Whew, this year's WPPI conference was nothing shy of wonderful! Not only is a tremendous platform to learn from industry experts, but also a great reunion and opportunity to meet new friends and vendors.
I started WPPI with a Plus Class helmed by famed wedding and portrait Photographer Bambi Cantrell. Bambi (yes, that is her real name,) has been the lone female pioneer in this industry blazing trails for women to not only enter this field but also dominate. As a matter of fact, over 60% of the participants at WPPI were female and we all have Bambi to thank for that. For 2 days straight she poured her heart out on all the successful strategies she has used to propel her business higher and higher. We had the opportunity to put her tactics into use when models Jessica, Melissa and Ed showed up. Here's a few images from that shoot.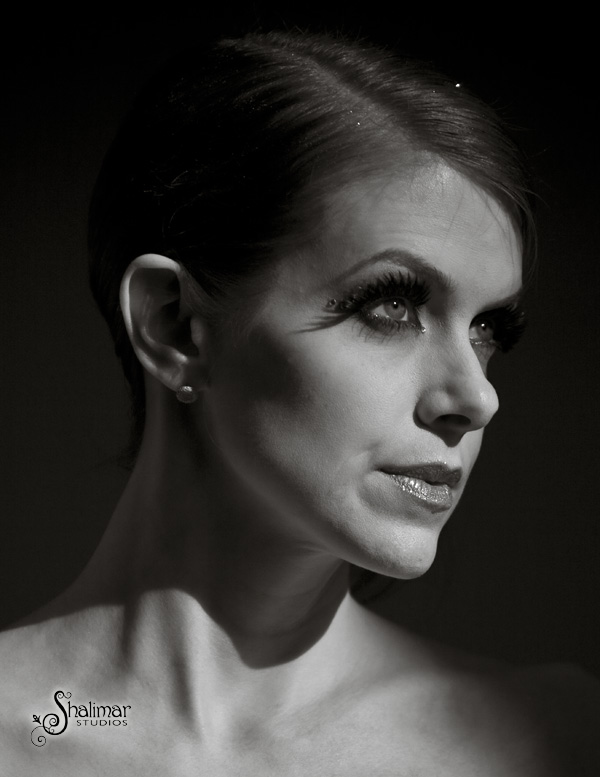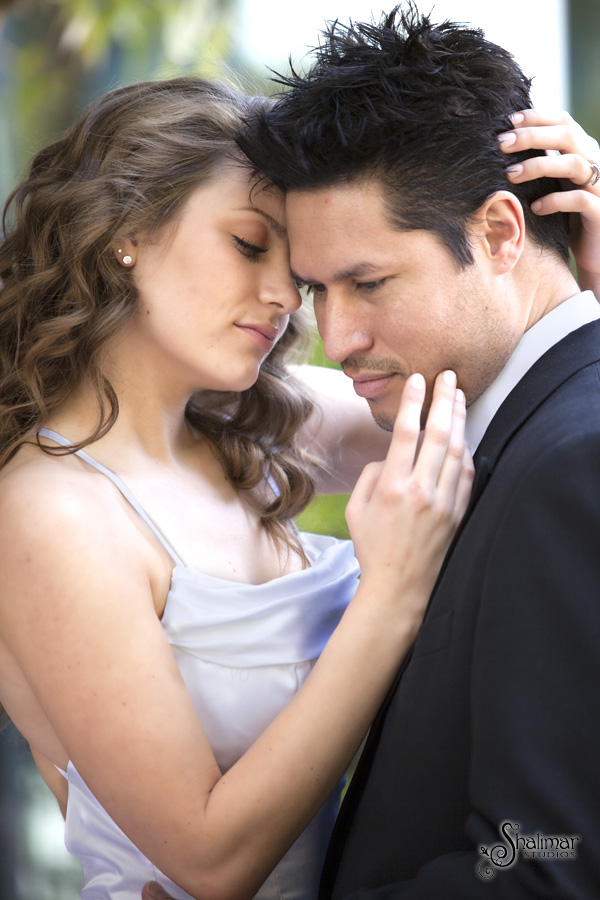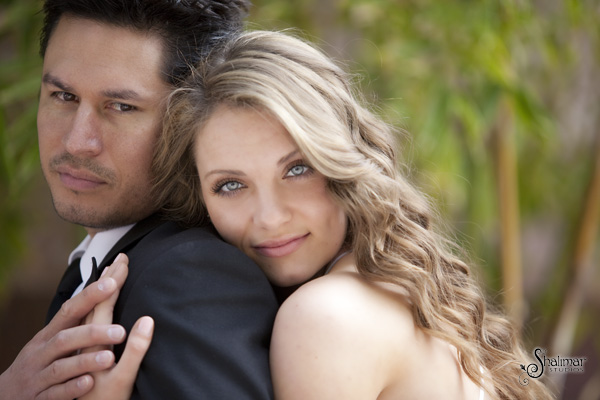 In addition to classes, there is a tremendous trade show and many fun events surrounding the whole week. I had the unique honor to be invited to a dinner for the new organization PWSPI where I met fashion and celebrity photographer Matthew Jordan Smith. To be able to pick Matthew's brain was a treat! He's a complete gentleman and both Tamara and I soaked up the moment below in this photograph.
I have so many fun images taken from this past week, but too many to share here, so I encourage you to visit my Facebook page for more! Until next time, I'll be putting to work all the new knowledge I acquired from this past week. Stay in touch my friends!