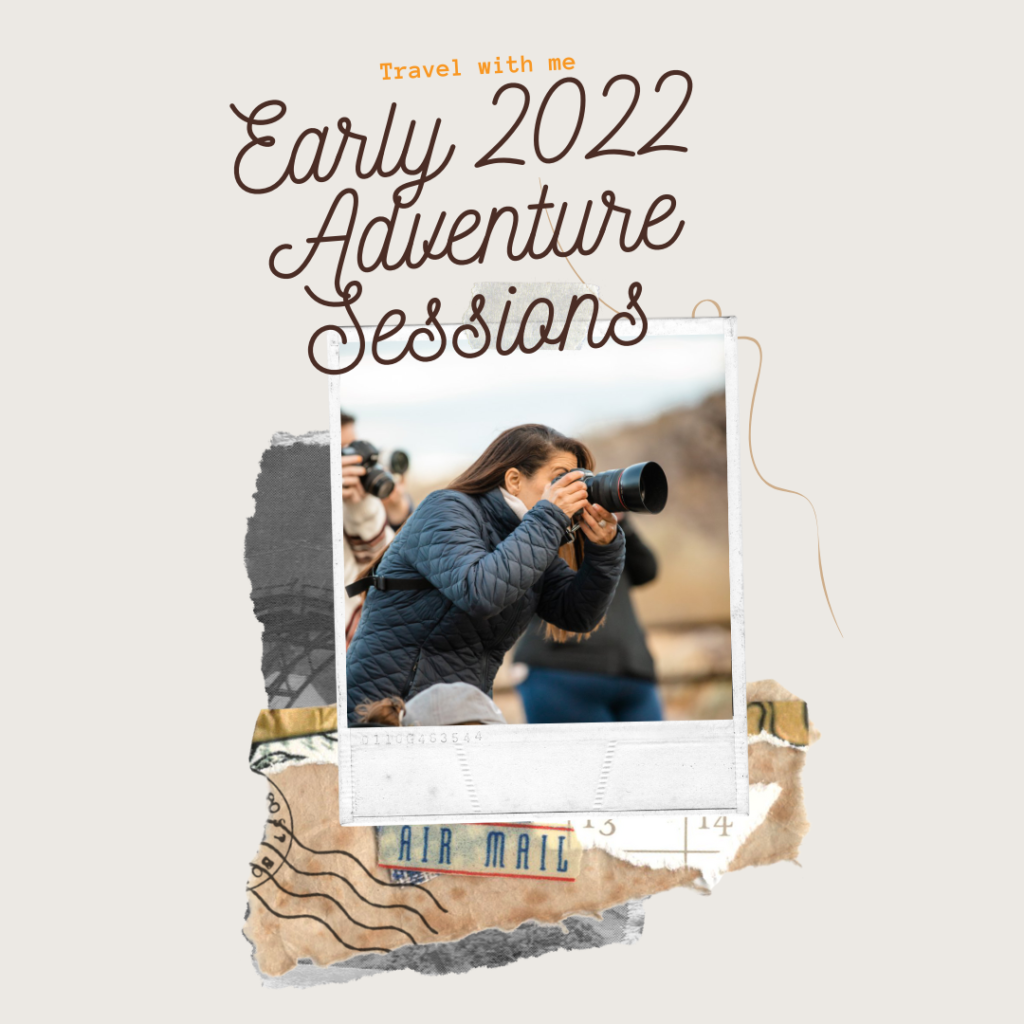 Travel feeds my soul and there is nothing more rewarding than getting in some new landscapes in front of my eyes. I've got a special offering where I come to you! You're in luck
View the Post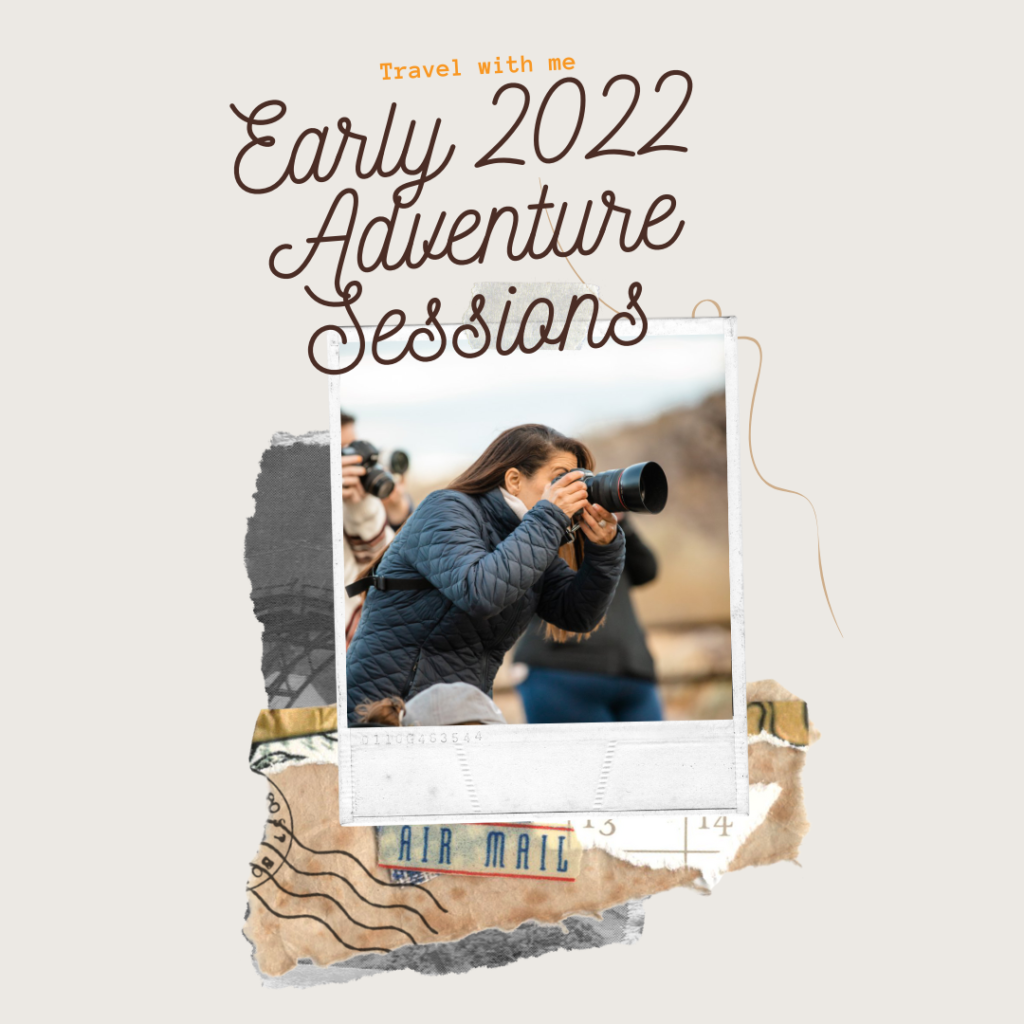 Travel feeds my soul and there is nothing more rewarding than getting in some new landscapes in front of my eyes. I've got a special offering where I come to you! You're in luck
View the Post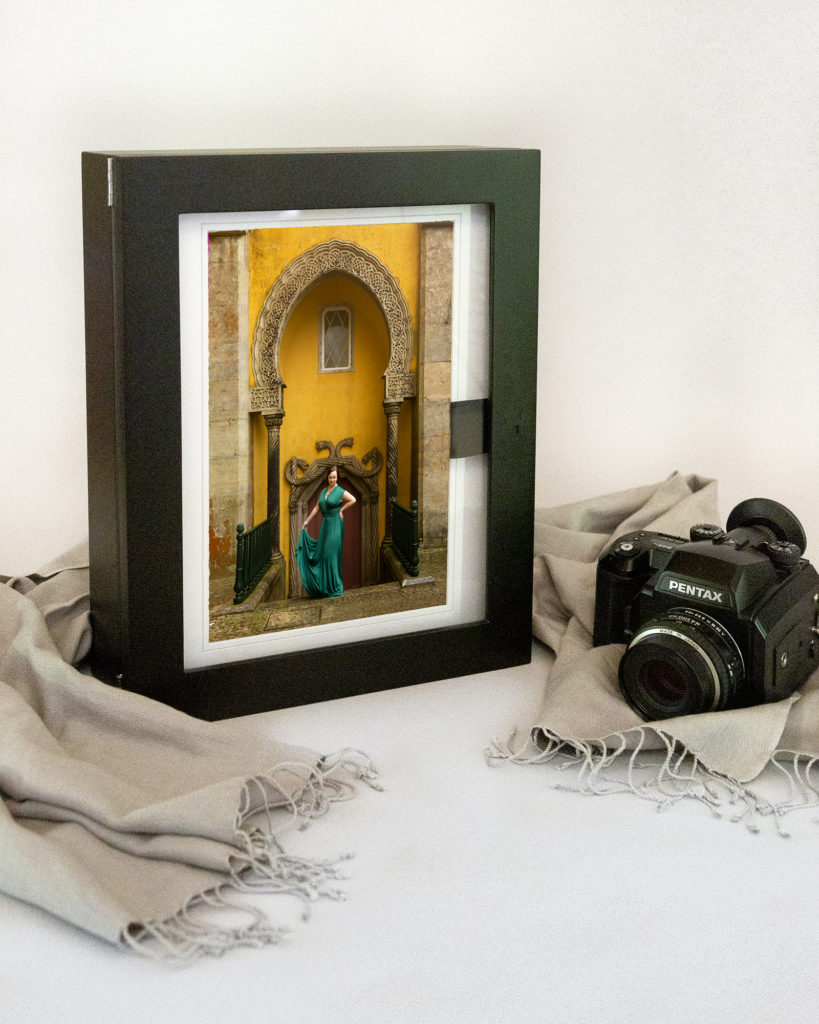 This is a memory box. Every time you open it and hold the fine art prints, you'll be walking down memory lane. Viewing each print will be reliving those cherished times in your life.
View the Post
Twelve new chapters, 365 new chances. Sending you all Happy New Year wishes for peace and love and laughter in the new year. The best time for new beginnings is now! Happy New Year,Yasmin
View the Post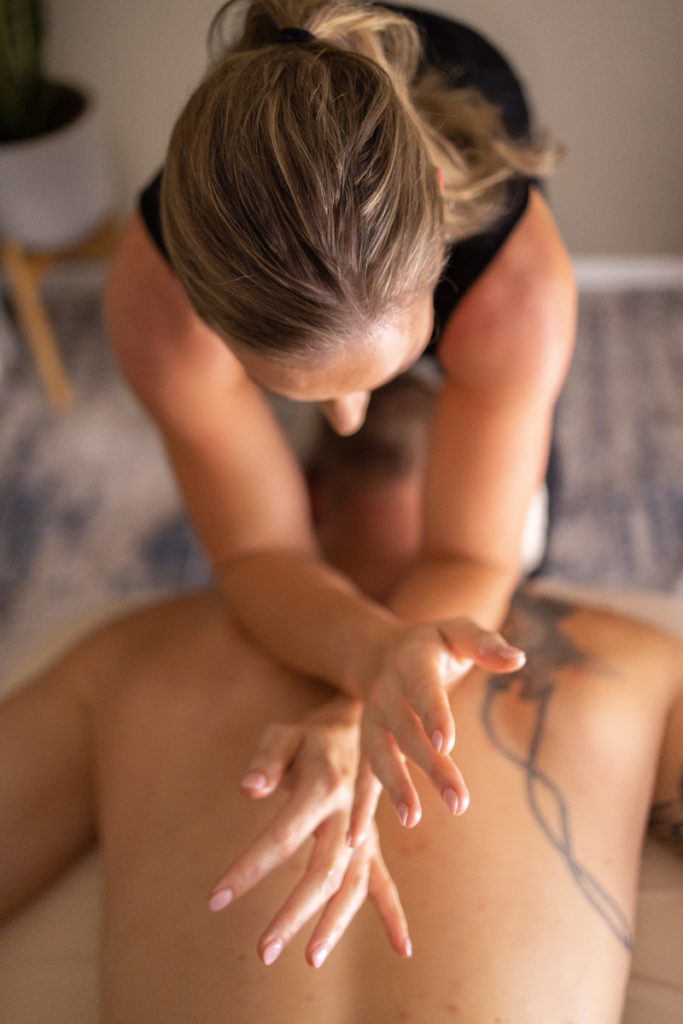 I've been going to Melissa as a massage therapist for a few years now, and wow is she the best I have ever come across. She KNOWS the body and doesn't offer just a
View the Post
five tips to prepare for an
A lot of moving pieces go into planning a portrait session and we know it's easy to feel overwhelmed.  Grab our free guide to plan for the perfect session.