I believe in real moments and chasing sunsets. In the kinds of images that remind you of the joy that can be found in the simplest of moments together. I believe in images that are itching to be printed, placed in beautiful frames and hung on walls for years to come. 
I began capturing images as a hobby, and over the years that turned into a passion. The ability to capture images for others, forced me to put my camera phone down and really observe the beauty in the world, and the people around me. 
Whenever I pick up my camera, I strive to create beautiful and emotional images that tell a story and showcase both the people in the images and the world around them. 
Even with it's ups and downs, your life, your story, your business, is unique and I can't wait to create images to show that!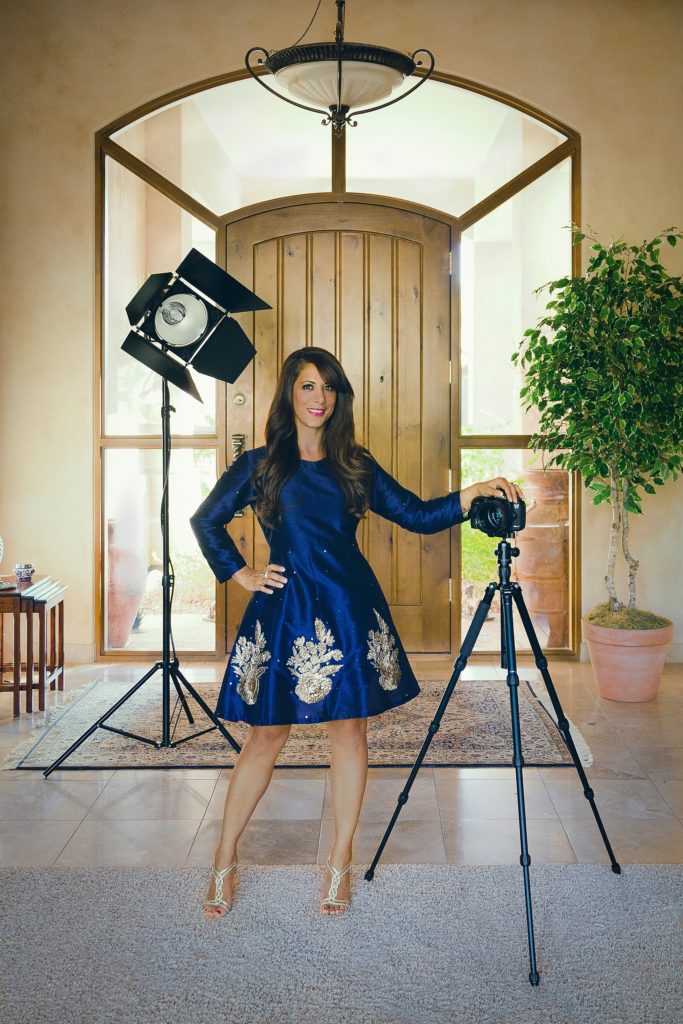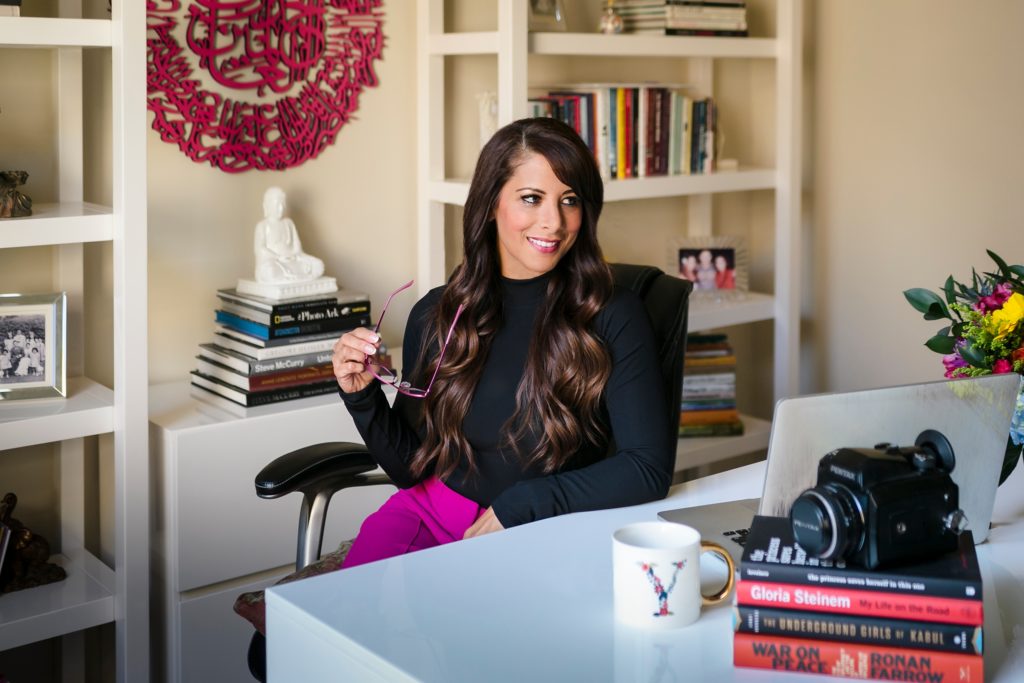 As a creative, I find BEAUTY in the details.
I was born and raised in the Midwest, and in 2000 moved out to the beautiful Southwest. Since then, I've traveled all around the world documenting stories for business owners, couples and families. 
My love for photography has brought me everywhere from the beaches of Thailand to the mountains in Switzerland. But regardless of where I travel, the gorgeous deserts of the Southwest will always be my home. 
Shalimar Studios provided me with beautiful, modern and professional headshots.
I couldn't be happier with the entire experience, Yasmin is incredibly talented and a joy to work with. I highly recommend Shalimar Studios for anyone looking to update their professional photos or capture a memorable moment!
isabelle n, International UAS Operations
DISCOVER THE LADY BEHIND THE LENS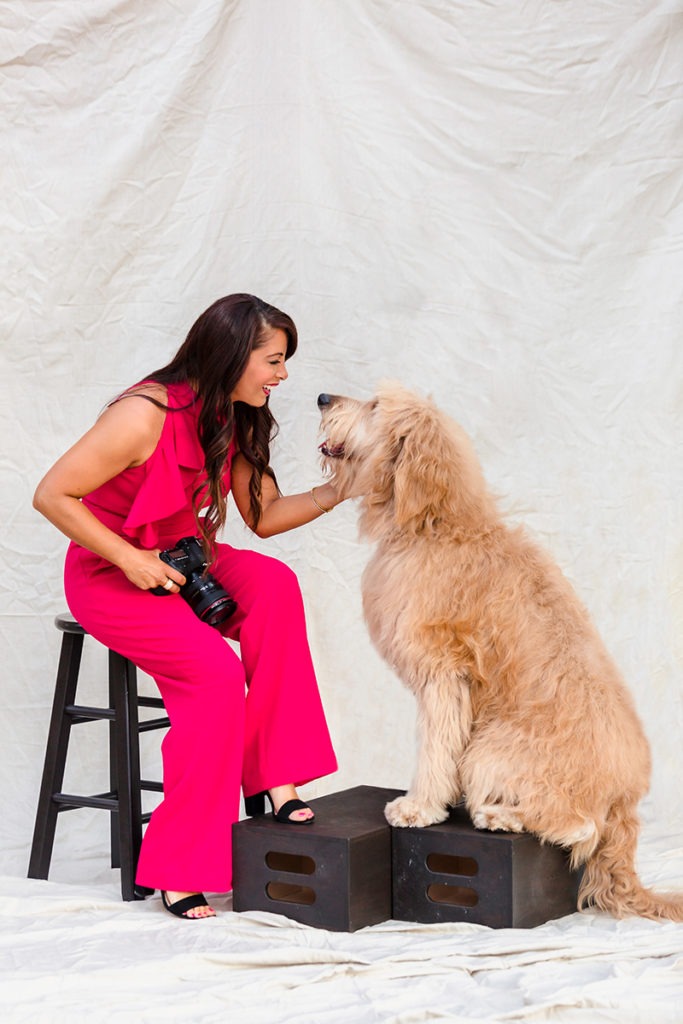 My family is #1, including my goldendoodle Zayn.
I lead an active lifestyle filled with pilates, bootcamp, TRX, kettlebells, circuit training, hiking and scuba diving.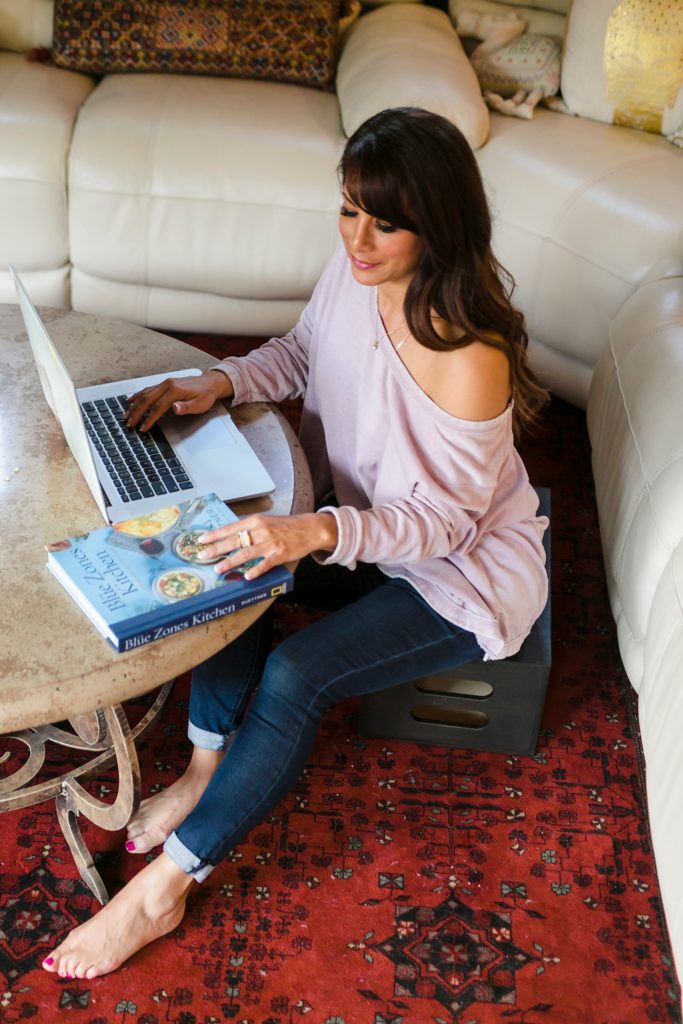 I'm am avid reader, devouring all I can to improve my life and help other people.
Traveling is my passion and I have a great group of girlfriends I explore with. I've visited over 30 countries so far.
I can't say no to the perfect pair of shoes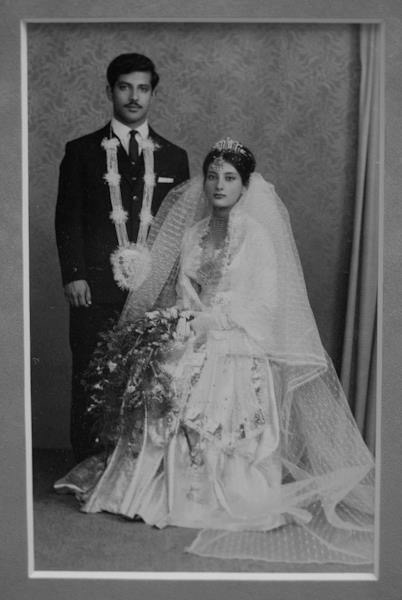 The first time my dad saw my mom, he was so sure she was the one.  It's been over 50 years and they're still going strong.
My parents have always been a beautiful example of love and respect. And when I look at their wedding portrait, it reminds me of the strength, courage and hope that reside in all of us the way few other things can.
five tips to prepare for an
A lot of moving pieces go into planning a portrait session and we know it's easy to feel overwhelmed.  Grab our free guide to plan for the perfect session.