We are so happy to share that our friend and client, Nami Oneda, has released for first book profiling the K9 teams at the Las Vegas Metro Police Department. We've known Nami for many years, taking us back to when her dog Kona, was best friends with Presley, our old studio mascot.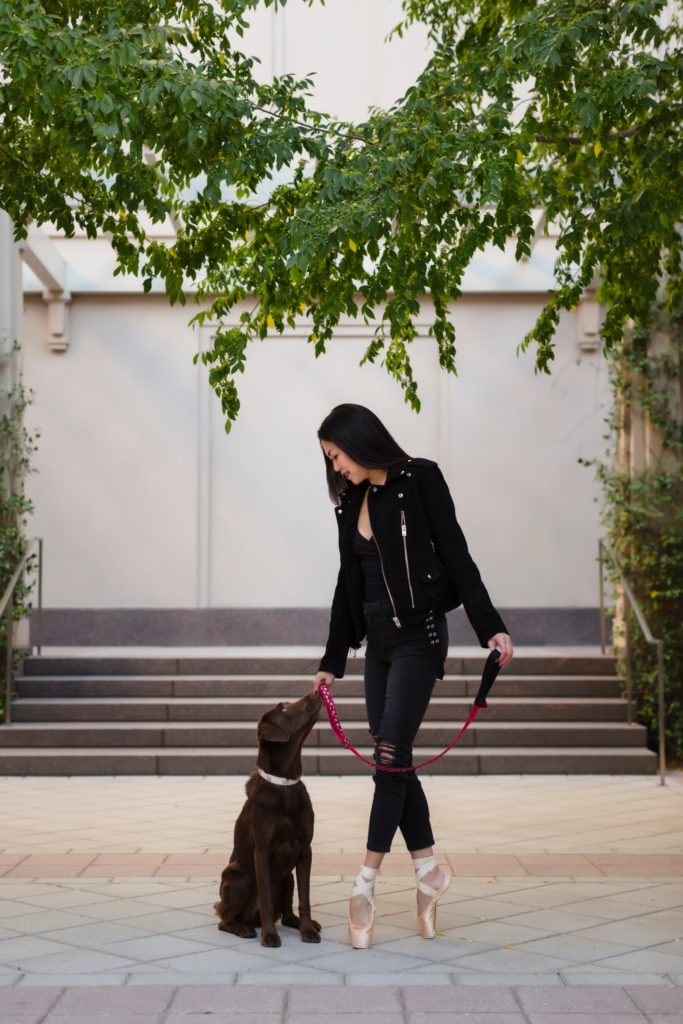 Through the years we've been fortunate to photograph Nami for her Barre Fitness studio, headshots, and more recently in an urban ballet dance themed shoot around downtown Las Vegas. But it is her passion for animals and dogs, is something that clearly defines Nami's quest to advocate for those who do not have a voice.
After the October 1 mass shooting event in Las Vegas, she founded The Gratitude Project, focused on honoring first responders, military, veterans, and K9 units. Through her foundation, she has partnered with the Hidden Heros Gala of the Las Vegas Metropolitan Police Department, which has led her to spending time with and writing her first book on the topic K9 teams at the department. Not only is this a wonderful extension to her charitable work, but also highlights the hard work of the Metro teams and their canine partners. And it can not go without saying that her author bio portrait, is one that we captured of her with her darling chocolate Labrador Kona.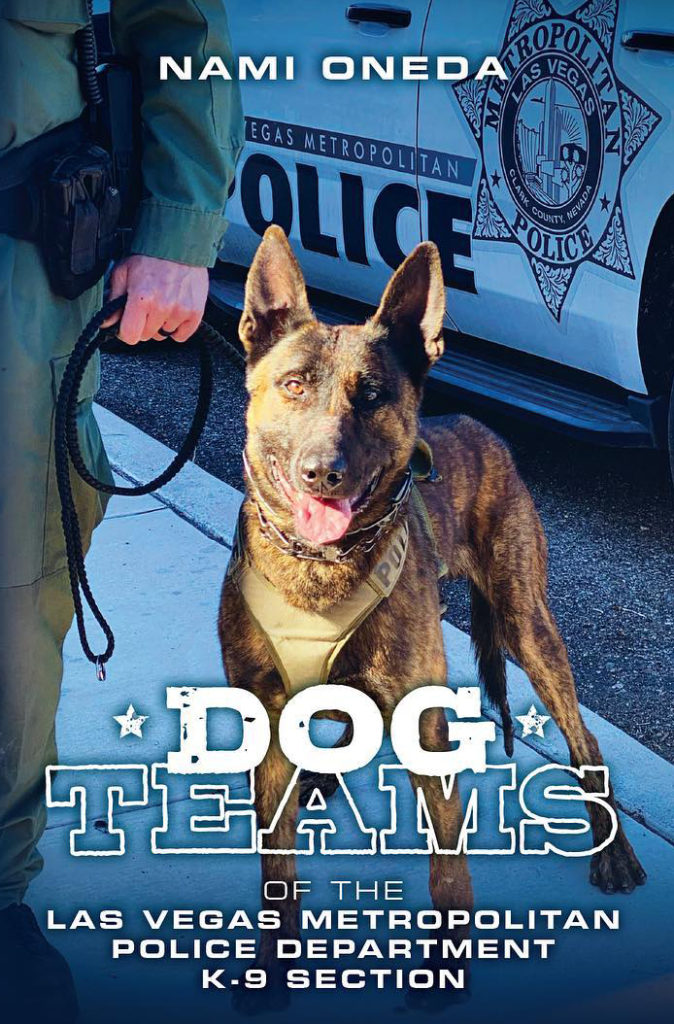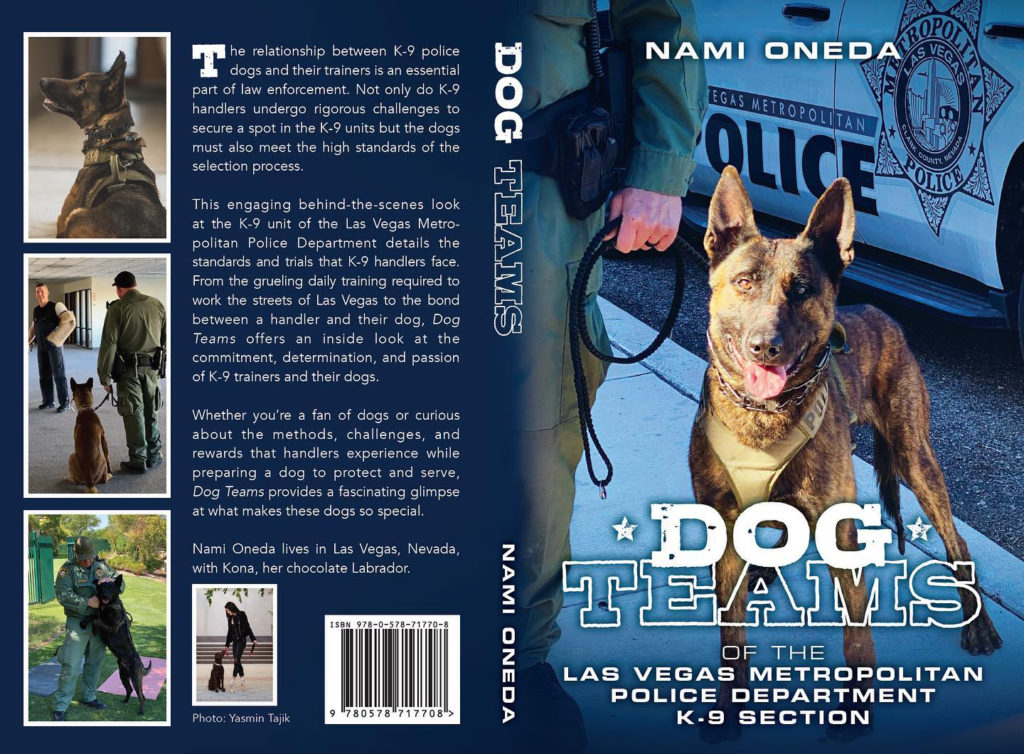 Sending out big congratulations to Nami on this wonderful accomplishment!