everything you need to know about
Branding photos and user-generated content (UGC) are essential elements in modern marketing strategies. Branding photos are professionally created images that showcase a brand's personality and aesthetic. These photos are used on websites, social media platforms, and in advertising campaigns to create a visual representation of a brand. On the other hand, UGC is content created by users that features a brand or product. This content can include reviews, photos, videos, and social media posts. UGC is powerful because it provides authentic, user-generated perspectives on a brand or product, which can be more trustworthy than brand-created content.
Both branding photos and UGC can help to build brand awareness, create a sense of community among customers, and drive engagement and sales. Incorporating both elements into a marketing strategy can help to increase the effectiveness of a campaign and build long-lasting relationships with your customers.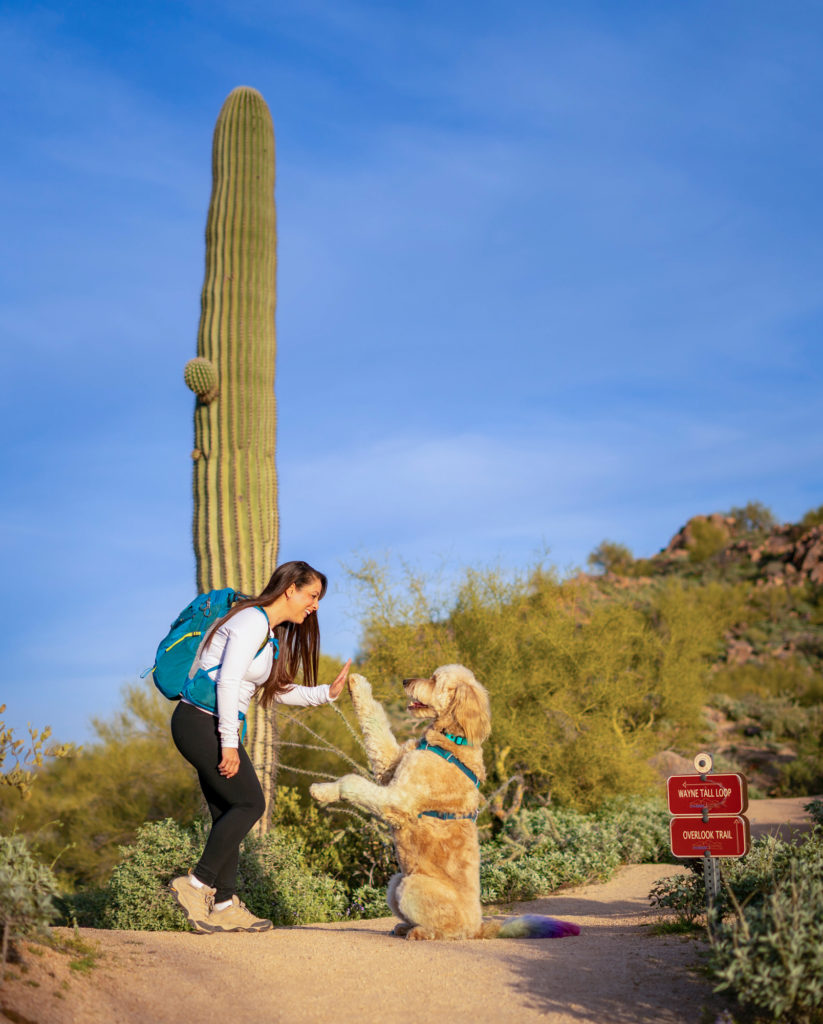 Daily moments, arranged to showcase your products, services and business.
Creative Pet & Lifestyle Content Creation
Professional Photography
Aerial/Drone Photography
User Generated Content (UGC)
Copywriting for web, newsletters, social media
Short-form Videos
Photo/Video Editing
Creative Direction
Underwater Photography
I can't say enough good things about working with Yasmin...
…and her best bud Zayn.  We have partnered together for two years now and her content is simply beautiful. She is also extremely creative with her content which keeps her followers engaged and wanting to know and learn more. Her work is highly recommended.
kirsten., owner of K9 Kouture
For media kit details and availability, please send a message via the form below. 
WE CAN'T WAIT TO HEAR FROM YOU!