everything you need to know about
Regardless of the season that you're in, and whether your babies are big, small or furry, this time in your life deserves to be captured by something other than your iPhone. Family sessions were born from clients asking us to document their growing families and now we just can't get enough!
We love creating portraits to remind families that in spite of the fact that the floor of their car is covered in cereal, their laundry room looks like an episode of hoarders and mom and dad are in a permanent state of exhaustion, their love and their story are beautiful. 
So let's plan a day, pick a location that is meaningful to you and create a slew of images that will fill up the frames on your walls for years to come.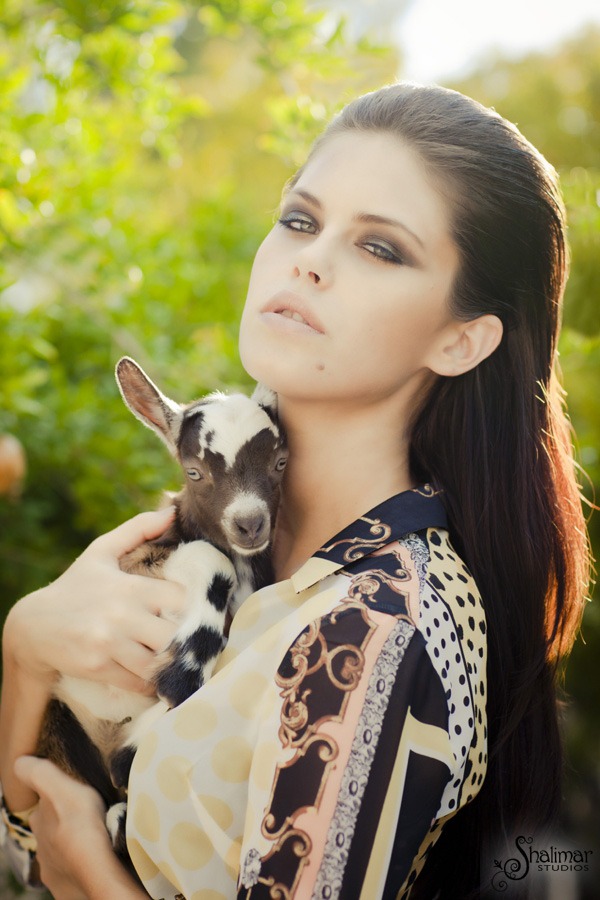 My fantastic session with Yasmin was one of the most memorable sessions I've ever had.
Not only is her knowledge in posing and lighting extraordinary, she has a fun and comforting approach in her guidance.  I was photographed in a few different outfits in different lighting so that she would be able to provide me a variety of beautiful portraits.  I am beyond ecstatic after viewing them with her.  I look confident and radiant, and actually started tearing up!  I am grateful that I did this empowering session with her.
For investment details and availability, please send a message via the form below. Hour long portrait sessions begin at $225.
WE CAN'T WAIT TO HEAR FROM YOU!