Sameet and Christine met as medical residents at Iowa State University.  Both ingrained in their studies and launching of their careers, the least on their agenda was meeting someone and getting married.  But the Universe had other plans for them and before they knew it, they were madly in love and working side by side.  In keeping with and honoring both of their family traditions, they traveled to Korea where they were able to participate in a church wedding where Christine's parents live.  And a few months later, they traveled to Las Vegas, Sameet's home town.  It is in Las Vegas where they had a traditional Indian Sikh wedding at the Baba Deep Singh Ji Gurdwara followed by a blockbuster reception at Siena Golf Club.
This all wouldn't have been possible without an all-star vendor team which turned a magical night into an event to remember.  Photographer:  Shalimar Studios, Videographer:  Robles Video, Makeup:  Cherie & Co., Hair:  Lindsay Oetter, Reception Planner:  Tory Cooper Events, DJ:  Sound Nation LA, Floral:  Flora Couture, Henna:  Henna Art Las Vegas, Cake:  Cake Lava, Rentals:  RSVP Party Rentals, Catering:  India Palace, Ceremony:  Baba Deep Gurdwara, Reception:  Siena Golf Club
After getting ready at Sameet's parents' house, the families traveled together to the Gurdwara for the ceremony.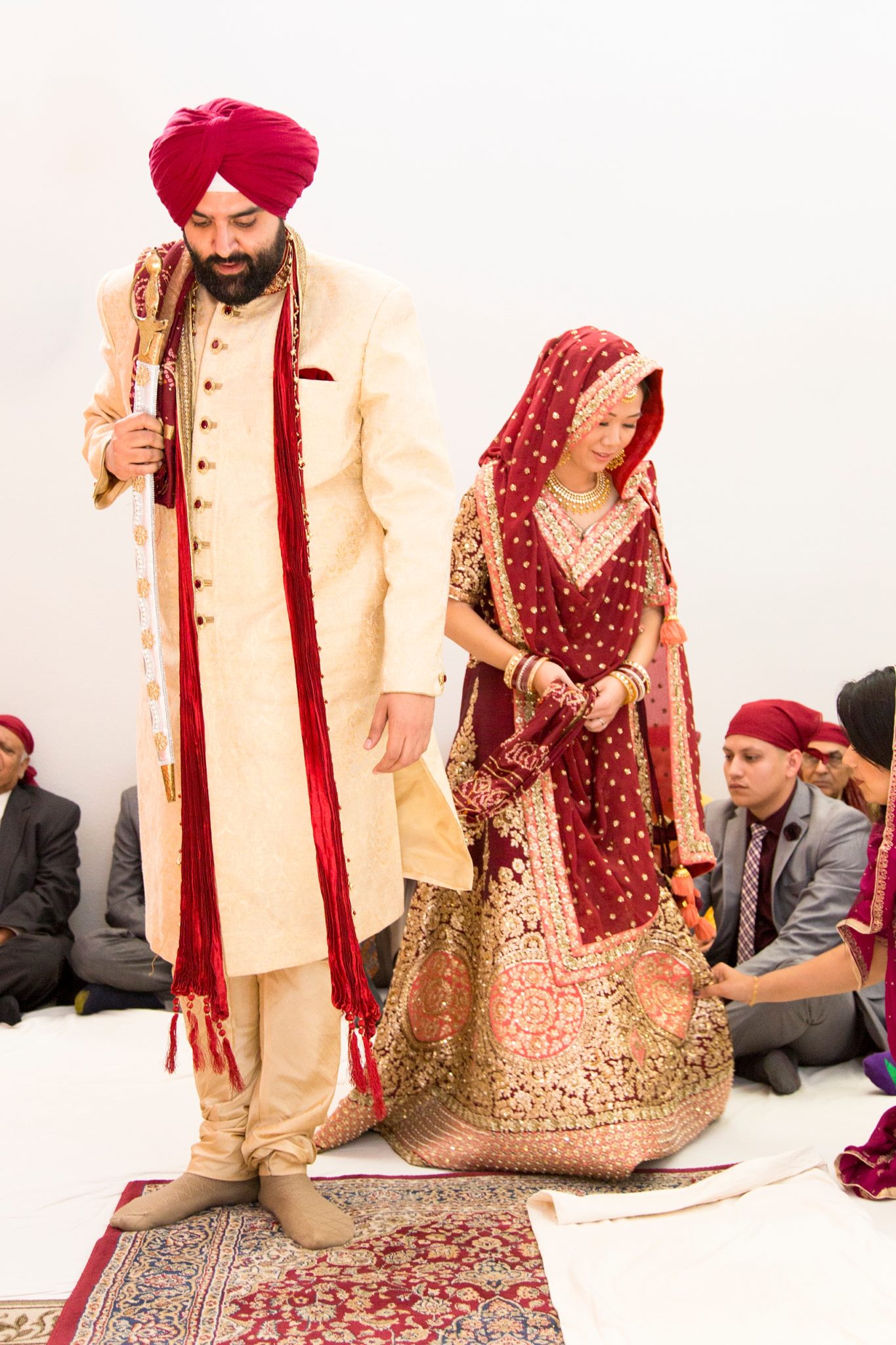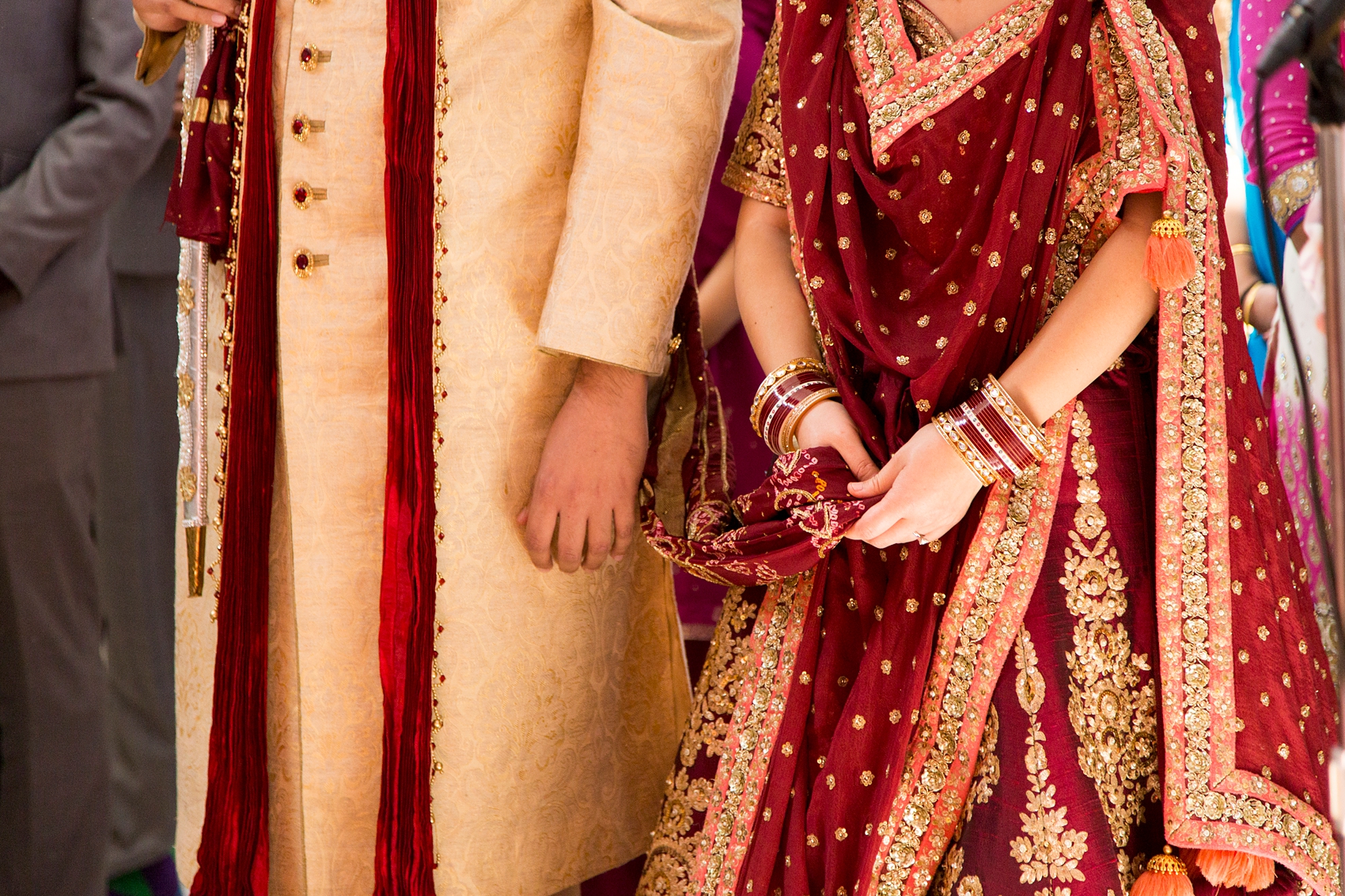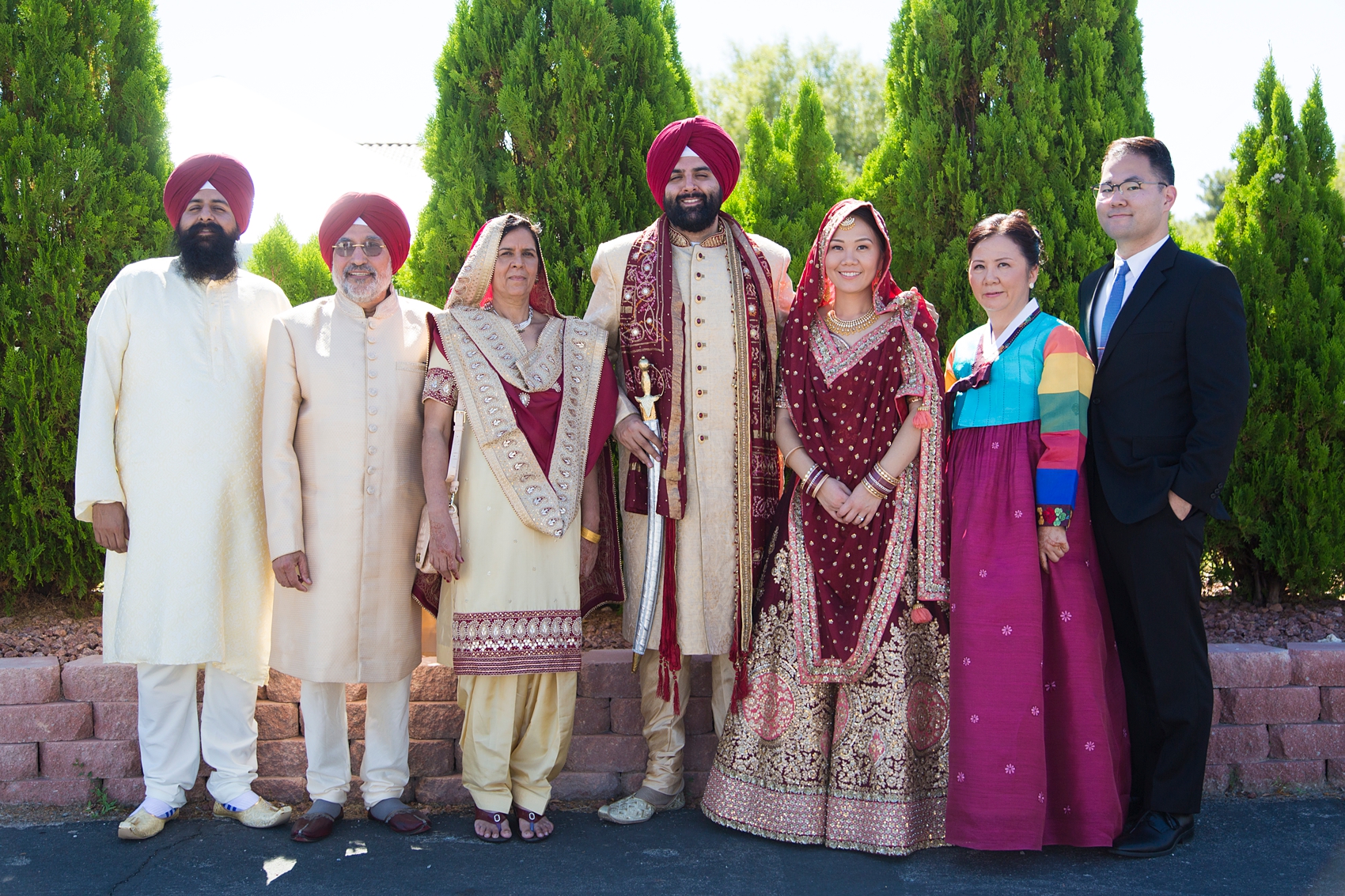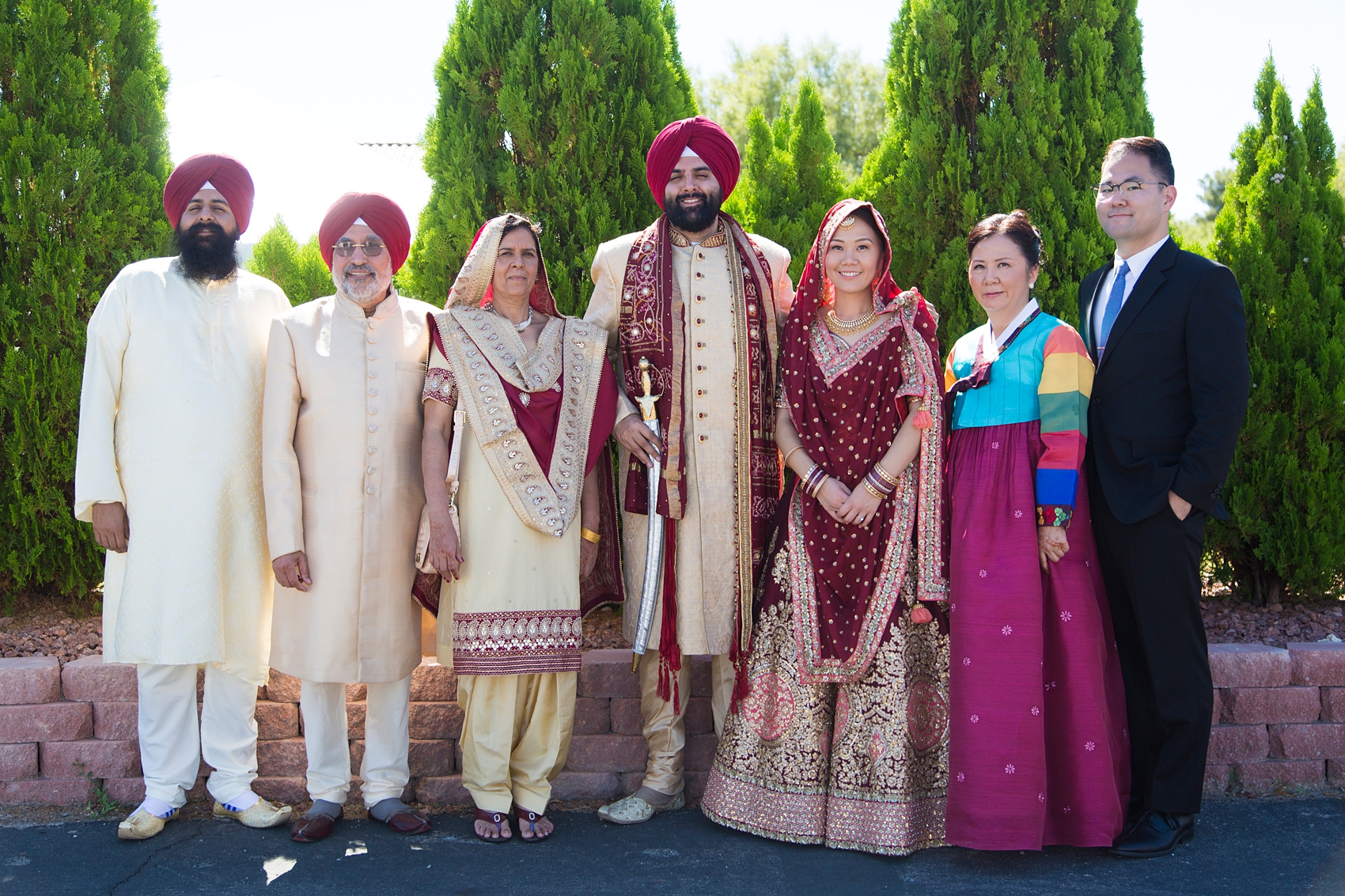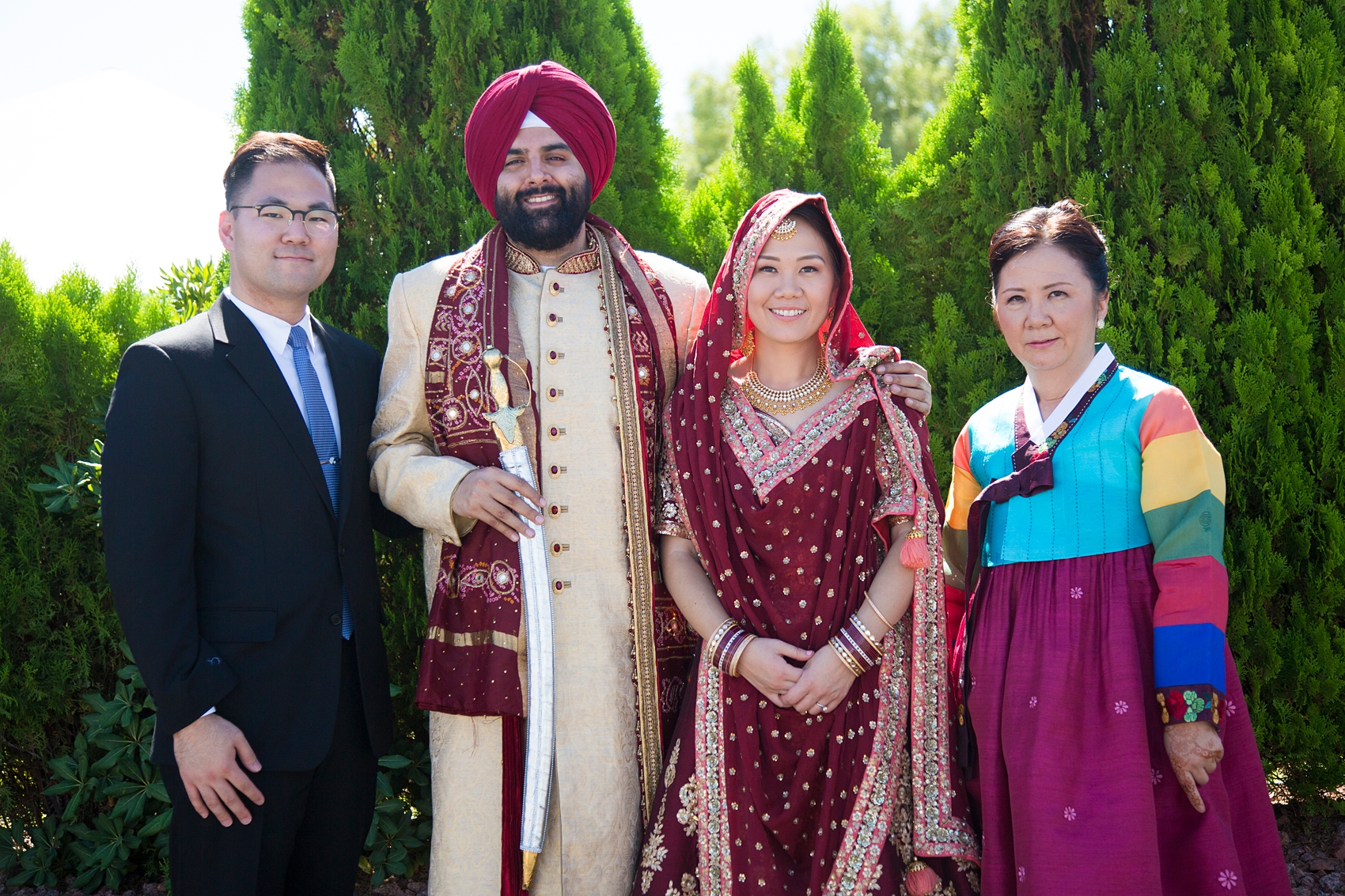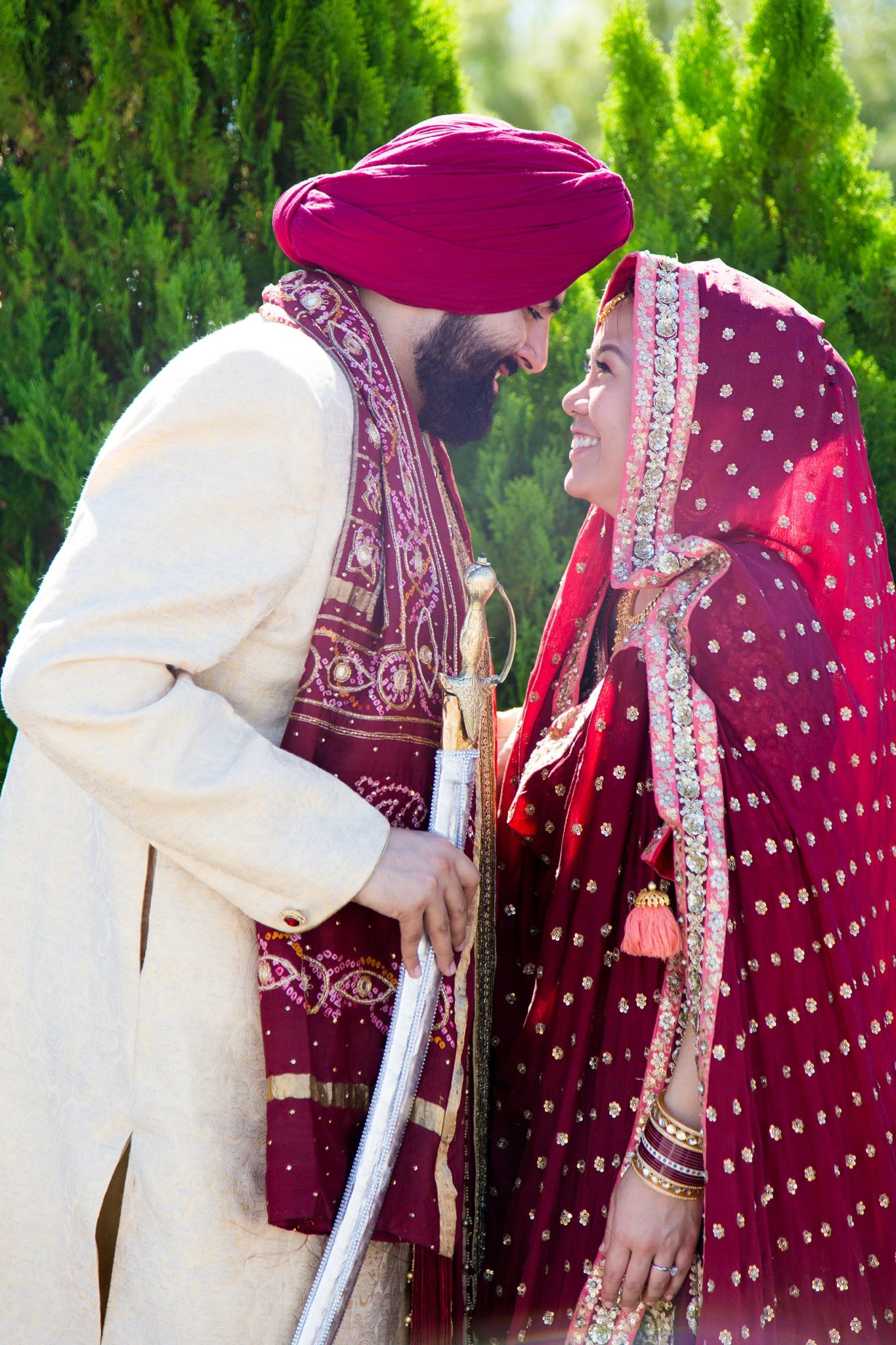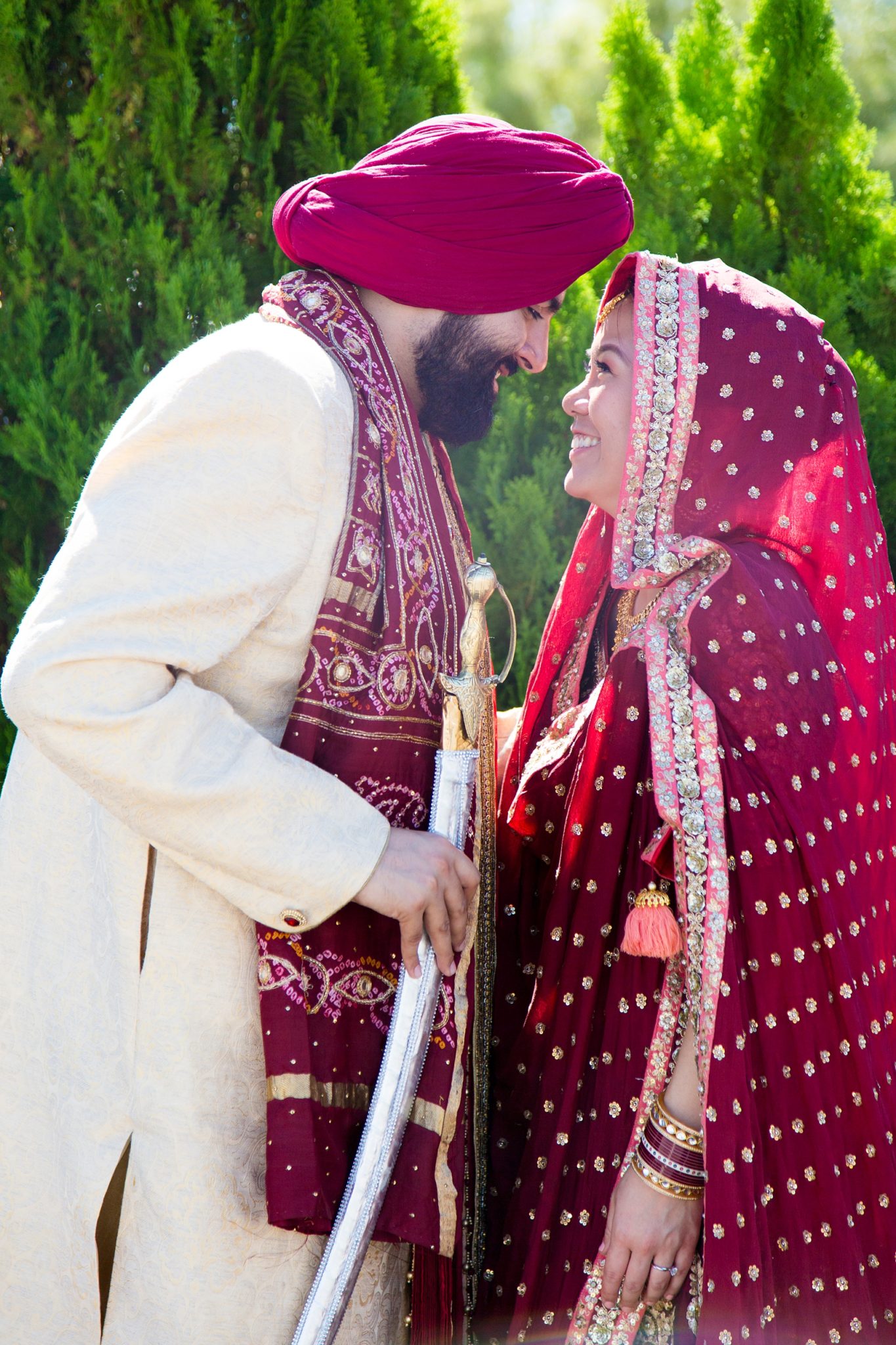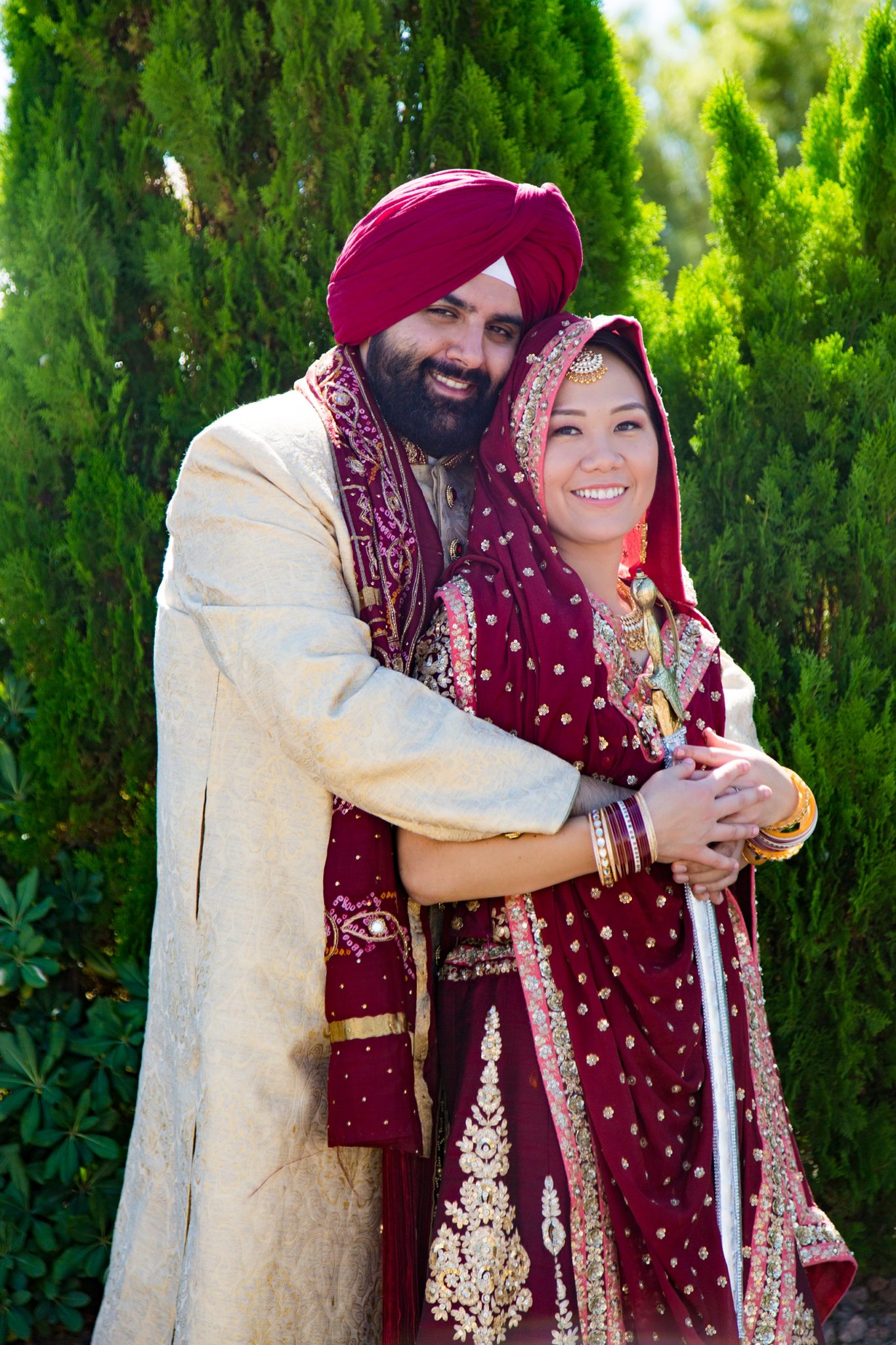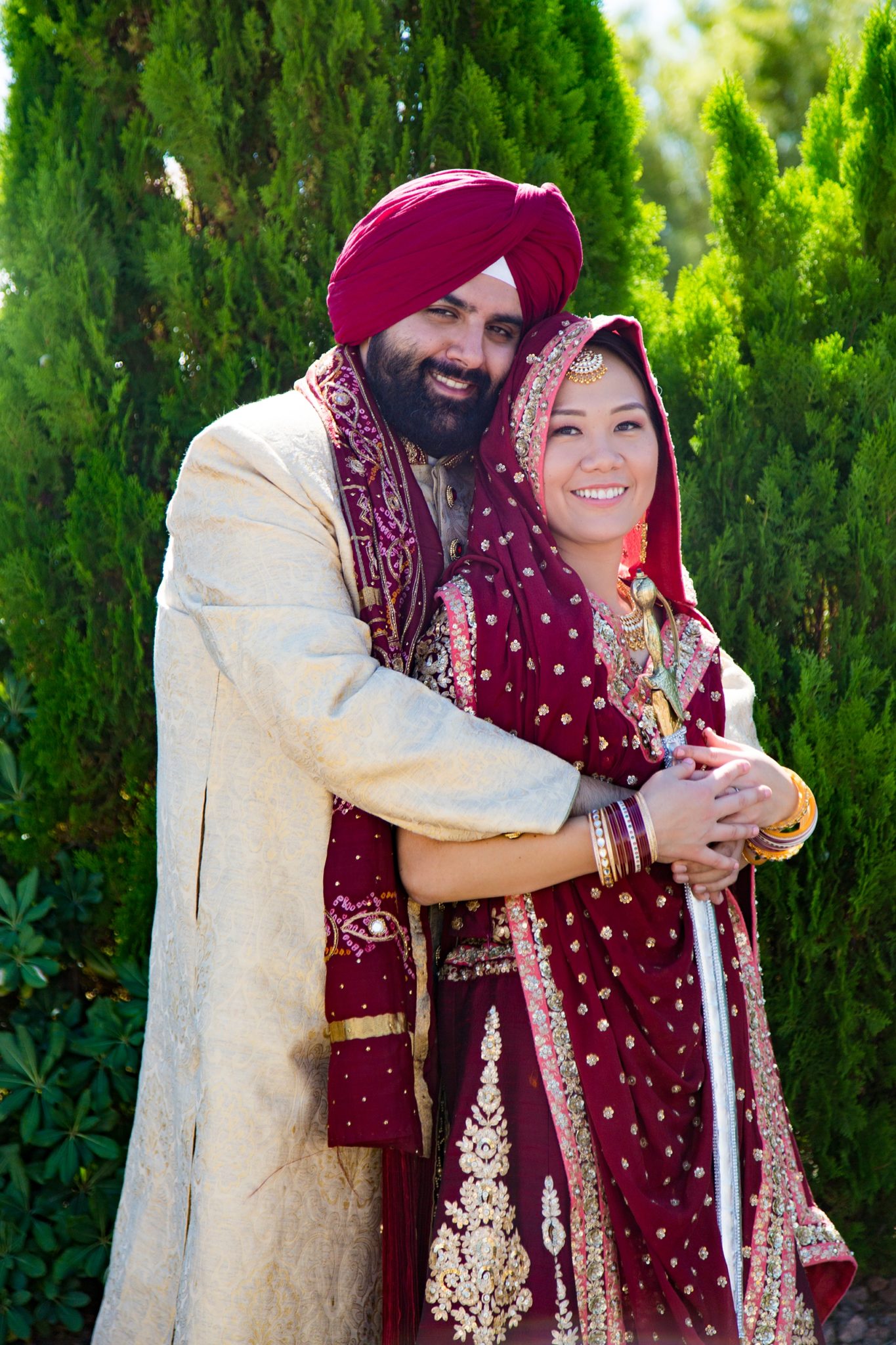 After a little mid-day break, we all gathered again at Siena Golf Club for the blowout reception.  Heartfelt speeches, dinner and dancing galore rounded out this beautiful, fusion-filled day.