I have to admit, Iceland was never very high on my bucket list, but I'll never say no to visiting a country I haven't been to before.  So when my little travel group of female photographers decided to make a trip to the land of fire and ice, I knew I had to make something more of the trip than just photographing landscapes.  I am an avid researcher prior to taking any trip, and while going down the rabbit hole of imagery and blogs about sights to see in Iceland, I came across an idea of photographing portraits of women wearing a red dress.  I immediately sent the idea to my friend Ruby, and we decided we needed to take advantage of this out-of-the-world landscape to capture a unique portrait series while traversing the landscape and diverse terrain.
Here's Ruby at the famous Selfoss waterfall.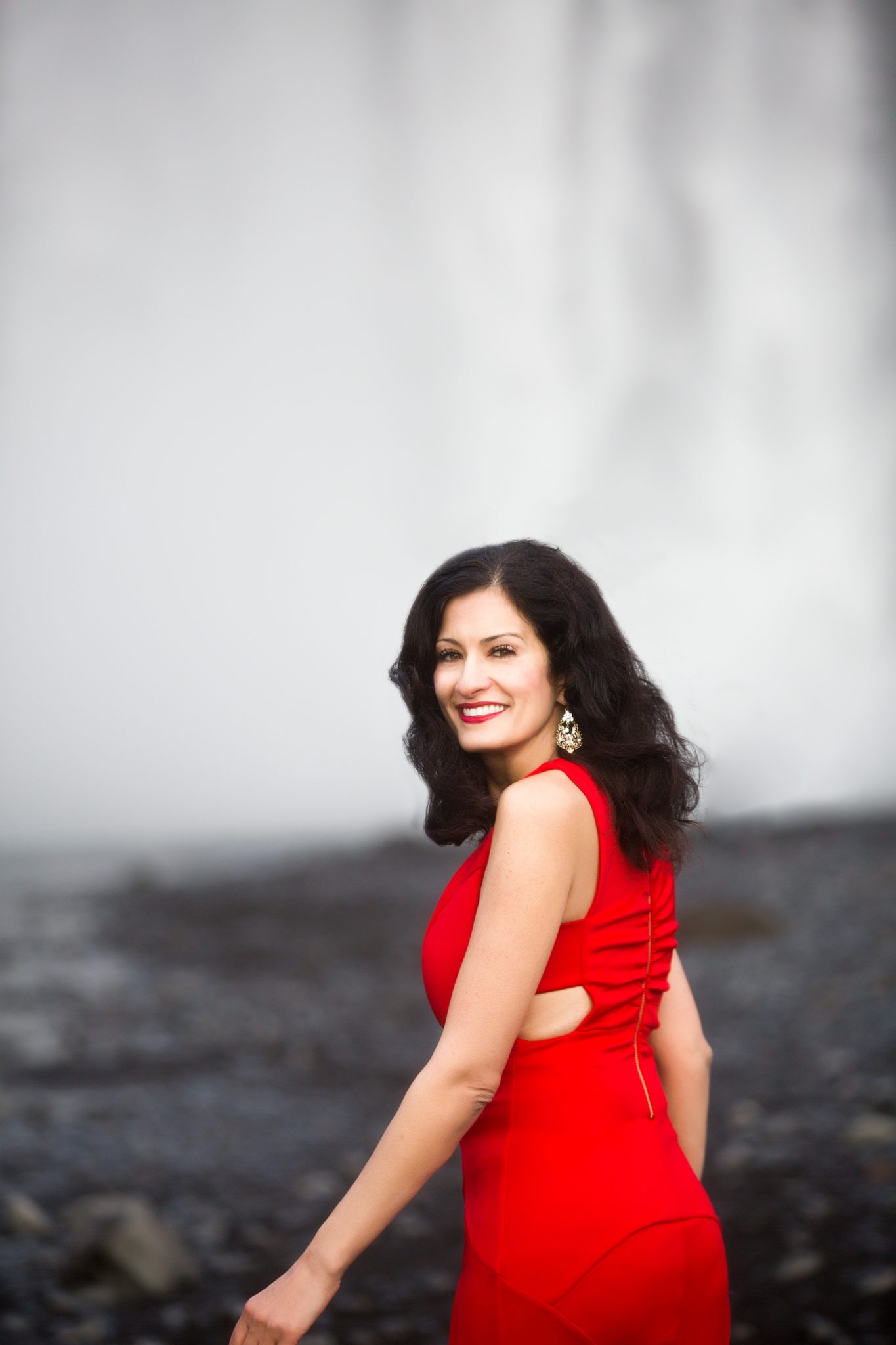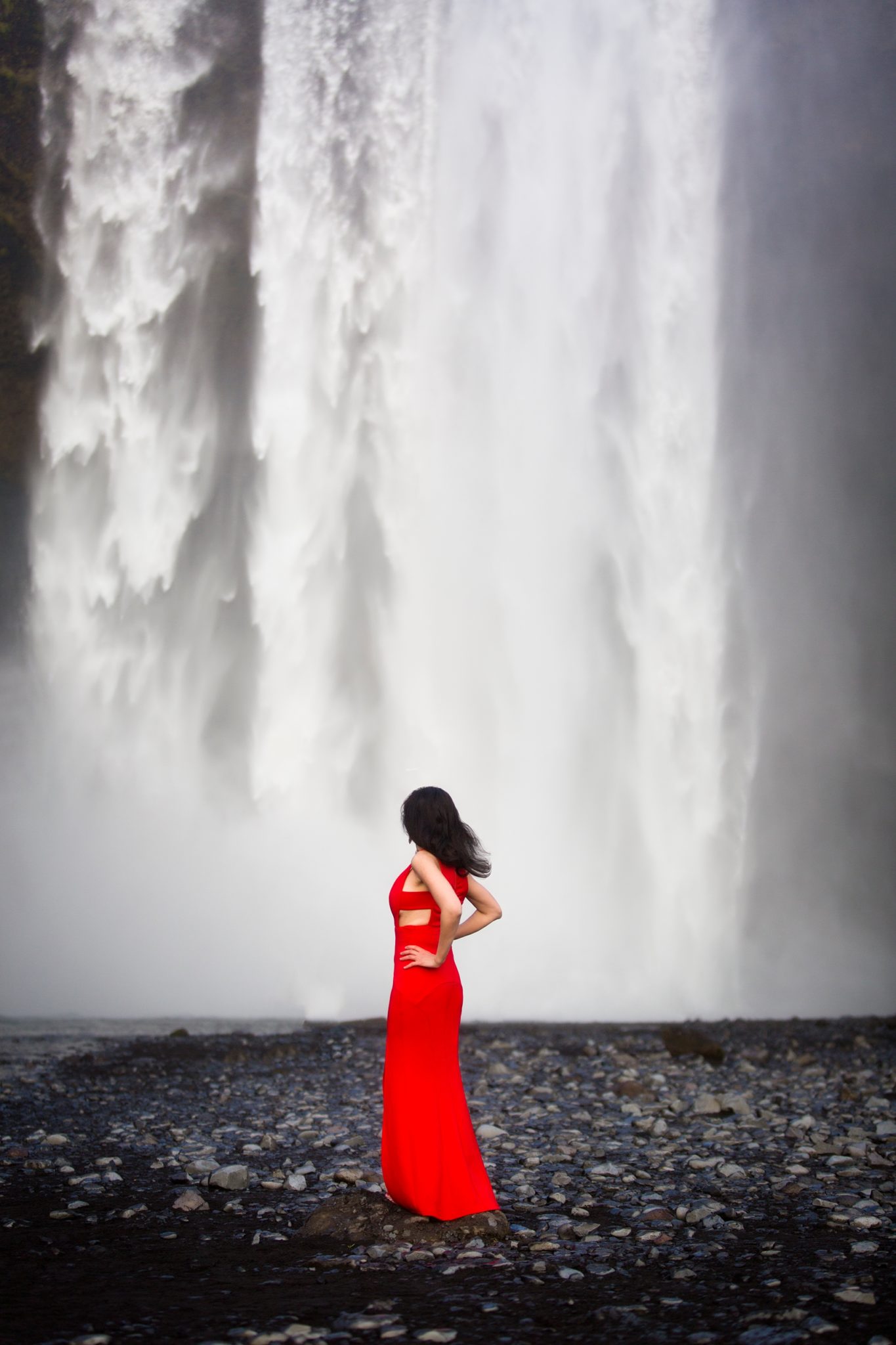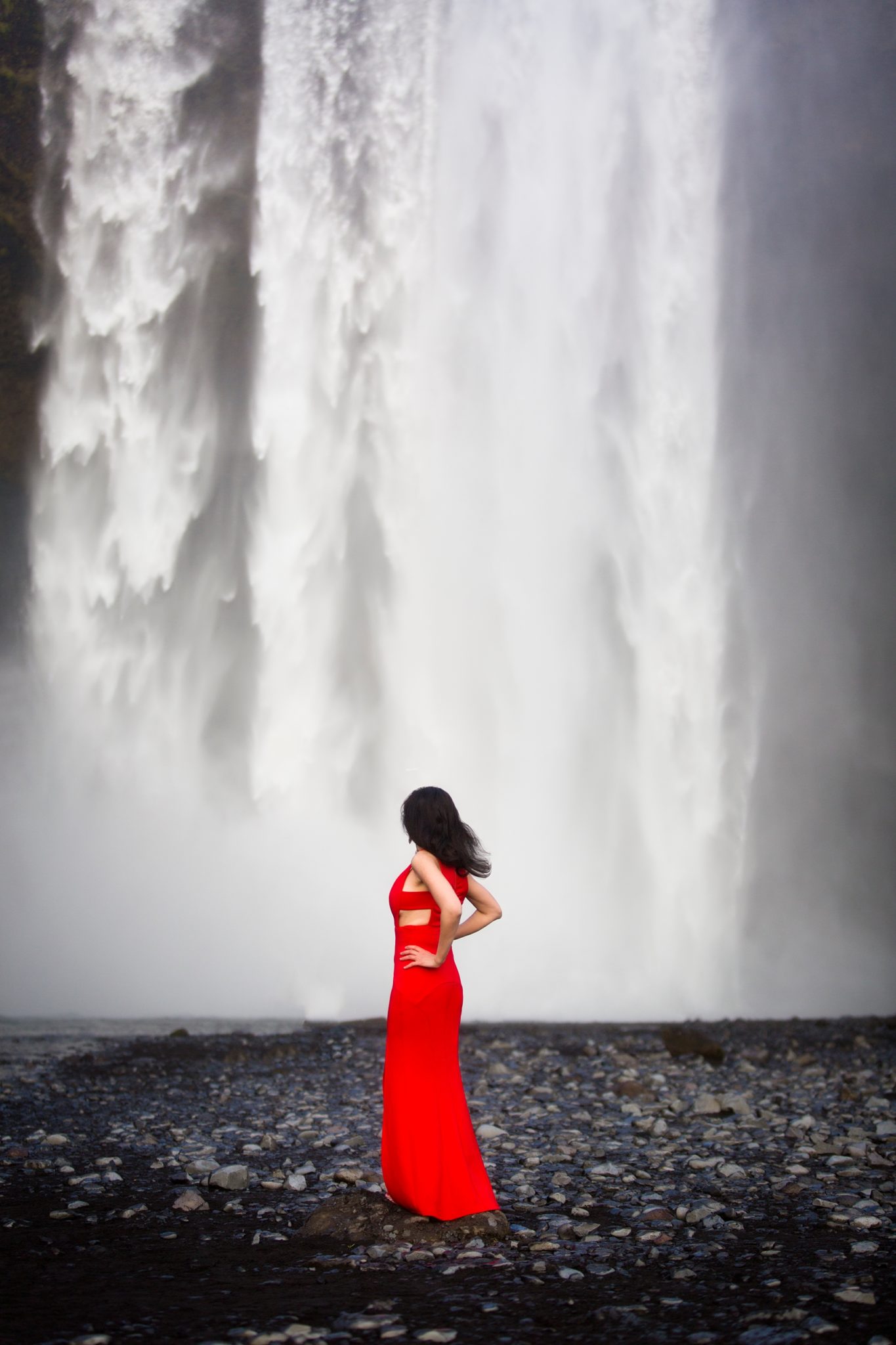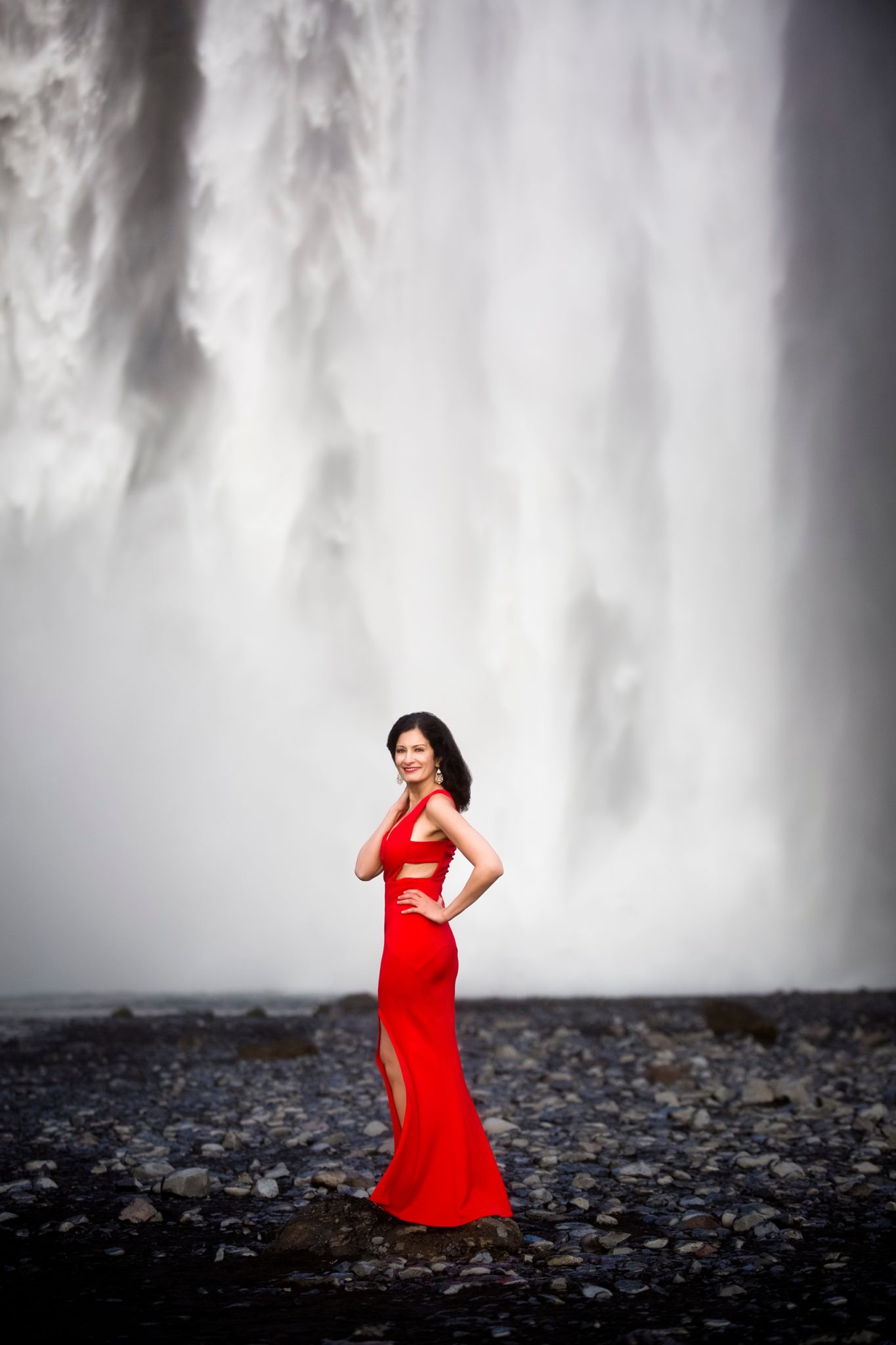 A few days later we passed by a gorgeous moss field along our southern route around the island.  This is where Amanda donned my dress for a few portraits of her own in this gorgeous landscape.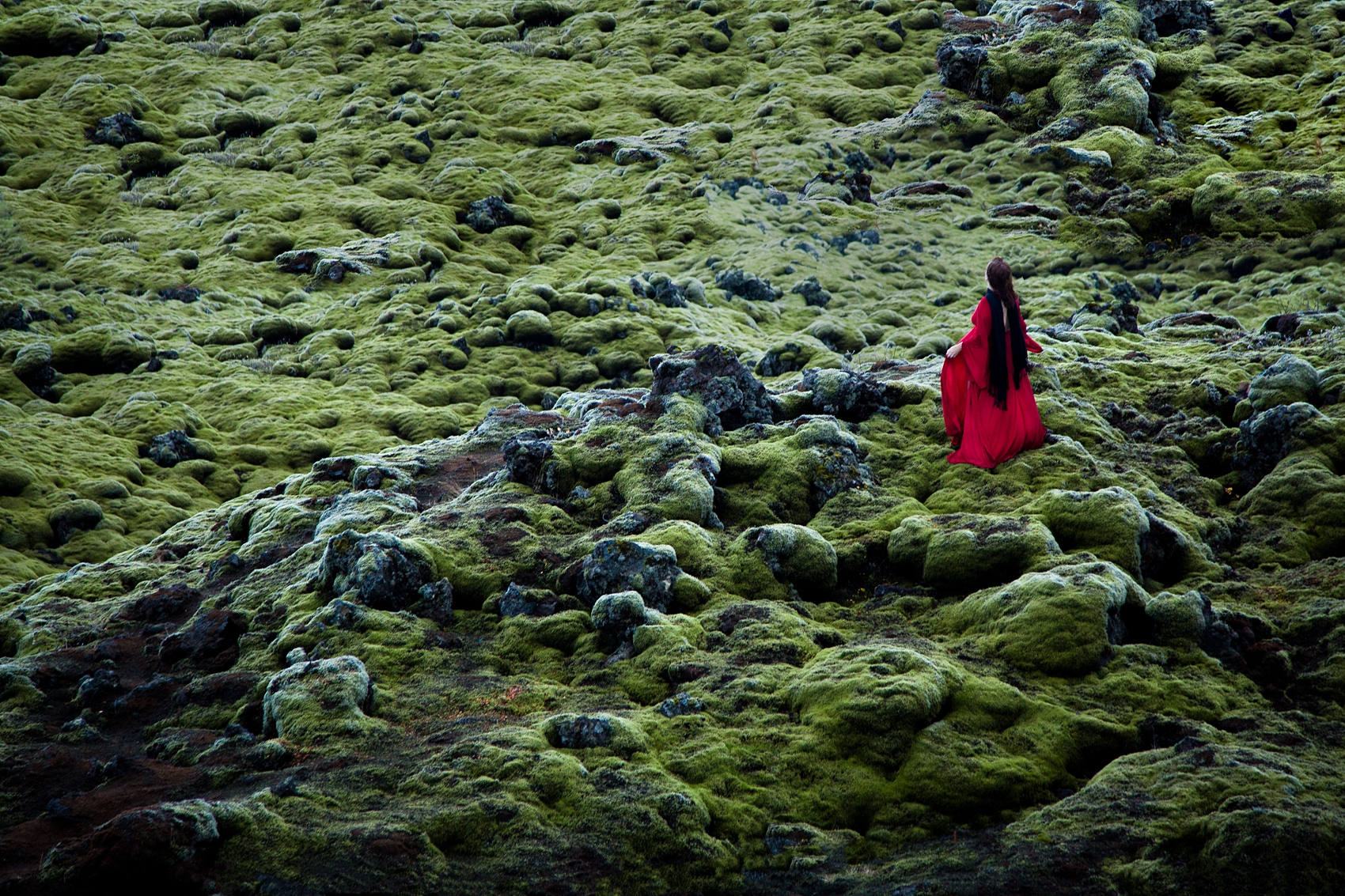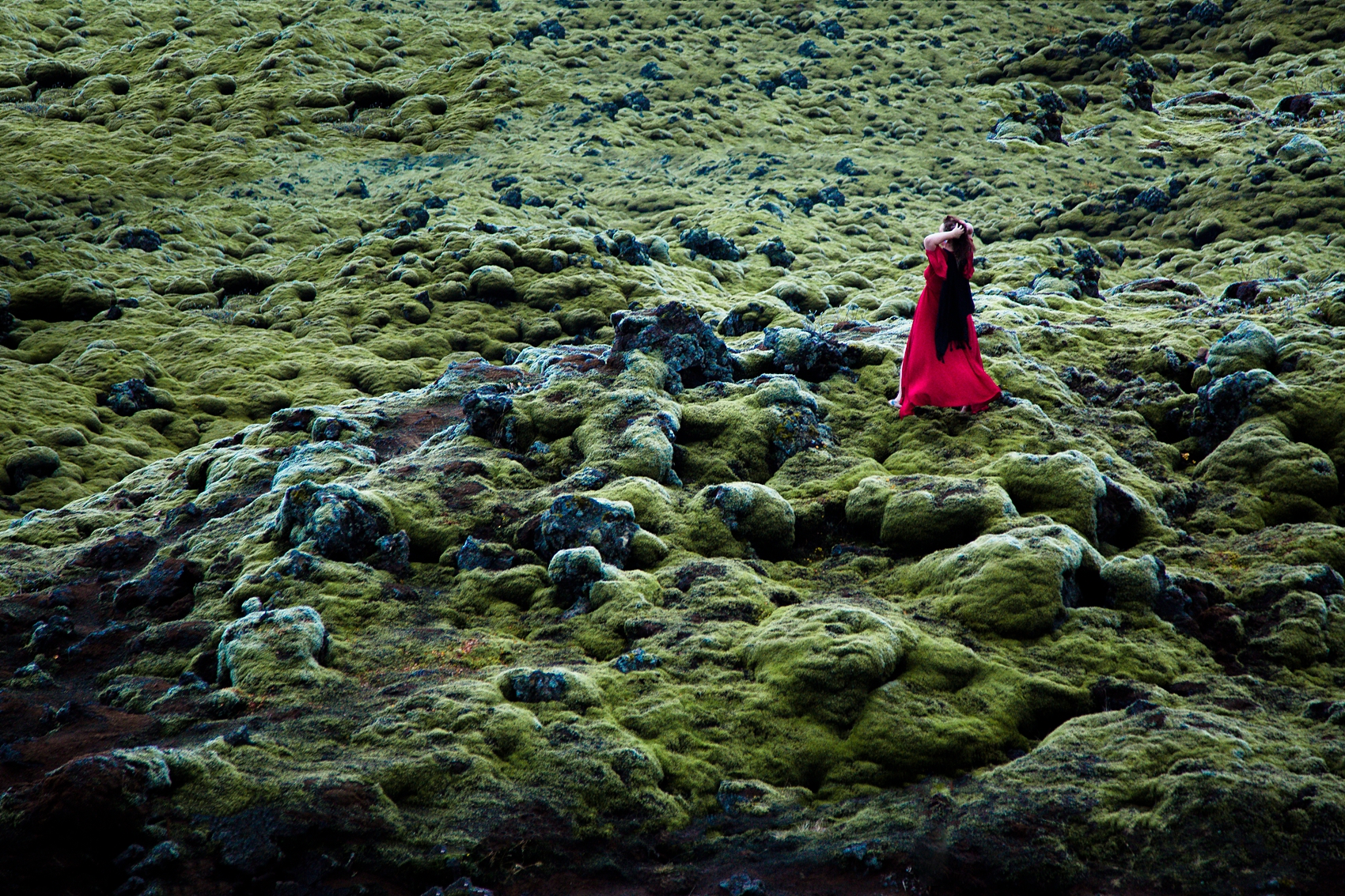 And I could not be more thankful for my dear friend Ruby, for capturing my own portraits in front of Selfoss waterfall.  These are images I will treasure my entire lifetime.