Every woman loves her jewelry and little bit of bling can go a long way. As part of your consultation with us for your portrait sessions, we alway discuss clothing options, and that also includes the jewelry you choose to wear. Jewelry should be an accessory and compliment your wardrobe, not distract from it. We don't ever want it to dominate your image, however there are times when your jewelry becomes more of a focal point of your image. These are the times to highlight a special jewelry piece that may be a family heirloom, a statement piece, or something that has so much bling that it deserves no other competition.
When highlighting your jewelry pieces in your portraits, we want to keep everything else in the image subdued so as not to take attention away from you and your gorgeous jewelry. For these images we suggest choosing clothing with open necklines and/or bare shoulders. You and your precious jewelry will then be photographed in the most pleasing manner, creating a stunning image of you showcasing those beautiful baubles. Just think, these just may be the images future generations cherish of their ancestors wearing pieces that have been passed down through the years.
These images are quickly becoming some of my favorites from portrait sessions as they are not the typical posed portrait. There is a sense of majesty and extravagance and what family or husband wouldn't be proud to show off stunning images like these of their girlfriend/wife or mother looking on the outside just as beautiful as she does on the inside.
Here's a few examples of Bauble & Bling portraits we recently photographed.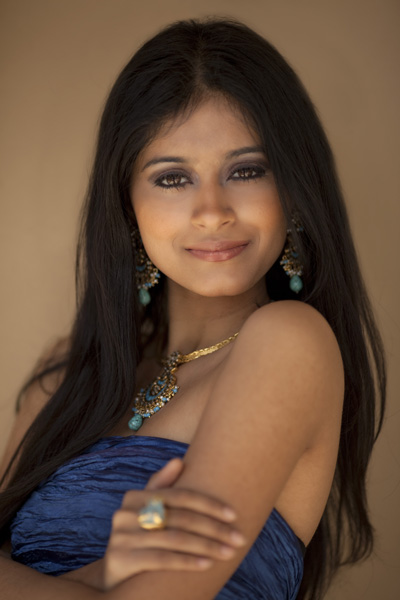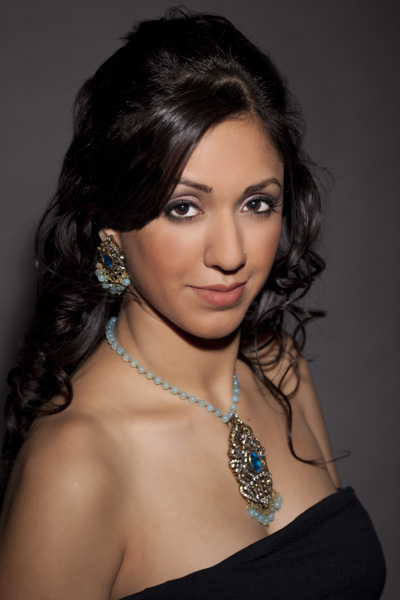 Keep it blinging ladies!