Sometimes I am commissioned by other local photographers to photograph clients and jobs for them when they are in need of additional help. One such recent occassion was my dear friend and fellow Las Vegas Photographer, Deidra Wilson, who had a portrait session she needed me to shoot for her. It was of a family visiting Las Vegas from Miami in celebration of their 15 year old Janelle's Quinceanera. The entire family came to the session in support of Janelle, and one could easily see how the sense of style and elegance had translated from parents to their beautiful daughters.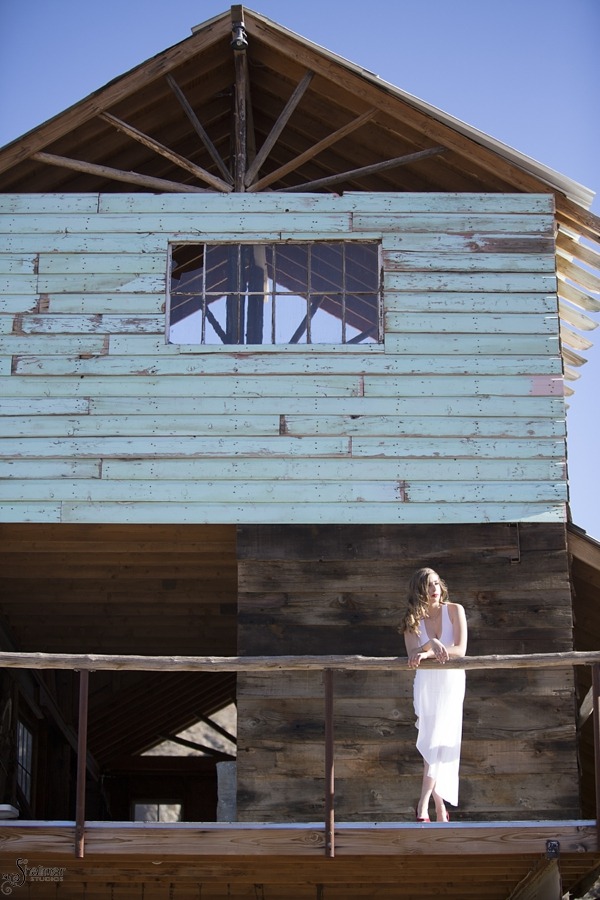 We started the session out at the old ghost town of Nelson where Janelle donned a beautiful white dress and channeled an old Hollywood vibe. With her bombshell hair and red lips, we were able to play with some dramatic lighting to enhance her captivating eyes.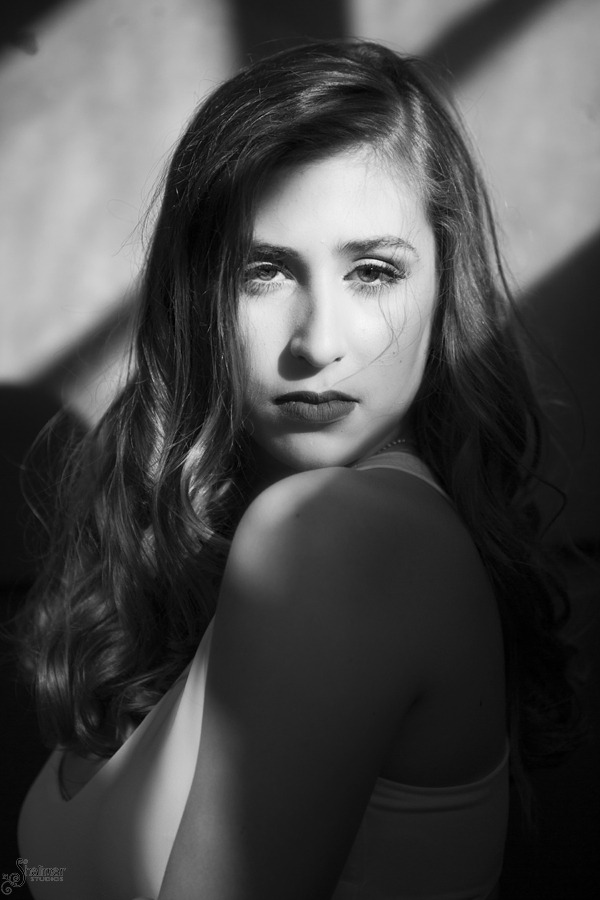 We then moved to our second location, a dry lake bed just outside of Las Vegas. This location is one of my favorite spots to photograph portrait sessions as its blank canvas works perfectly for dramatic or simple portraits. On this particular day, the winds were at extreme levels, but we utilized that to our advantage to highlight Janelle's beautiful blue flowing gown, and long gorgeous locks.