I feel so lucky that I can combine so many of my passions and interests together and when it all comes together I feel like I can reach the moon.  The most recent of these occasions was a trip I took just last month to Jordan with my little group of female photographers.  Having gathered from all over the country and met in Jordan, it was a trip to remember for a lifetime.  Not only are my friends such dear souls, but they are beautiful inside and out.  And after our trip to Iceland last year where we had the red dress shoot, we have continued our portrait series by photographing each other in Jordan as well.
We traversed through Jordan spending time in Amman, the Dead Sea, Petra, Wadi Rum and Aqaba.  It was a whirlwind trip and one I was so proud to help organize along with my friend Ruby.  The expressions on the faces of my friends as we stepped into each new city or landscape is one of the very best reasons why I travel and love to share that with others.  Our travel portrait series is a fun extension, and hey, who wouldn't want a beautiful portrait taken in such a stunning landscape.  I do hope you enjoy getting lost in these portraits just as I enjoyed taking them.
Here's Ruby in Petra.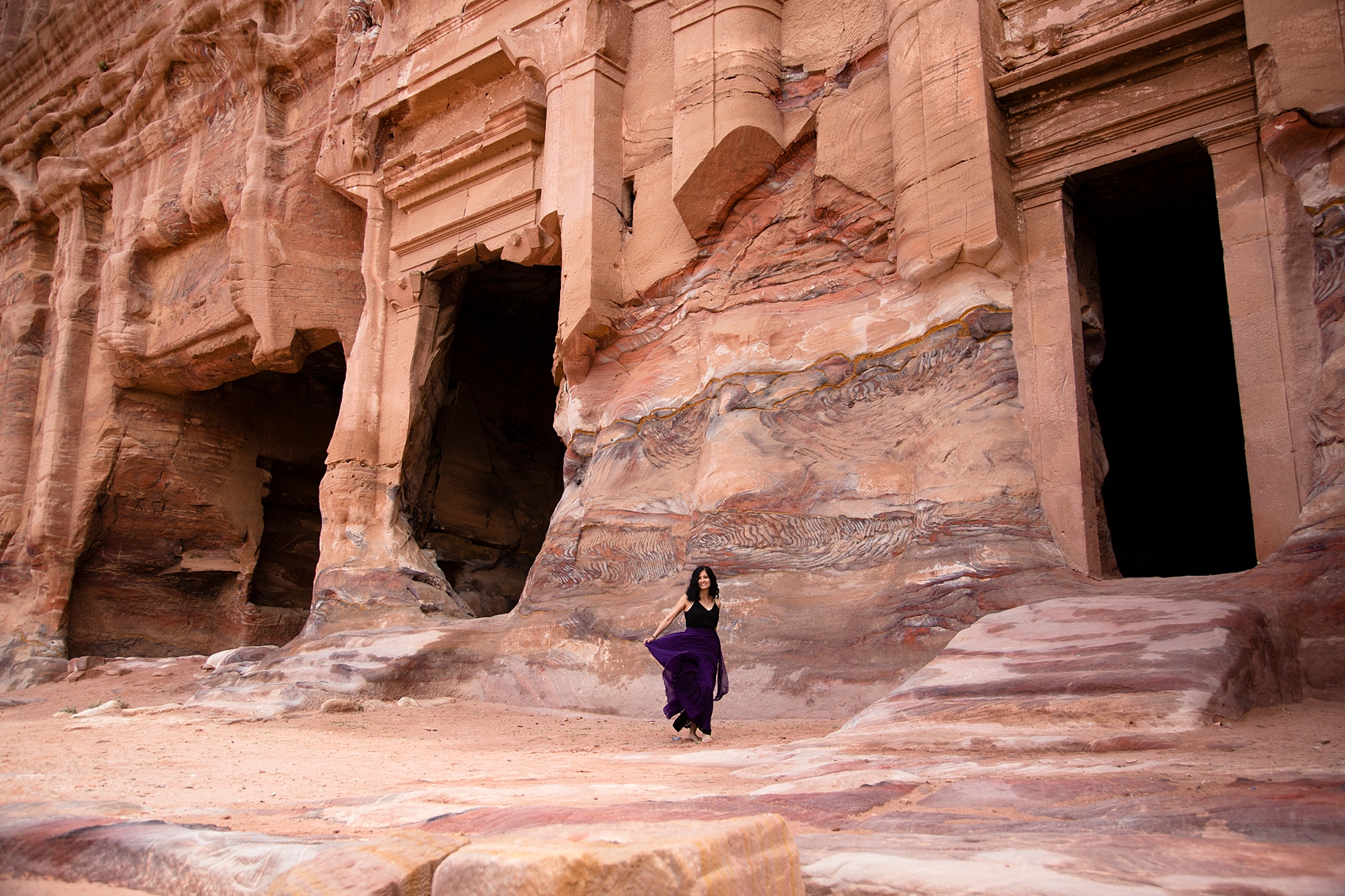 And Amanda in Petra.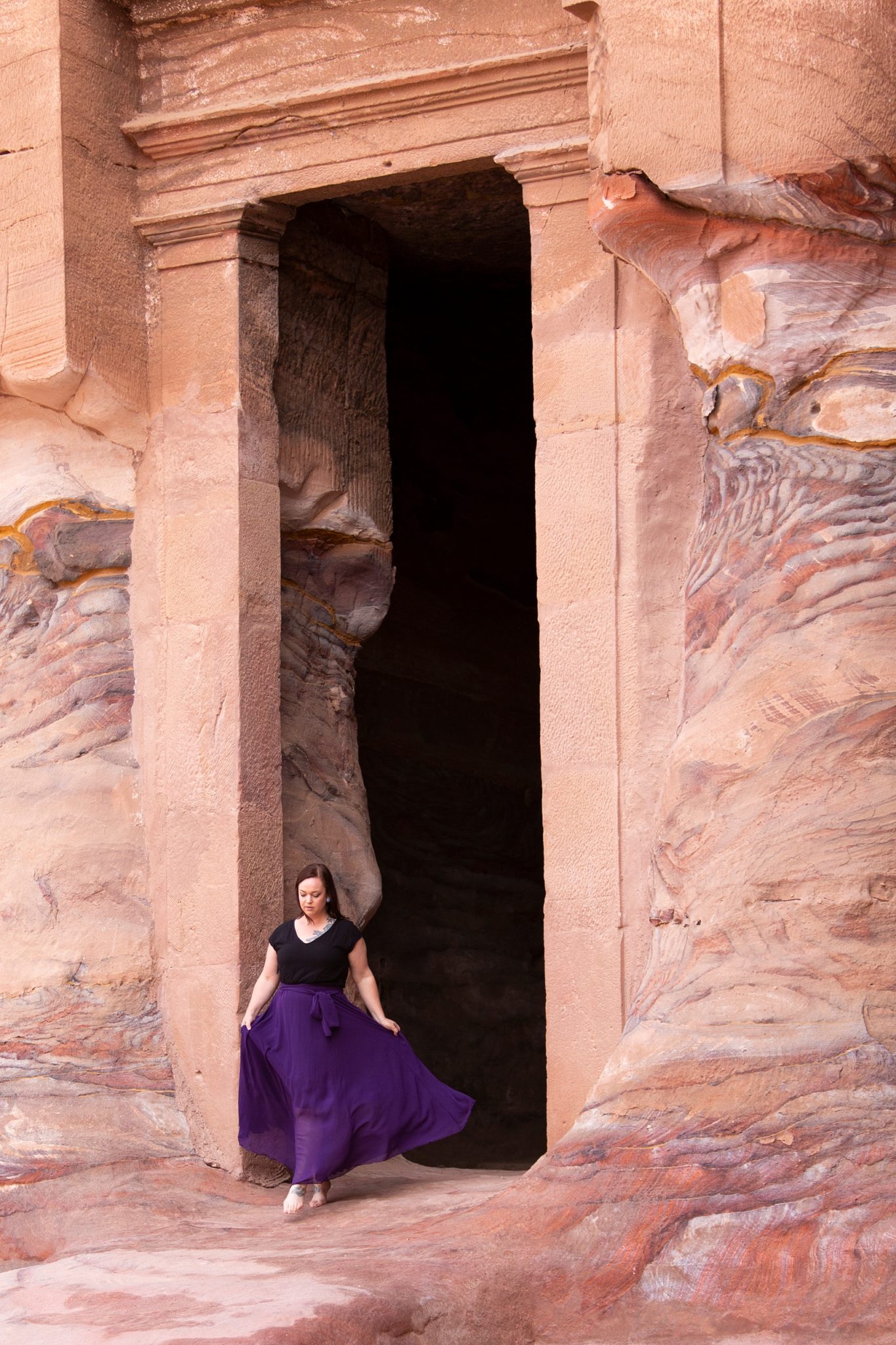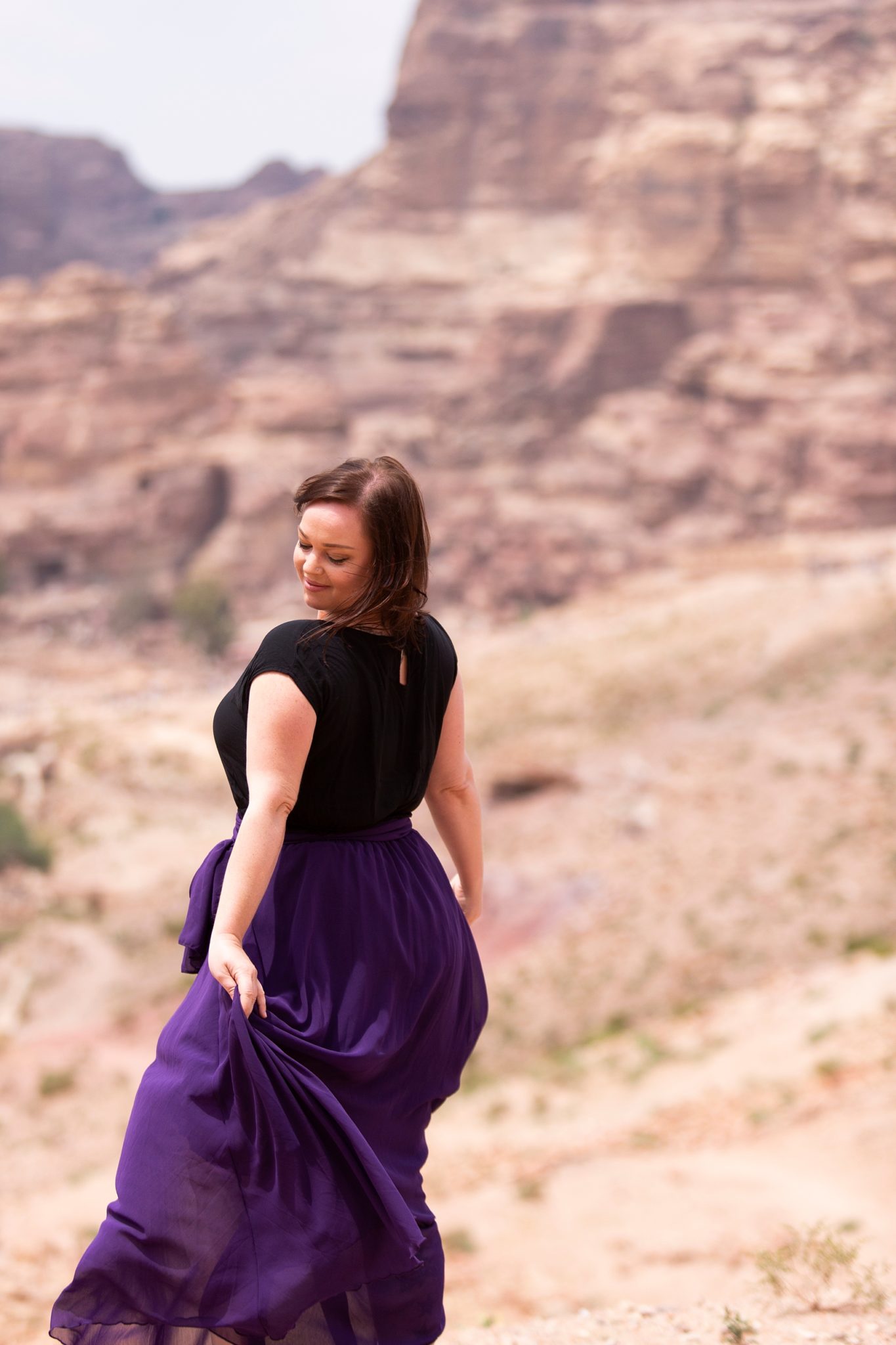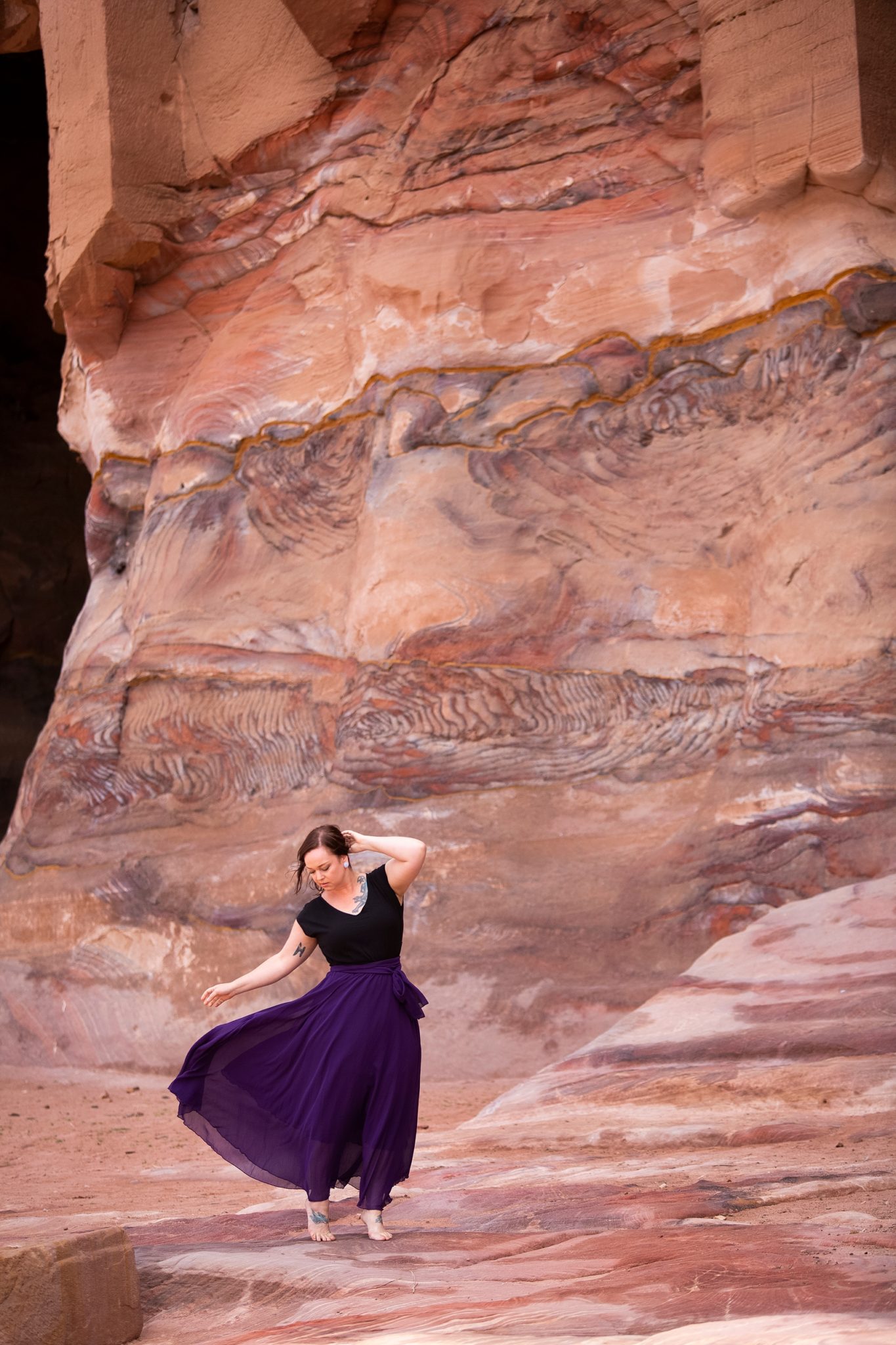 For anyone that is traveling and wants professional portraits and memorable moments captured of you and/or your family, I'm open to specialized portrait sessions such as these anywhere around the world. Please reach out and we can discuss further.