About a month ago I made a trip to San Francisco. It's been one of those cities that has evaded me. I never had a reason to visit for a conference or to see friends, but was always a pass through. I had a layover there on my way to Hawaii years ago, and more recently on a trip to Japan. I even took a picture of the Golden Gate bridge from the plane, but had yet to step outside of the airport. So I finally made a long weekend of it and headed up there with Joey.
Before we went we had an idea of all the sights we wanted to see and visit. Of corse the traditional tourist spots like pier 39, Alcatraz, and Haight & Ashbury were the staples, but one I did not want to miss what the Museum of Modern Art. Luckily we were staying just across the street from the museum, so on the morning of our last day in San Francisco, we headed over there to get some more culture.
I was ecstatic walking in there with it's enormous and naturally lit entryway, and then the abundance of art pieces, sculptures and of course photography exhibitions. I soon realized after spending just 1.5 hours on the first floor that there was more than I was expecting. I was completely immersed in the art, recognizing some well-known artists such as Ansel Adams and Matisse, but also learning about other artists and why they were featured. I could have easily spent an entire day browsing, reading and learning, but our time was running out. After I finished the photography floor, I met Joey up on the rooftop garden area where the beautiful, warm sun kissed our cheeks as we basked in the joy of our last day in this city. It was such a nice change from Las Vegas with its chic and cosmopolitan vibe, and I decided I'd have to come back to soak it up even more.
Dear San Francisco, it was fun. I'll come back and see you again.
Studying Ansel Adam's images.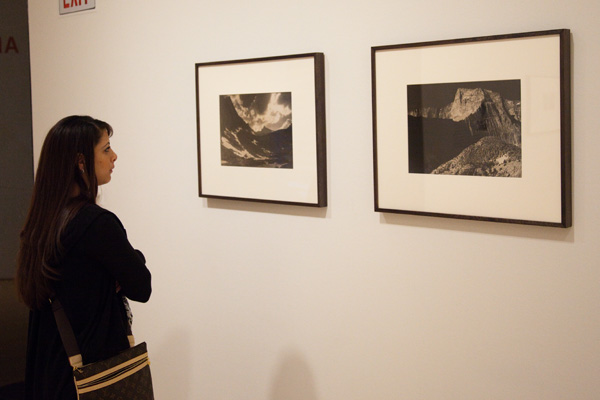 And viewing one of the most recognizable painters, Matisse.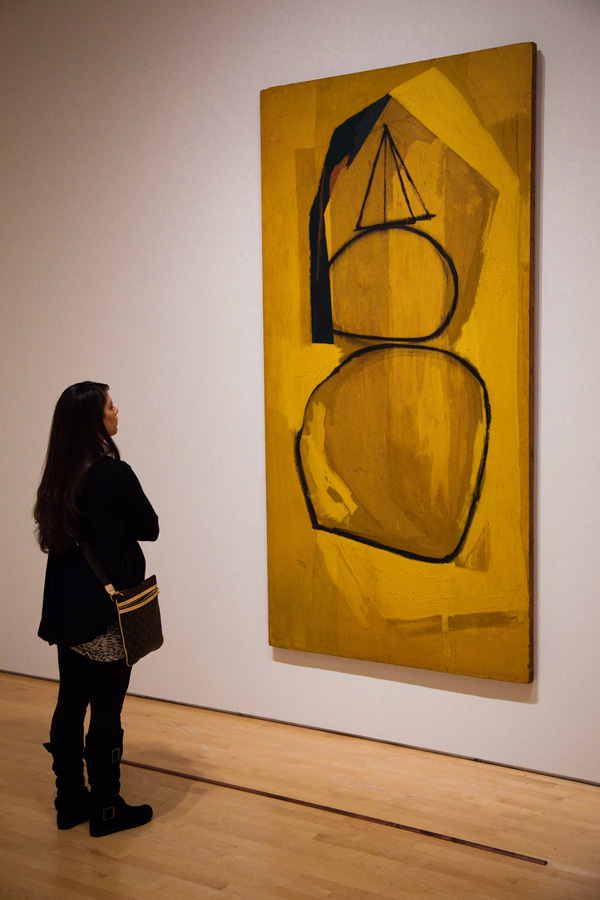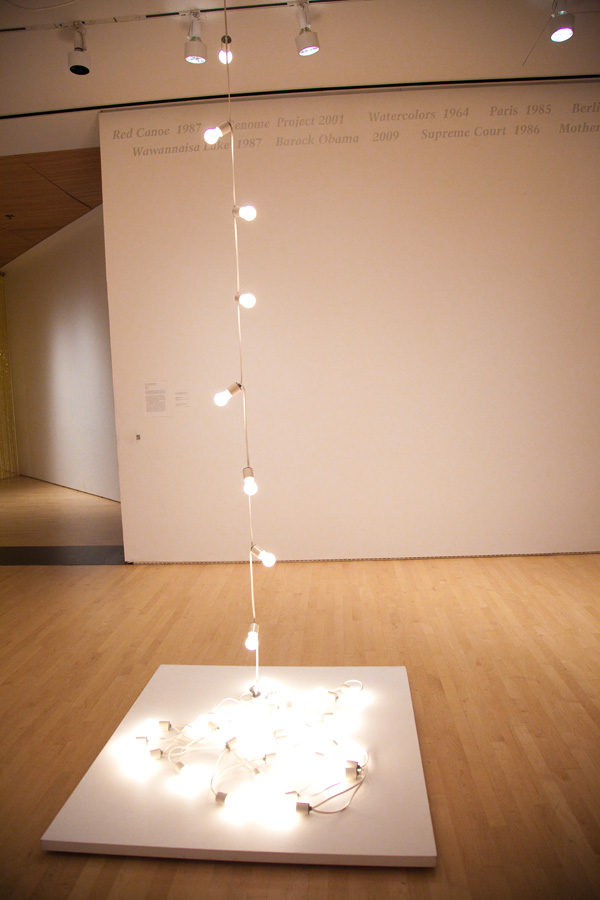 And who can go somewhere like this and not have fun? That's the Tajik genes in me!