Earlier this year we photographed Sahana for her pop album cover, and now she had her album release and graduation party.  What a pleasure to see her celebrated not only for her academic achievements, but her creative achievements as well.  She has overcome many obstacles throughout this past year, but that didn't stop her from securing a spot as a national debate champion, honors student, and writing and releasing her first EP.  Sahana performed some of her pop songs with her soulful and smooth stylings, and you can listen to and purchase those on iTunes.
Sahana, we are wishing you all our best as you start this next chapter in your life at UCSD.  You have a very bright future ahead of you.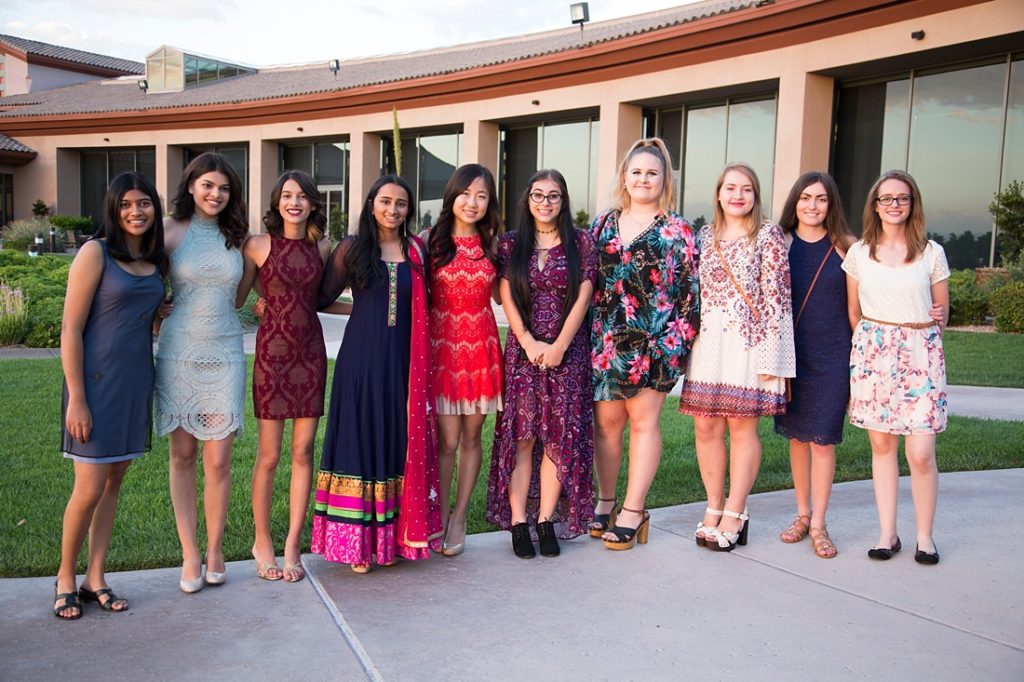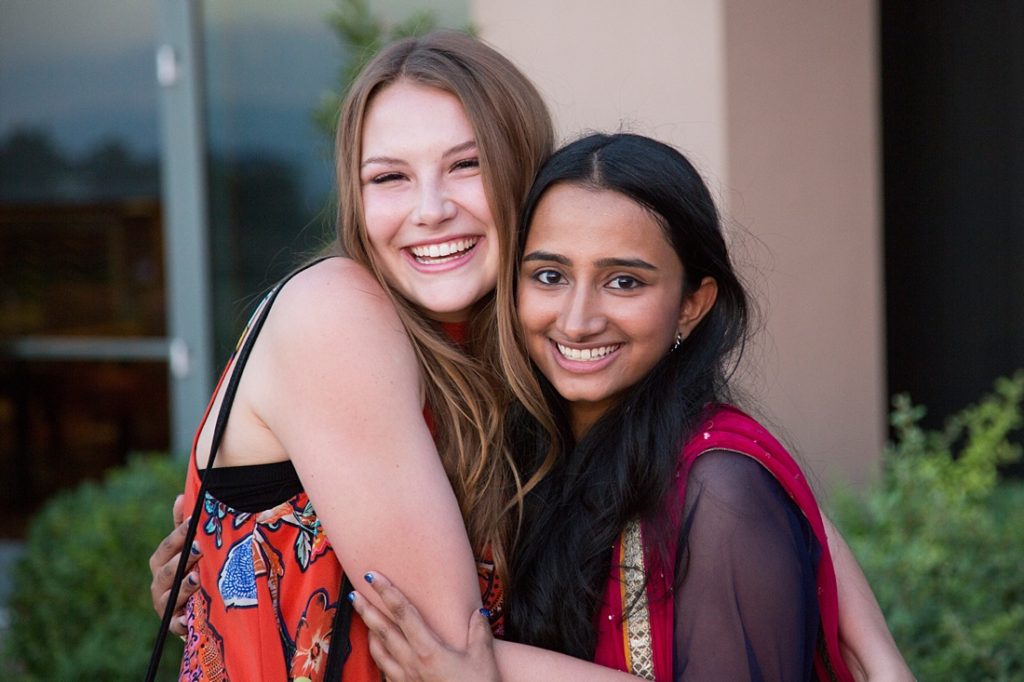 Sahana performed her pop hits "It's Okay" and "Let it Fly" for friends and family.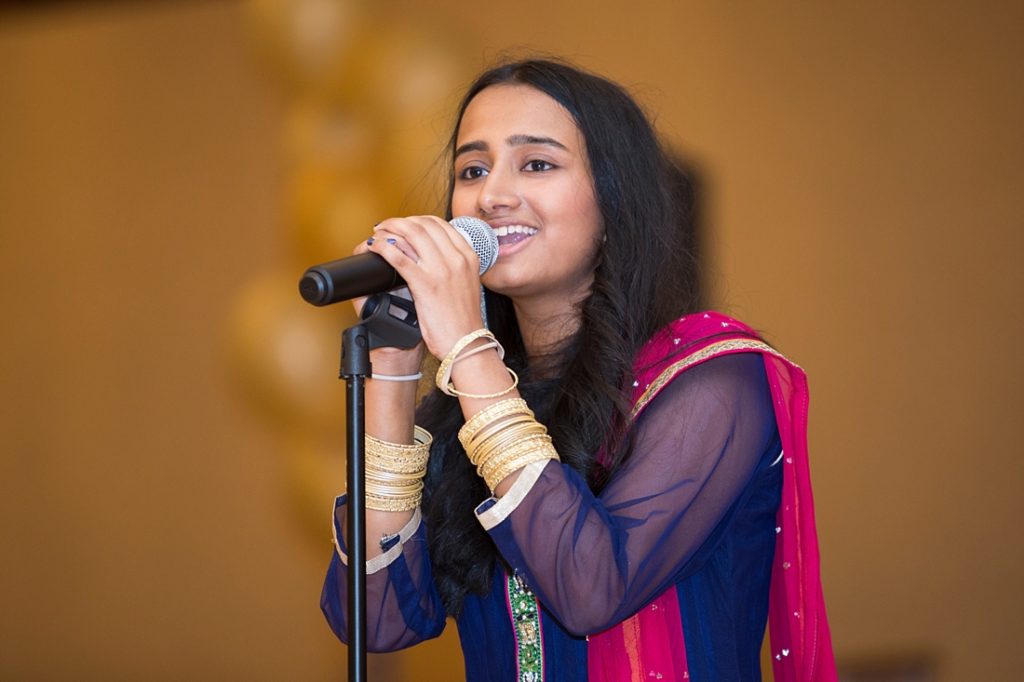 She was honored throughout the evening by friends, fellow graduates, and her family for all her hard work and accomplishments.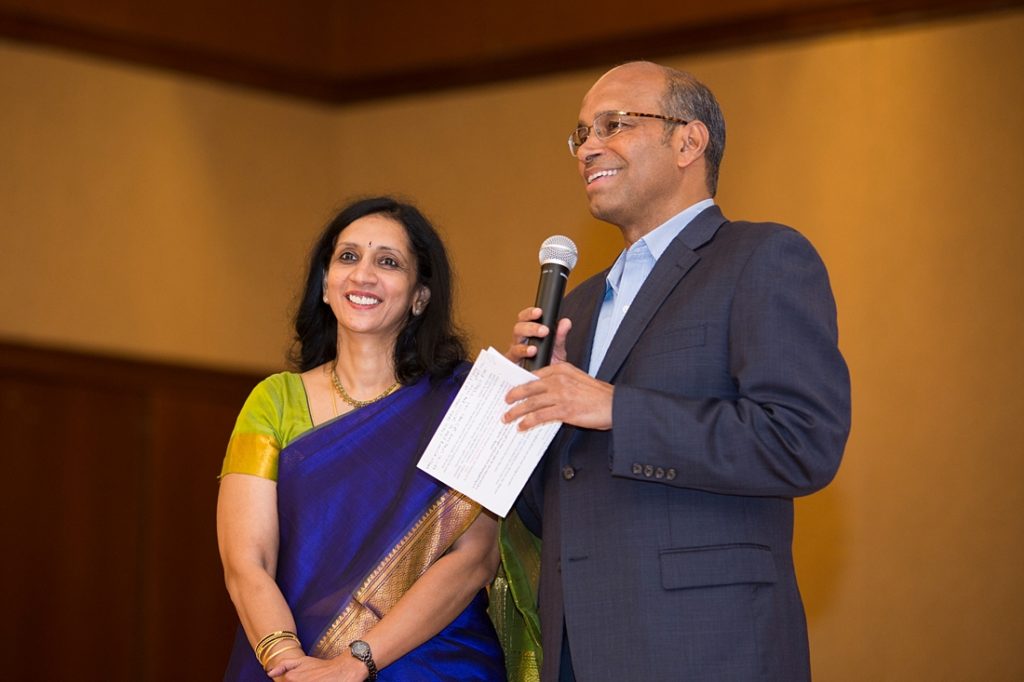 And of course it wouldn't be a South Asian event without some dance performances!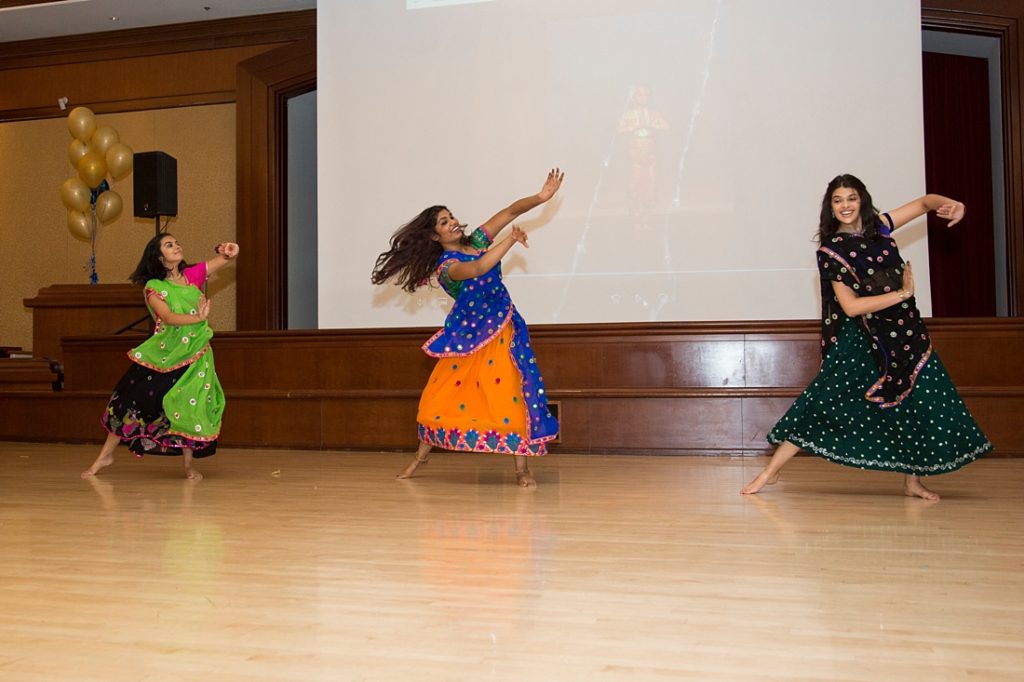 Rounding out the evening, Sahana invited all her fellow graduates to come celebrate this life milestone, by cutting the cake.