She skated by him and he was immediately smitten.  It was the frozen pond at the Woodhill Country Club and since that cold winter day, they each frequently returned.  And that is where their relationship blossomed.  Now 8 years later, Brett and Mallory have matured and grown even closer.  They returned to the Woodhill Country Club to wed, and amidst the beautiful location full of meaning and growth, they finally became husband and wife.  But the day was not without it's adventure.  Due to rain, lightening, thunder, and a tornado warning, last minute changes occurred, yet the importance of the day continued.  Surrounded by their closest friends and family, Brett and Mallory endured the torrential weather, and made the ultimate commitment to each other.
It was a true blessing to witness and photograph this event.  First, as a guest photographer for my friend Kelly, but also to feel the deep connection and love each side of the families displayed.  Brett and Mallory, I can only thank you for letting me be a part of your special day, and I wish you both many years of happiness and blessings!
Brett sees Mallory for the first time.  What a precious expression on his face!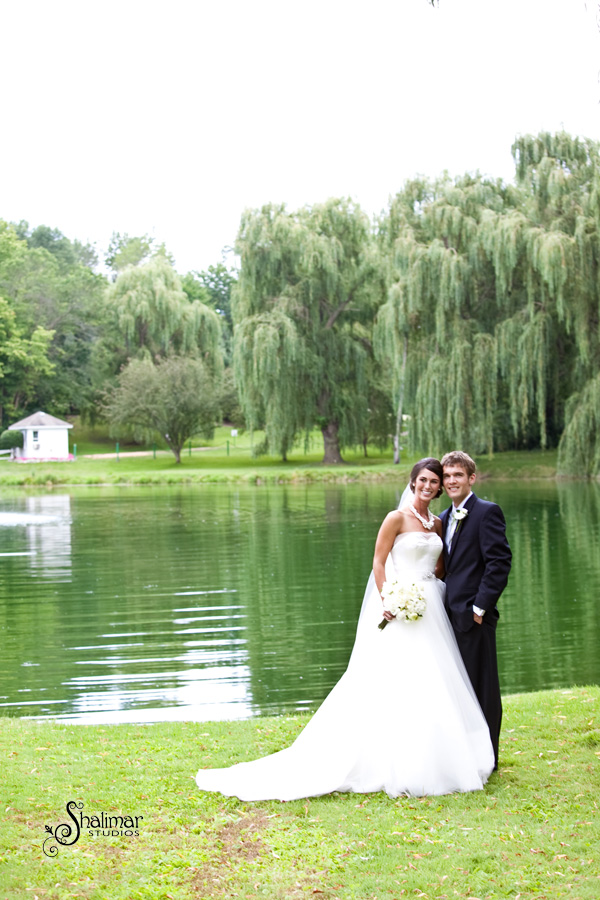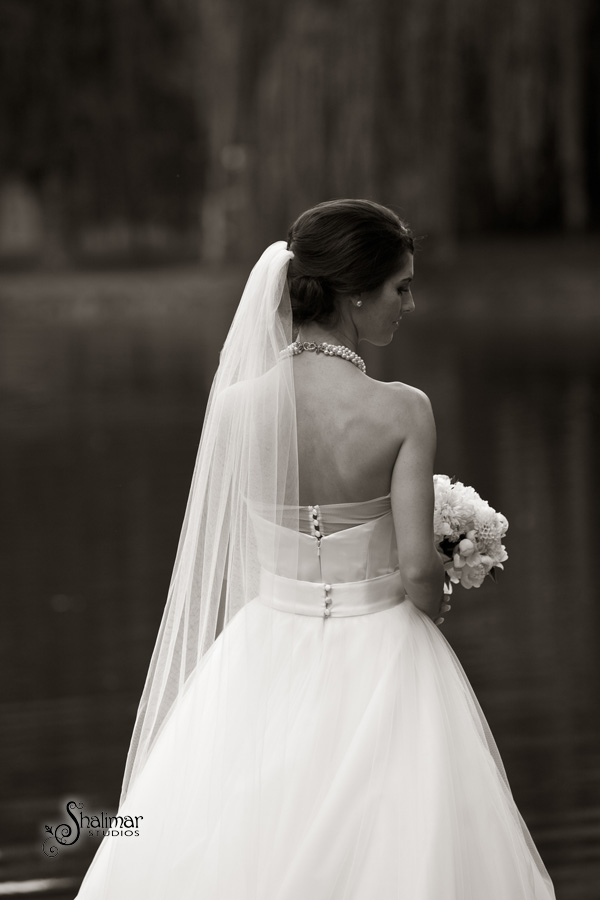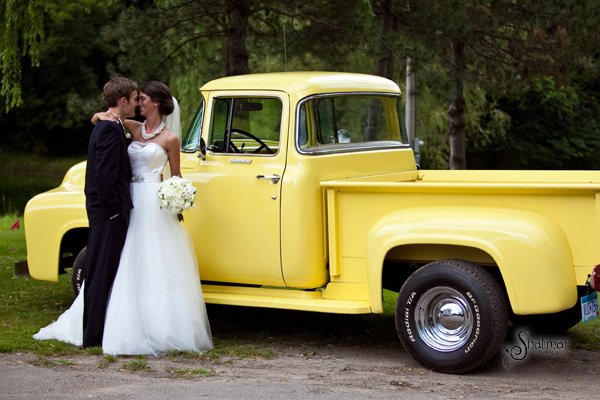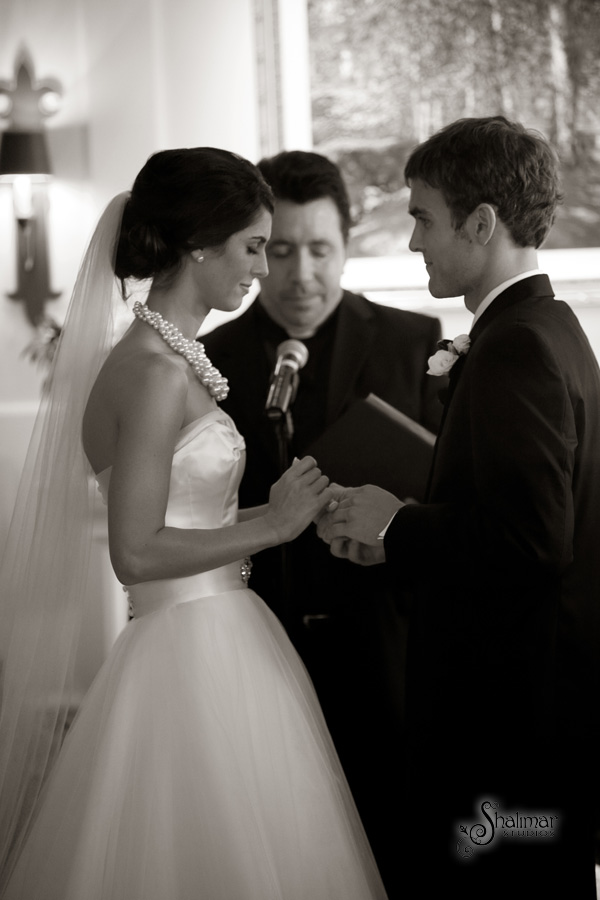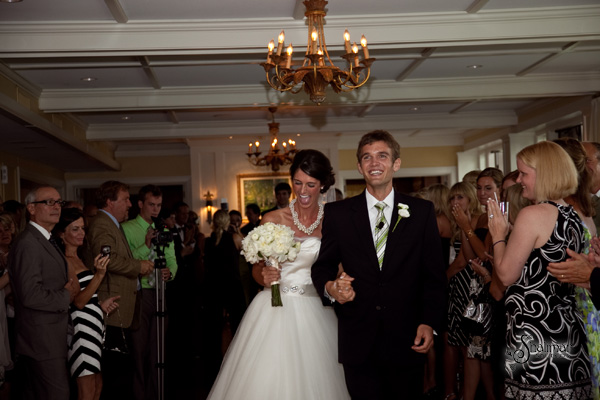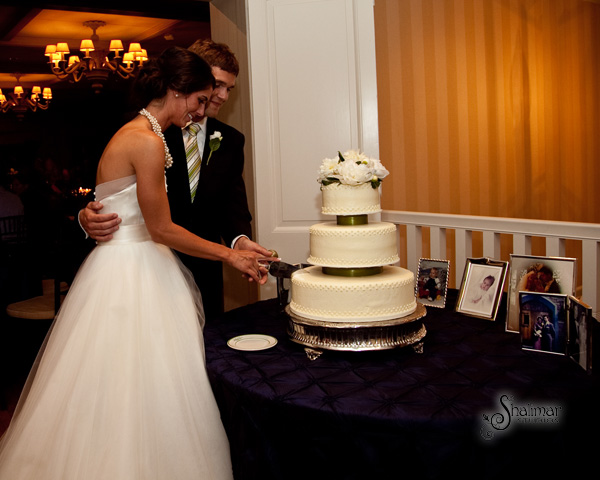 Vendors:
Florist:  Bonnie Keller, Cake: Buttercream, Rental/Decor: Apres, Dress:  Badgley Mischka for Grace Bridal Boutique, Groomsmen:  Foursome, Bridesmaids:  J Crew Special Occassions, Entertainment: Lake String Quartet, R Factor