Hi Friends and Clients!  We are officially into 2017 and we do hope it is treating you well.
In the past we have periodically looked for volunteers for personal projects that are outside of our typical client jobs.  You can see some of those unique
Signature Sessions
here on the website, where we've collaborated with fellow vendors, or had a particular idea or project we wanted to explore.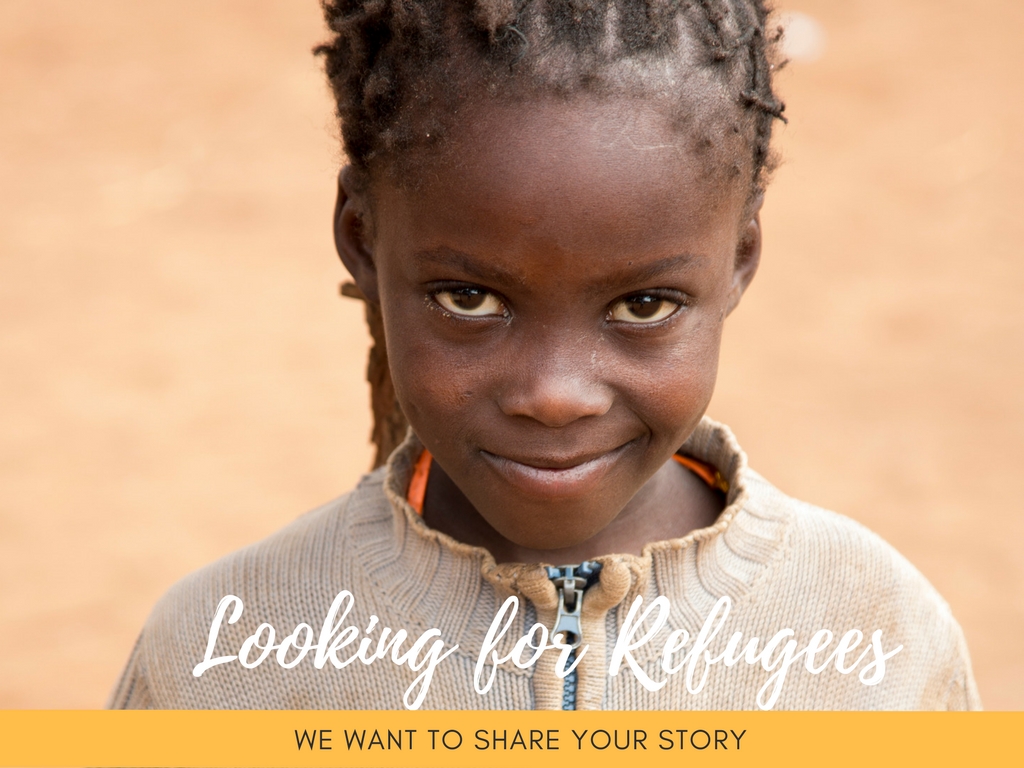 Now we are conducting a very specific project which will highlight our local friends and family right here in Las Vegas.  We are looking for refugees that have settled and are living here in our beautiful city.  Individuals and families from a diverse background are needed who are willing to be photographed and share their story.  Volunteers will be provided with a 15 minute portrait session and given 1 high-resolution digital image.  A Model Release Form must be signed so that their story and image can be shared publicly.
If you know of anyone here in the Las Vegas Valley who came to this country under refugee status and would like to have their story documented and shared, please have them contact us as
(702) 248-7154
, or email us at 
yasmin@shalimarstudios.com
.  Thank you!