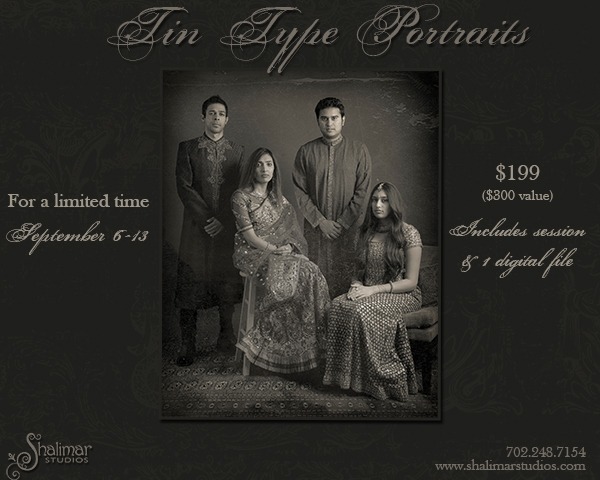 Earlier this year, I put a call out on social media for a last minute project I wanted to shoot. I was overwhelmed by the number of people who responded, especially when all they were told was it would be a 10 minute session and they would get a free digital image to keep from the session. It was an idea I had tucked away, and the timing was right to fill 1 weekend strictly shooting this project on tin type portraits.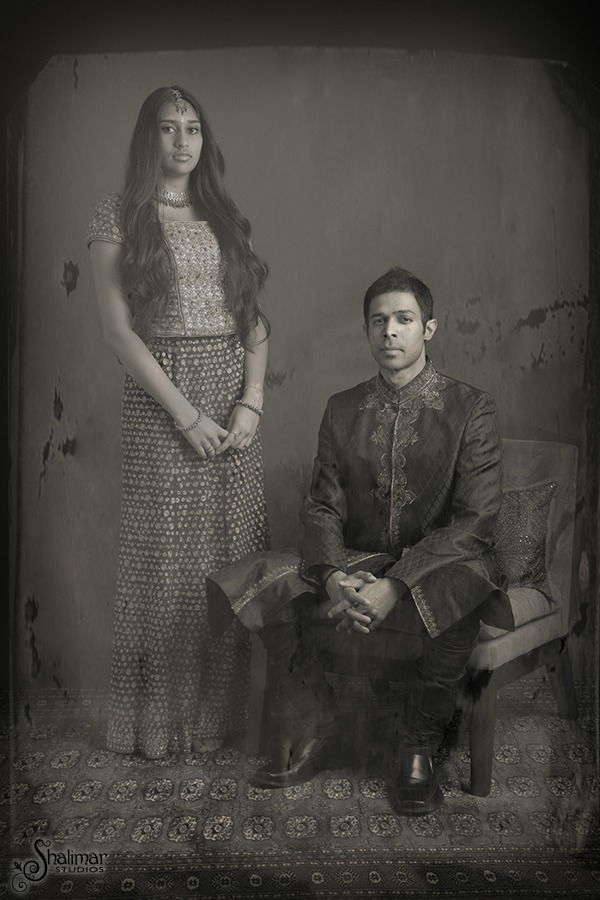 Tin types are an old type of photographic portrait made popular in the 1860's and 1870's. They are known for a particular way of processing and capturing the images, either by using a wet or dry process. Over the years, tin types lost their popularity from being utilized in formal portrait studios, to something offered at fairs and carnivals. But I've always loved the look and feel of those old type of heirloom images, especially when the images contained subjects in traditional clothing, or period pieces which spoke to the trends and fashions of that time. Due to the popularity of the project, I've decided to offer a limited edition portrait series, where you can have an iconic and classic portrait captured, something different and unique from any other portrait you have.
For 1 week only, from September 6th – 13th, you can have a completely unique session and an heirloom portrait to keep and share. For $199, (regularly $300), you get your portrait session, plus 1 high-resolution digital image. Here's some more examples from the tin type portrait series from earlier this year.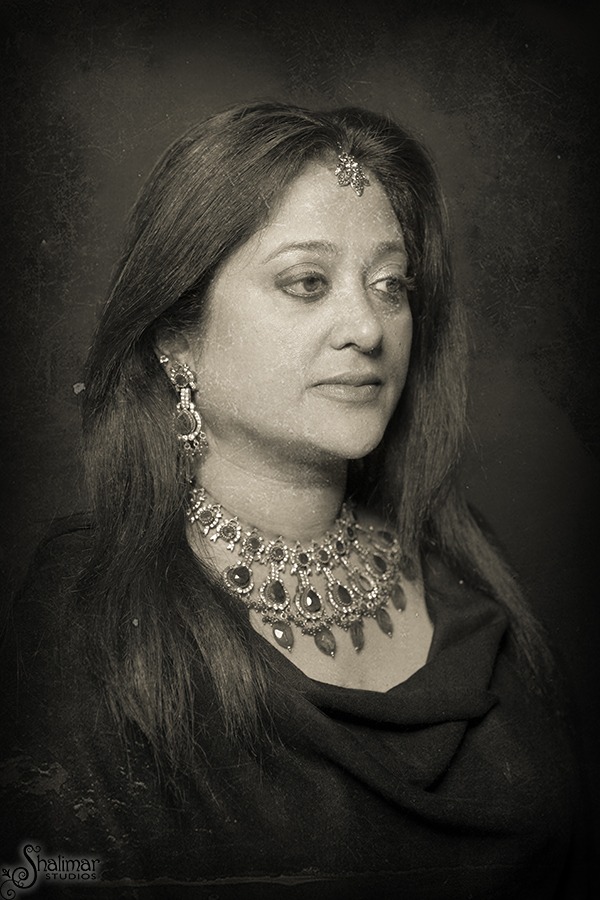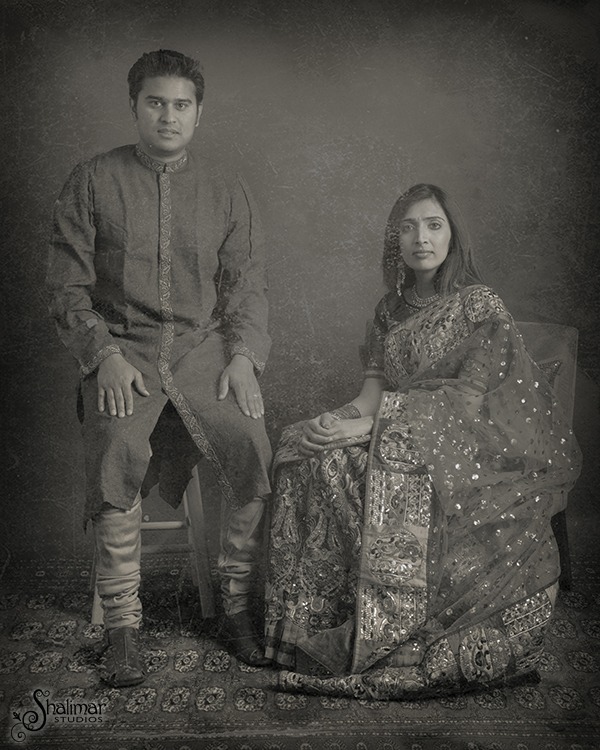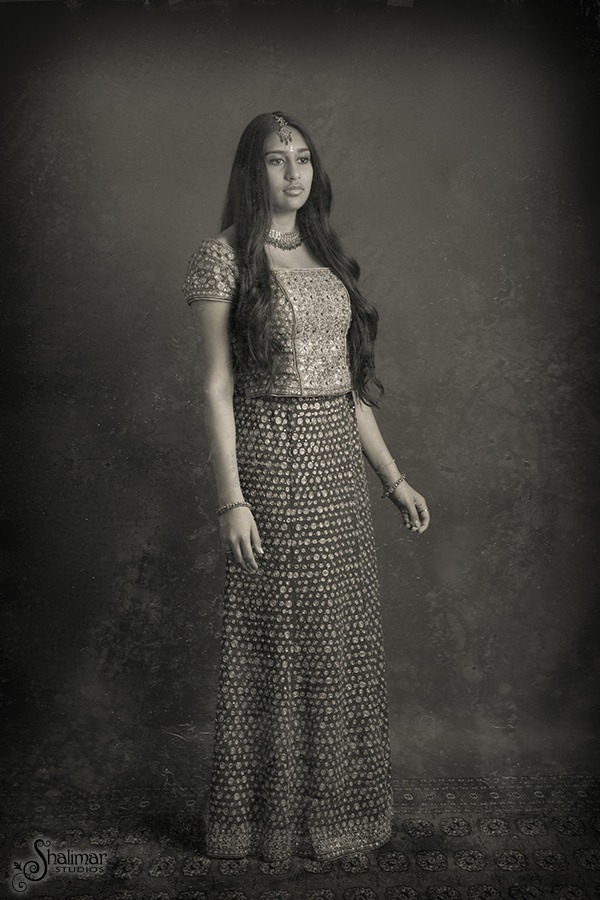 We are only taking a limited number of appointments for this special edition series, so don't wait to call and book your session date and time.