I love, love, love it when my clients want to have fun with their portrait sessions, and that is exactly what Ian and Jillian did. We started their session with each of them in wigs, odd outfits, and the dogs in shirts as well. Their home in old Las Vegas provided the perfect backdrop for their portraits and their backyard swing was the prop. Just by looking at the first image, you can see how playful they are and wanted to make this a fun experience. This image was so fun and quirky, that they chose it to be on the cover of their custom holiday card!
After a quick change we set up their formal family portraits where both pups were full of energy. Both Trucker and Milton get their boundless energy because they are well fed from the specialty food that Ian and Jillian have developed through their business called The Good Dog Food Company. After meeting in culinary school and conducting extensive market research, Ian and Jillian developed speciality food which was professionally developed and contains vet-recommened recipes. Dedicated to providing fresh meals and nutritious diets, Ian and Jillian have struck gold on the pet food market and in my heart.
To Ian, Jillian, Trucker and Milton, I had a wonderful time at your portrait session and learning about your passion for pet health. You have hearts of gold and your mission to bring to all pets happy and healthy lives, is a mission with purpose and reward. When I am ready for my next dog, you know I'll be calling for some of that wonderful food!
Here they are playing around for the camera. Such hams!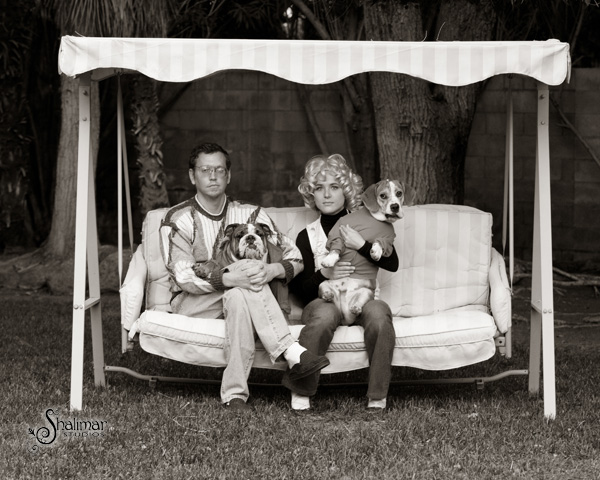 And here is their lovely, formal family portrait.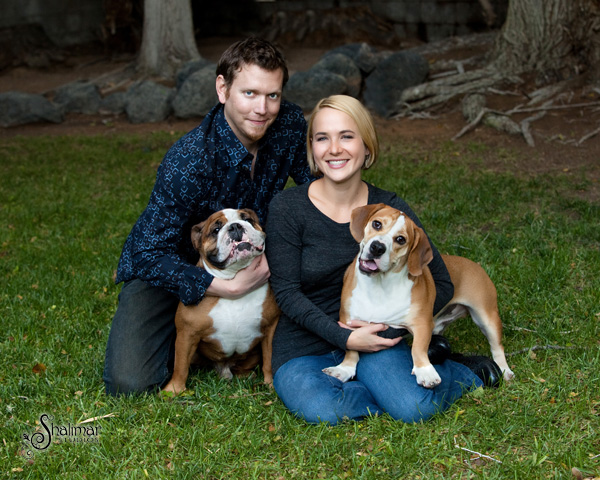 This is Trucker, the inspiration for The Good Dog Food Company.
And his buddy Milton.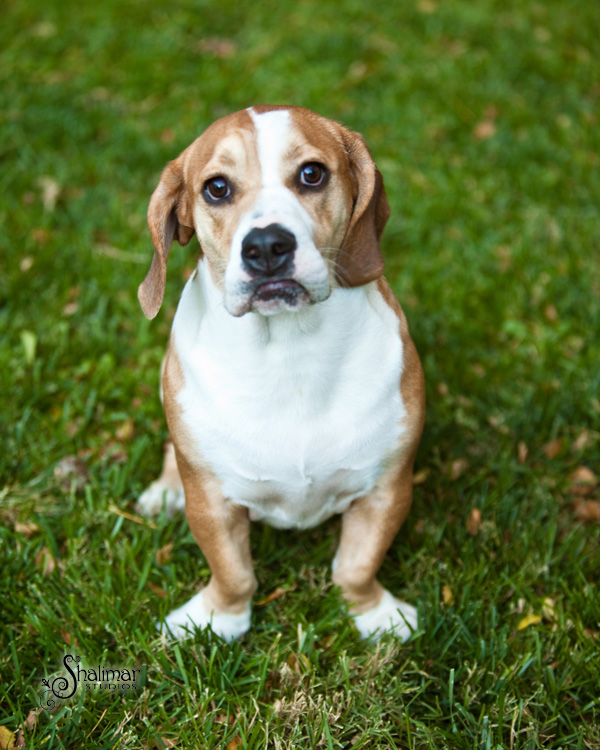 I just love these 2!