Last year I had an idea to do a high-end, circus themed shoot. I brainstormed with my assistant Marissa and drew out some plans over a dinner one evening. Just like last year's Alice in Wonderland themed shoot, this would also be a big production with costumes, props, a horse, a pole artist, a tent, and so forth. We knew the holidays would be extremely busy so we planned the shoot for after the first of the year. As we were putting it all together, I had an idea to reach out to Las Vegas' uber fab wedding and event planners, Scheme Events, and ask if they would like to participate. And a big resounding yes is what they gave me after our initial design meeting. I had story-boarded some images on my ipad using the Paper app, which conveyed the overall theme and composition of the images I wanted to capture, and after using Pinterest to gather inspiration images, we planned the shoot.
Tara from Scheme Events helmed this shoot, and she enlisted the best of the best from the Las Vegas wedding and event vendors here in town. We could not have completed such an elaborate set-up and design without their help so please do show them some love and check them out if you're looking for vendors to carry out your vision for your wedding or event. Throughout this post, you'll also see some of the inspiration images I drew on my ipad and then the final image we captured. A little behind-the-scenes look at our intial idea and how it came to fruition.
Design and Coordination: Scheme Events, Photography: Shalilmar Studios, Models: Justin & Charlotte Madden, Groom's Attire: Tuxedo Junction, Bride's Attire: Bridal Elegant, Makeup: Amelia C. and Co., Cake: Gimme Some Sugar, Floral: Enchanted Florist, Stationery: Paper and Home, Rentals: Current Events, Linen: La Tavola, Pole Artist: Suwasit.
And now, ladies and gentlemen, I present to you, Circus Couture!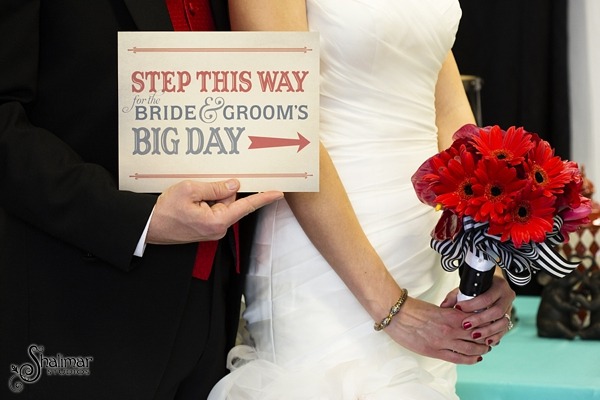 Inspiration image for our popcorn stand.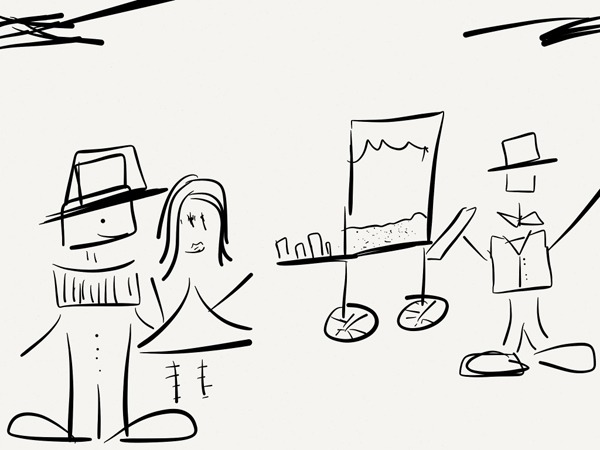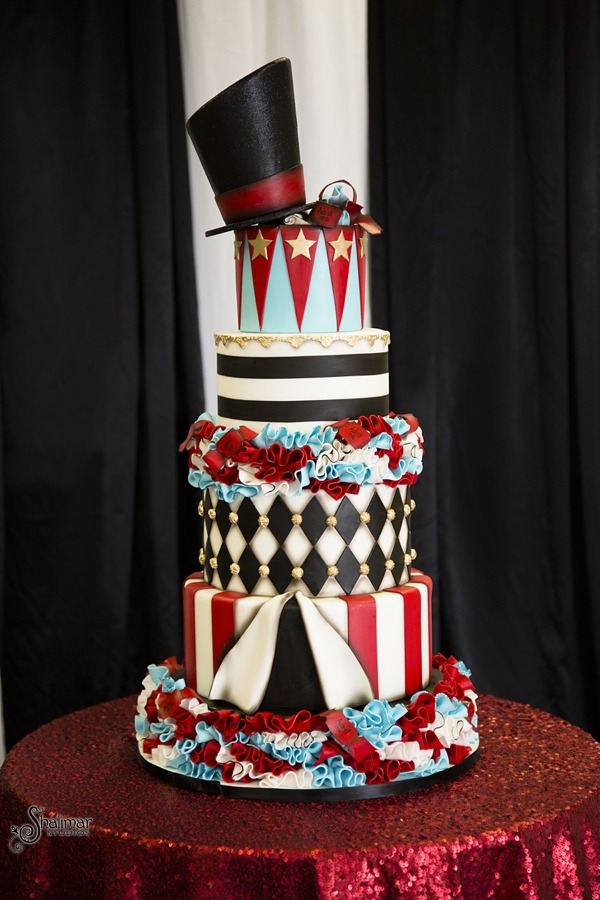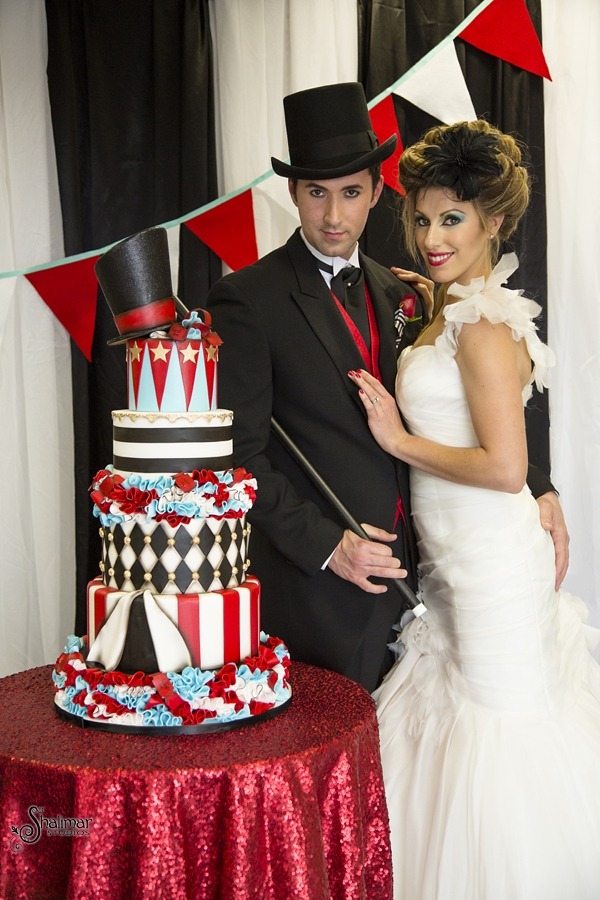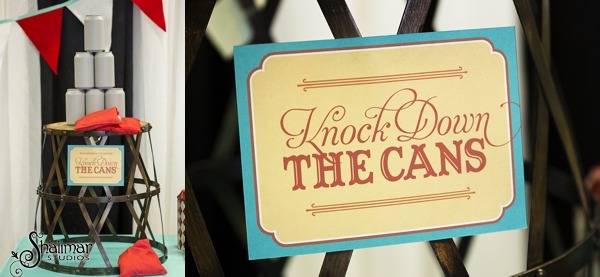 We wanted to make sure to capture individual imagas of each of the characters too. This is s drawing of Suwasit, notice the eye makeup.
Inspiration drawing of a group image of the bride and groom surrouned by the other characters.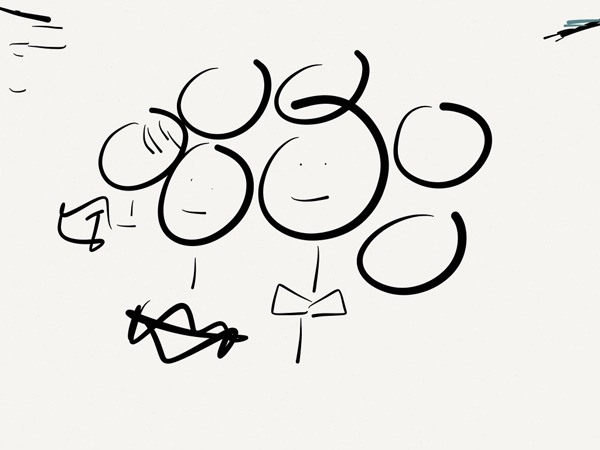 And our last image was Suwasit's idea to be suspended on the pole, presenting the bride a red rose.
A huge thank you to all the participating vendors, we could not have done it without your kindness and help!