We all want to make a connection with the people we interact with and especially those we hire to do something personal for us. That's why I often go to the About Me page on websites and read the backstory and mission of the company, as well as look for pictures of the owners and/or staff. We're in the age of social media which has taken away some of our face to face contact so creating that warm and welcoming feeling to potential clients is now conveyed electronically, and therefore showcasing a little more about us is imperative. Don't shy away from the camera, put your beautiful self out there to build trust and create a connection through imagery that represents you honestly and in a professional manner.
Olivia opted for a standard studio headshot on white background.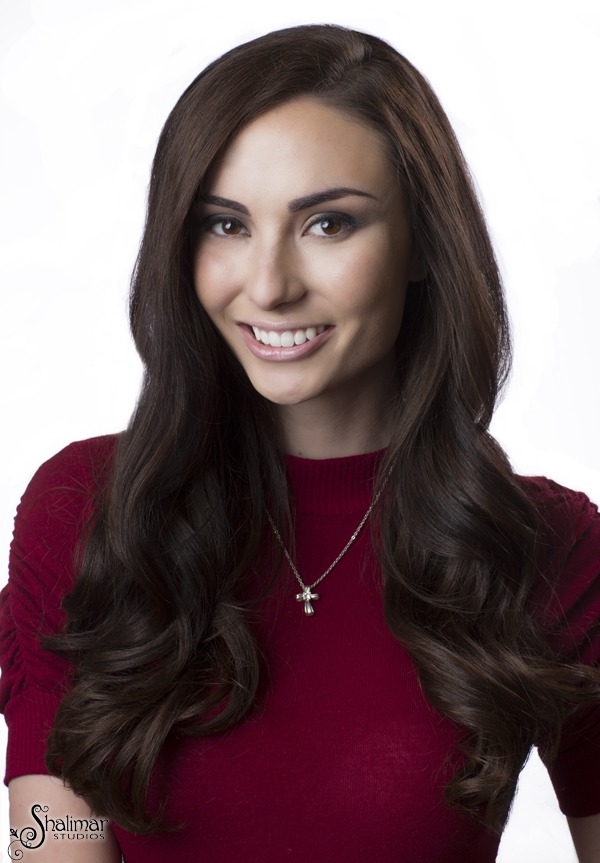 Some clients call us and want the standard headshot taken in studio with a plain white or gray background, other times we suggest taking the portraits on location which lends itself to a little more storytelling of you and what you do. They tend to be a little more casual, however conveys warmth and approachability. If you are a doctor, maybe you will want an image of you interacting with a patient or staff member holding a client folder, or if you are a lawyer you may want your portrait taken outside your office building with a brick wall blurred in the background. If you work at a government agency consider having your portraits at the capital building with columns in the background.
Nami, the owner of Barre Definitions, opted for an environmental headshot giving a sense of place where her business is conducted.
If there is an aspect of the photo such as a prop, something you use or a piece that represents your profession, consider bringing those for your session as well. Don't worry, we're not going to make it cheesy, but having a prop in the image and not necessarily interacting with it, lends itself to your storytelling and conveys more about you than just a standard headshot. During your consultation with us, we'll ask questions to help you determine what would be best to bring into the portraits and what to leave out so that the image best represents you.
Sunny opted for both an in studio professional headshot, as well as casual on location headshot.
For variety, we may also suggest capturing both in studio and on location headshots to give you a variety of platforms and use of your image. As seen above, Sunny opted for both studio and location, and we varied his expression to convey warmth and approachability in the on location image, compared to the corportate feeling in the studio headshot, both of which conveyed a strong sense of professionalism.
On the day of your headshot session, consider having your hair and makeup professionally done. We want these images to look polished, professional and highlight your best features. These images will be used in multiple platforms and we can recommend hair and makeup artists to help you achieve that look.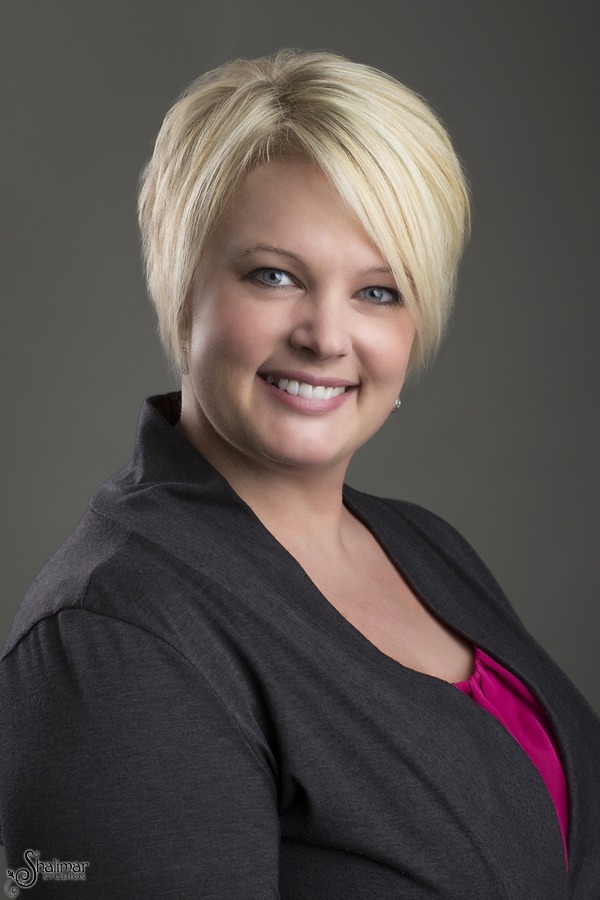 Remember, keep your profile portrait and headshot up to date. If you change your hairstyle or get glasses or contacts, take the time to update that image so what your potential clients see online is what they will see when they meet you face to face. Any discrepancy between those 2 will subtract any trust that has been built to that point. And keeping your portrait the same across all social media and professional sites is important too. It creates consistency, makes you easily recognizable and also becomes part of your personal brand.
And finally, we are here to capture that beautiful portrait for you, so don't worry about practicing posing, fussing about light or the best time of day for your session. We'll discuss that all with you at your consultation so that it comes together and creates a beautiful and impactful image you will be proud to share.