Did you know Phoenix is in the top 5 largest cities in the US? I live on the far east side of the valley and I can drive over an hour and still be within city limits. But that does not phase me when it comes to exploring more of the state and valley to photograph beautiful portraits.
Today's session took place in the beautiful desert landscape of White Tank Mountain park. Melissa and Tim were able to sneak away for an intimate portrait session, just the 2 of them. Parents to 2 sets of twins, their lives are ultra-busy bouncing between their sons' activities, teaching horse riding lessons, and time with their own horses as well. As many of you married folks know, getting that much needed one-on-one time with your significant other, is so important in a relationship. And today, that beauty shined through with their intimate connection. Tex and Jesse were able to make an appearance too!
Check out a little behind the scenes of their shoot here.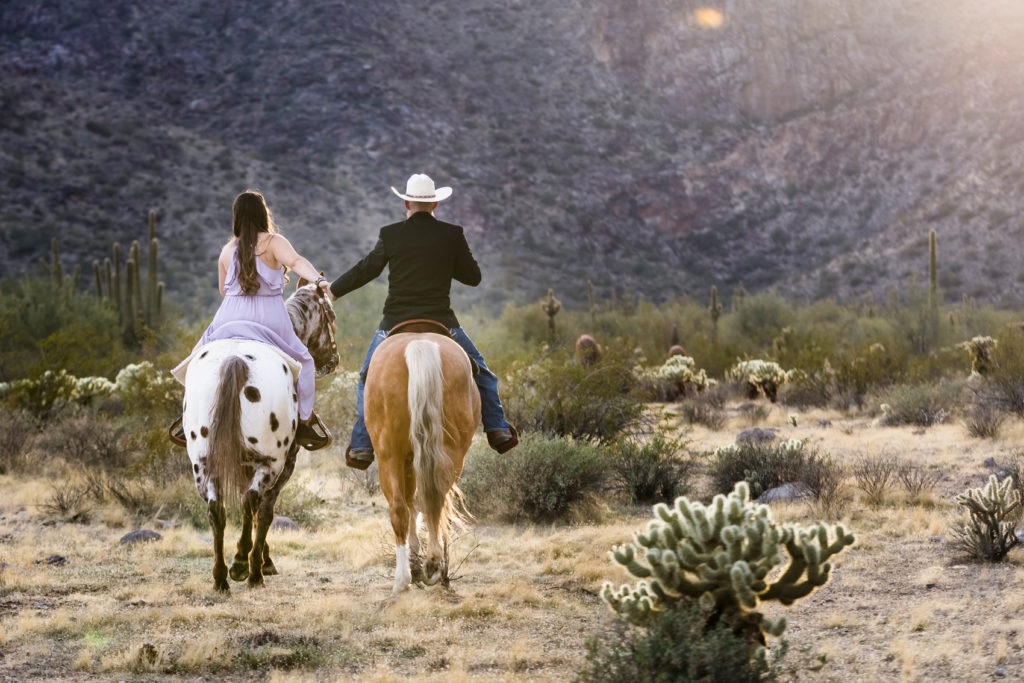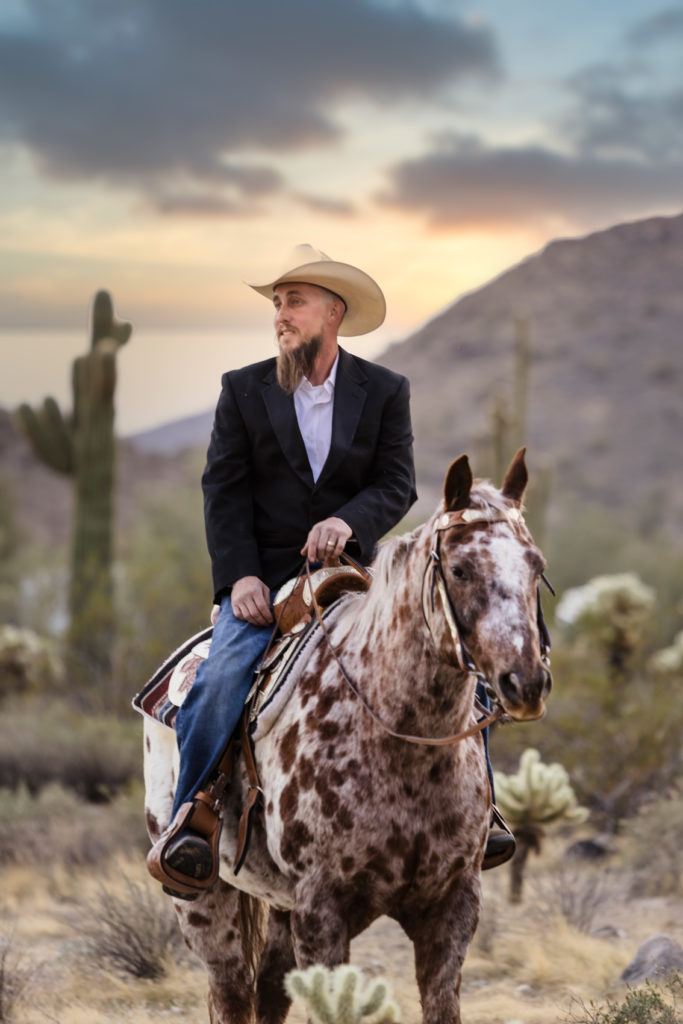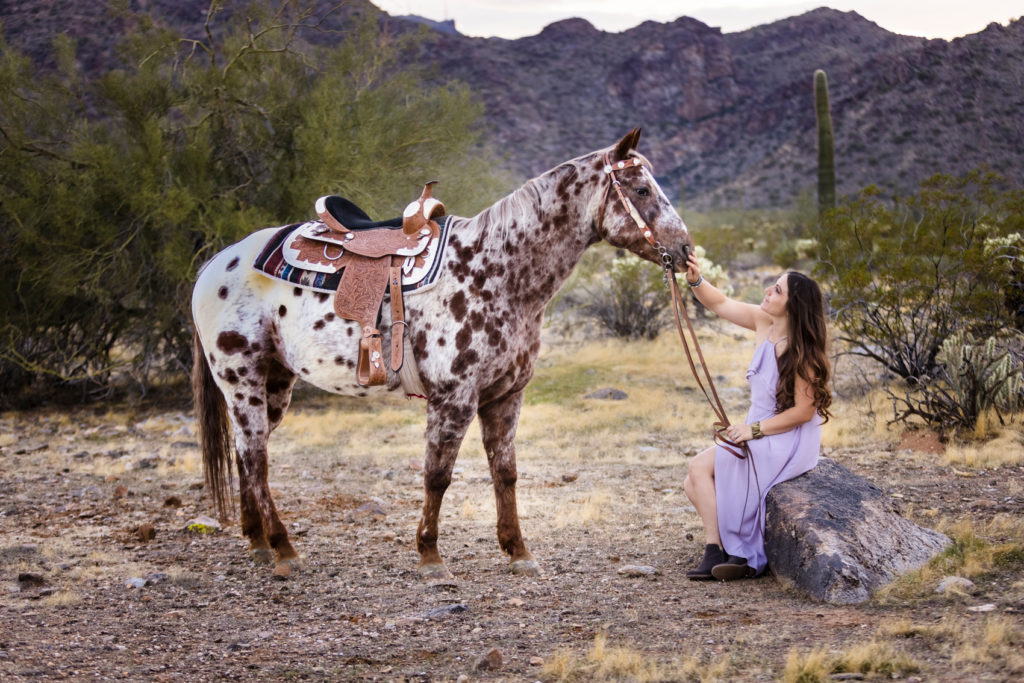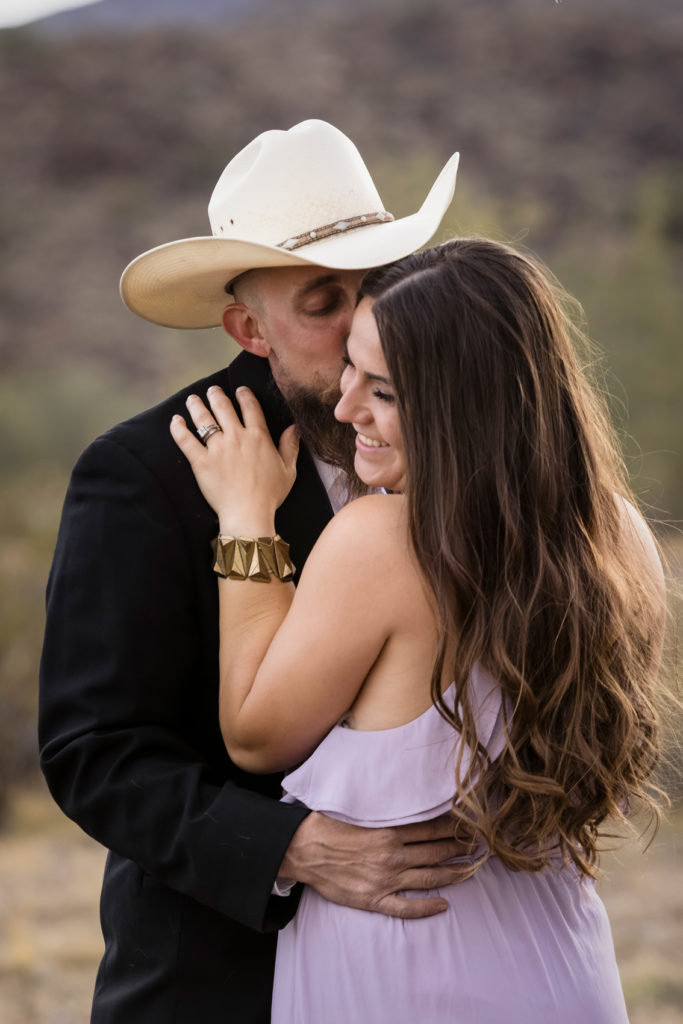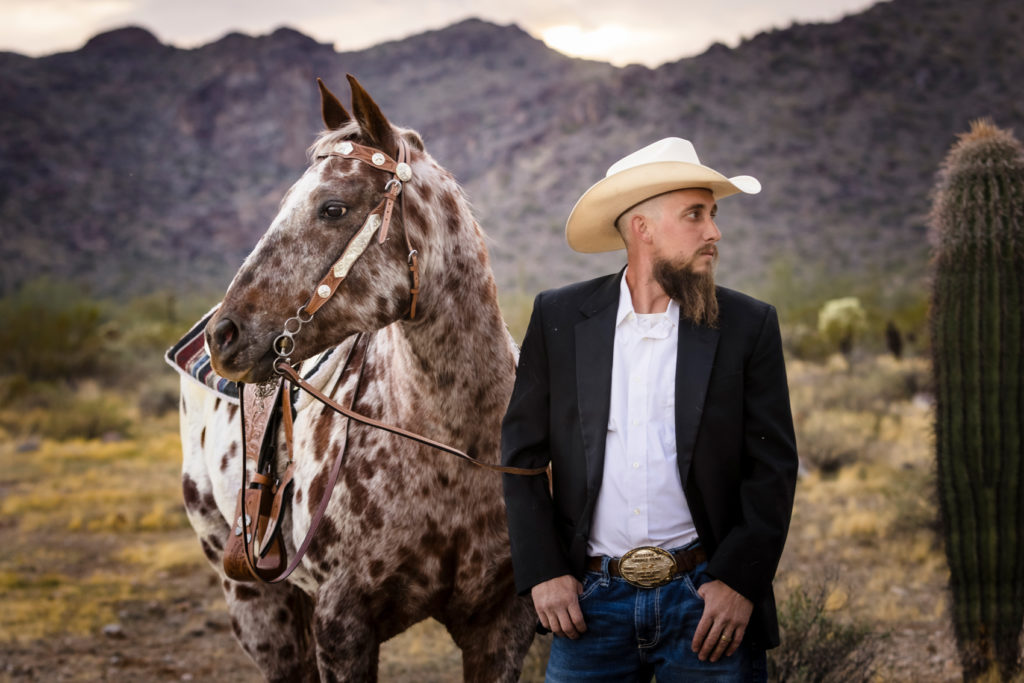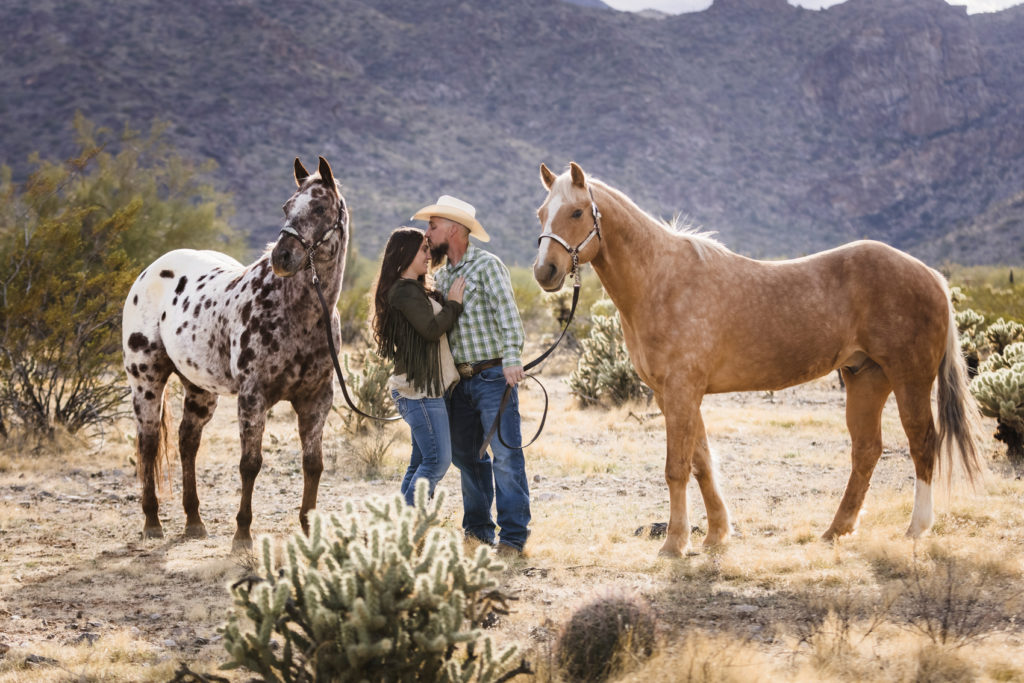 A special thank you to TP Creations Photography and Melissa and Tim.