Valentine's Day E-cards
Surprise your friends and family with a whimsical and memorable Valentine's Day e-card that you can email or post on your social media sites. The $100 fee includes 1 image, a custom design and personalized text. For an additional $25 you can also get 25 printed cards with envelopes included!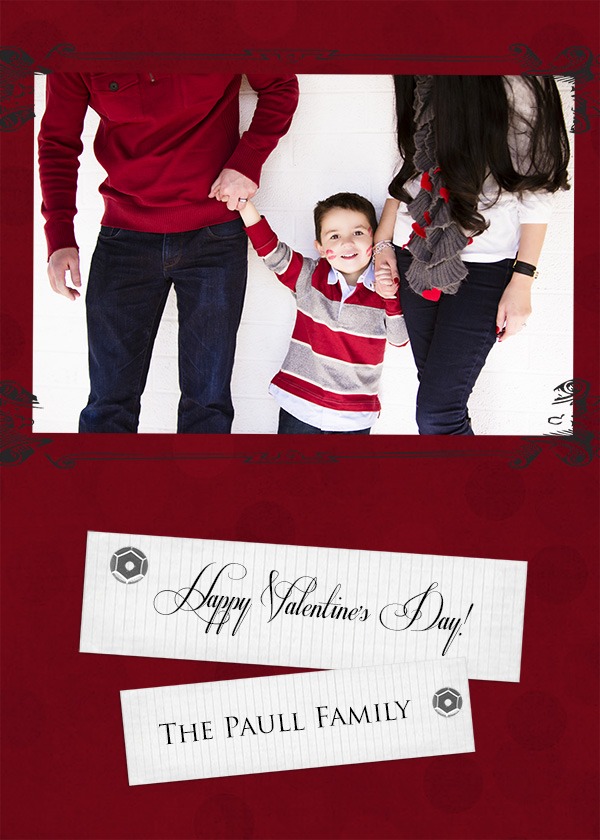 Gift Cards
The perfect gift for a friend or family member, gift cards offer the option to give a session, or any amount you choose. Unsure what amount to give? Peruse our new Session Info and Pricing Menu for ideas, then call us to take care of everything right over the phone. Gift cards can be emailed to you, or directly to the recipient.
Mini-Boutique Frames
Flaunt your portraits in a striking Mini-Boutique Frame. The perfect contemporary look to compliment any family portrait or of someone you love. Available in 4 stylish shapes and colors, add a little pop to your desk or shelf with one of these hot little items. Starting at $49 each, or $139 for 3.