Every so often when I set up my studio for clients, I tend to leave all the lighting where it was and experiment for a few days afterwards. Typically because no one else is around, I tend to jump in front of the camera and test the lighting.
On this particular day, I took one of my mother's scarves and utilized it as a prop. I loved throwing it in different directions while I sat on the floor, and the results speak for themselves.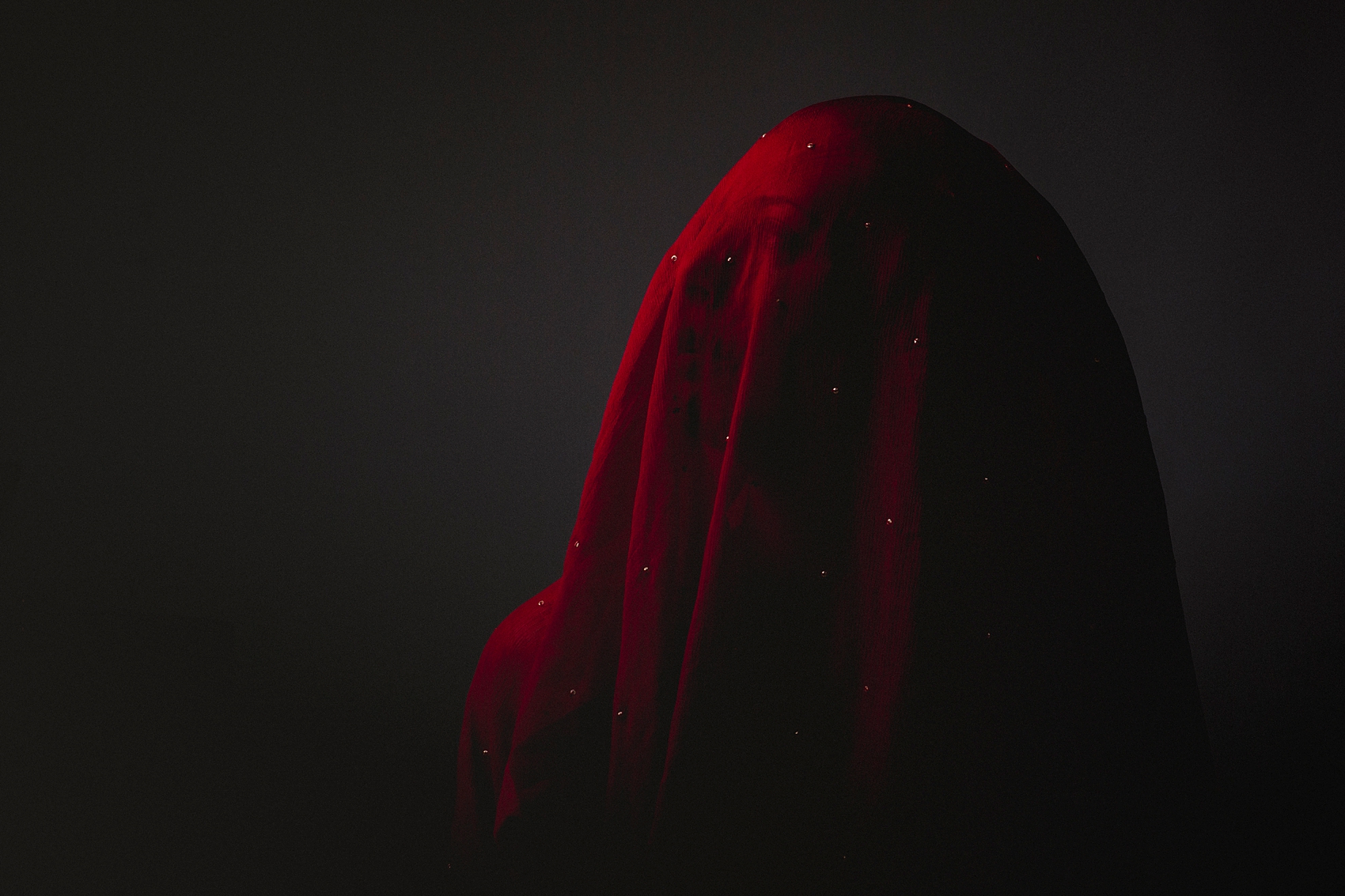 Sometimes a little experimentation leads to breakthroughs and new direction to move towards. And this shoot did just that for me. I invite you all to consider studio portraits as an alternative to the typical on-location shoot. Those shoots have their time and place, however if you want portraits with a lot more emotion and depth, I invite you to step into my studio.