One of the best parts of working with a collaborative team of creatives is the mastermind consciousness that produces amazing shoots as a sum rather than the individual parts. The perfect example was when I called Shali Torres from Beauty by Shali to book her and Brandy Norris for another model shoot.  Due to our conflicting schedules, the only date all of us were available was 3 weeks in the future.  Nevertheless, we all blocked our calendars because we knew we'd have so much fun, just like on past shoots with Taylor & Thomas, and Olivia.  It wasn't until about a week later that Shali texted me about the opportunity to photograph twin models Lastarza and Lashonza, and we were off to the races with our conceptual ideas.  Shali even roped in local designer Jeaune Roe who styled the whole event.  I was over the moon excited as each of us came together in our own expertise to create a beautiful shoot and capture unique and impactful images.
And so here are some behind the scenes shots, along with a couple quick edits of our final images.  I can not be more thankful for being surrounded by yet another all-woman's creative team, and seeing each of us shine in our respective expertise.  Thanks again ladies for an amazing time!
Brandy Norris, Makeup and Body Paint:  Shali Torres, Wardrobe:  Jeaune Roe, Models:  Lastarza and Lashonza Featherstone
All behind the scenes images are from my iphone and/or posted on Instagram.  To see more of the action during our shoots, feel free to follow us on Instagram too.
When you get an all-ladies crew, there's bound to be a lot of fun and laughter on set.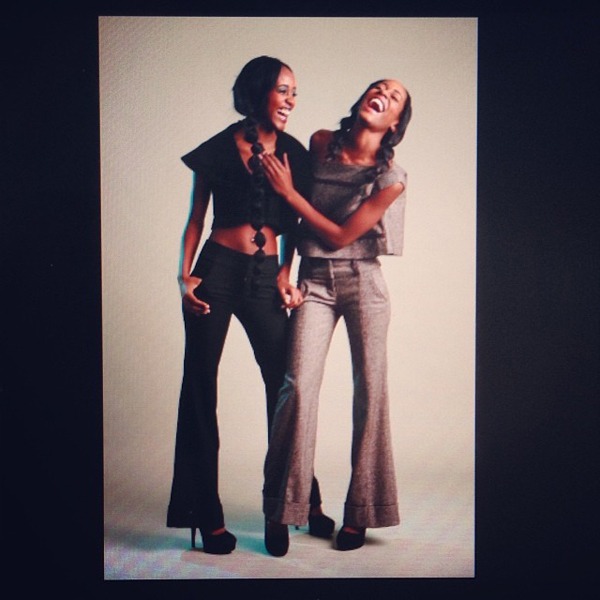 Studio mascot, Presely, giving Starza some company in between wardrobe changes.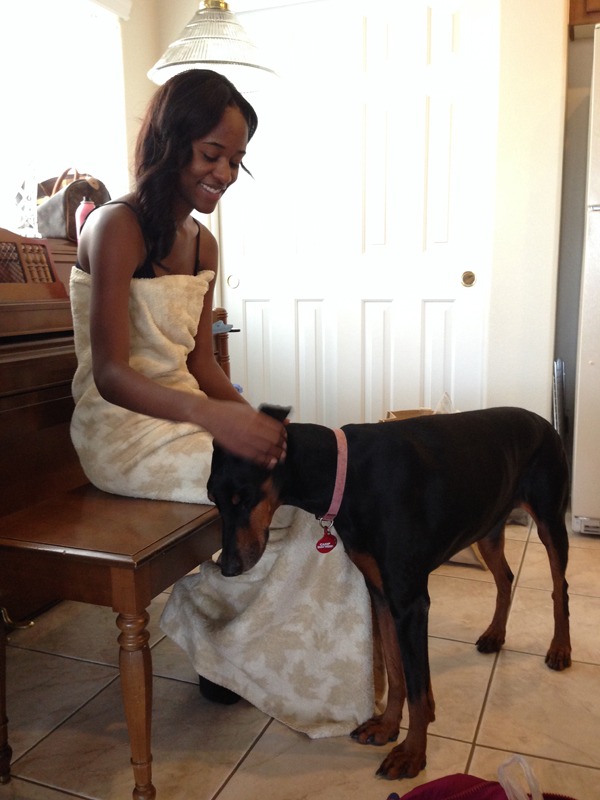 Lashonza working her Jeaune Roe design and avante garde hair by Brandy.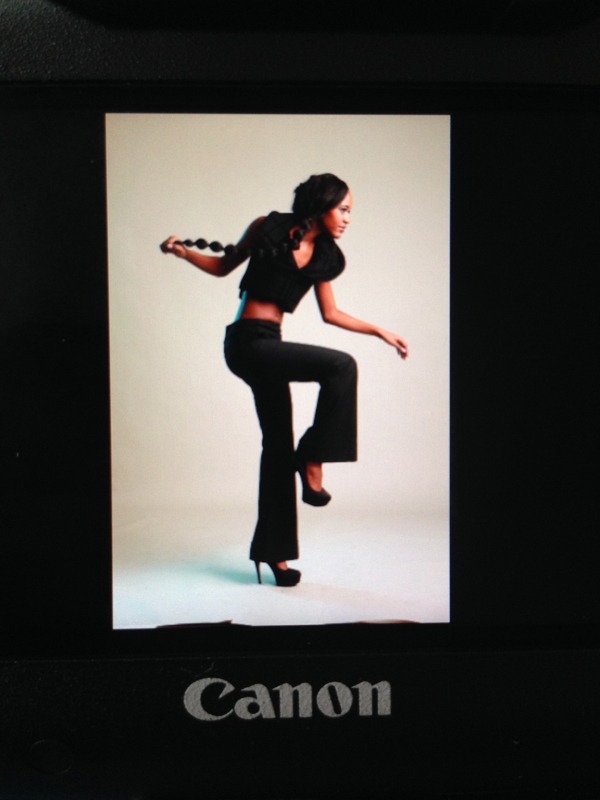 After shooting our first look in studio, we headed out to the open desert just a few blocks from the studio to photograph the twin in these gorgeous Jeaune Roe flowy dresses.  I want one for myself!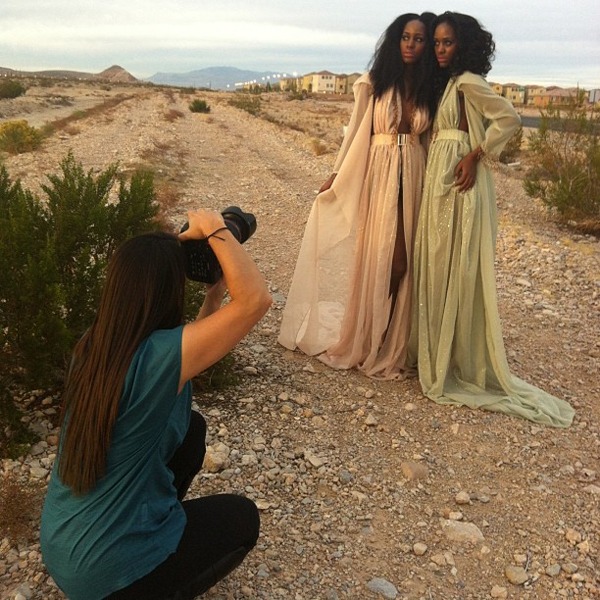 And we weren't done yet!  After the sun set, we went back into the studio where Shali worked her body painting magic and created these amazing animal designs on the twins.  Here's Shali working on Lashonza's neon yellow/green design.
And here are a couple of the final images I captured from the shoot.  I can not wait to get through the rest of the images and share them with you all in the near future.