Stories are meant to be shared and our new Storybooks are just the luxury product to showcase your beloved portraits. They are emotions at your fingertips. Our Storybook is a beautiful portfolio that blends past centuries' traditional binding with state of the art printing.  This heirloom album captures the essence of your portraits in story form.
Handmade cotton paper is beautifully printed and bound by artisans in Amalfi, Italy
Genuine leather or eco-friendly Leatherette cover options
Preserving a process from the 8th through the 19th century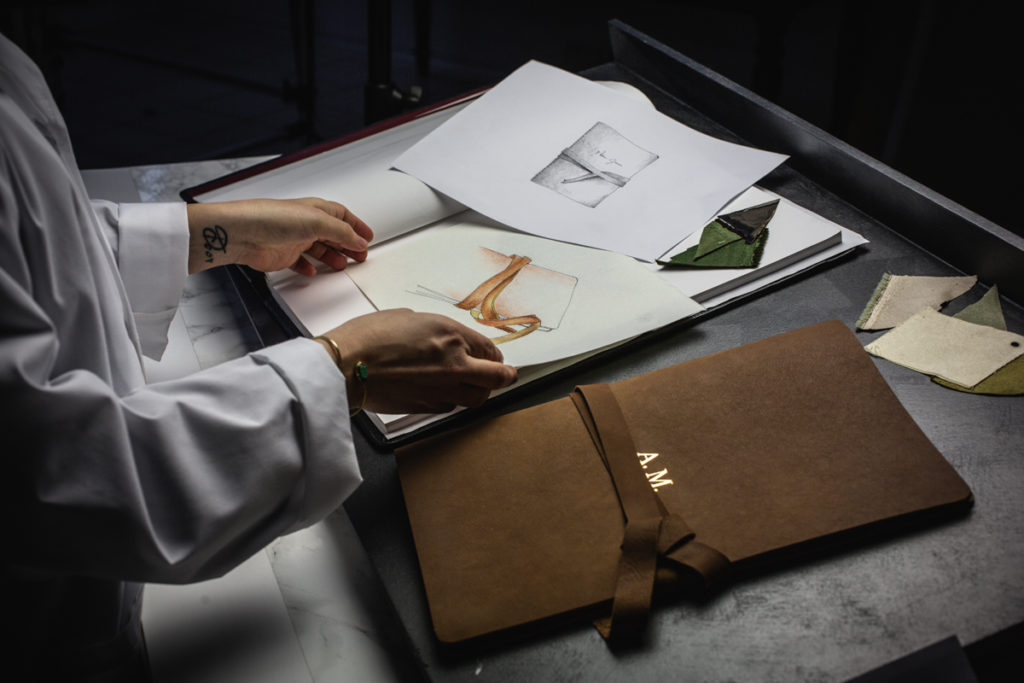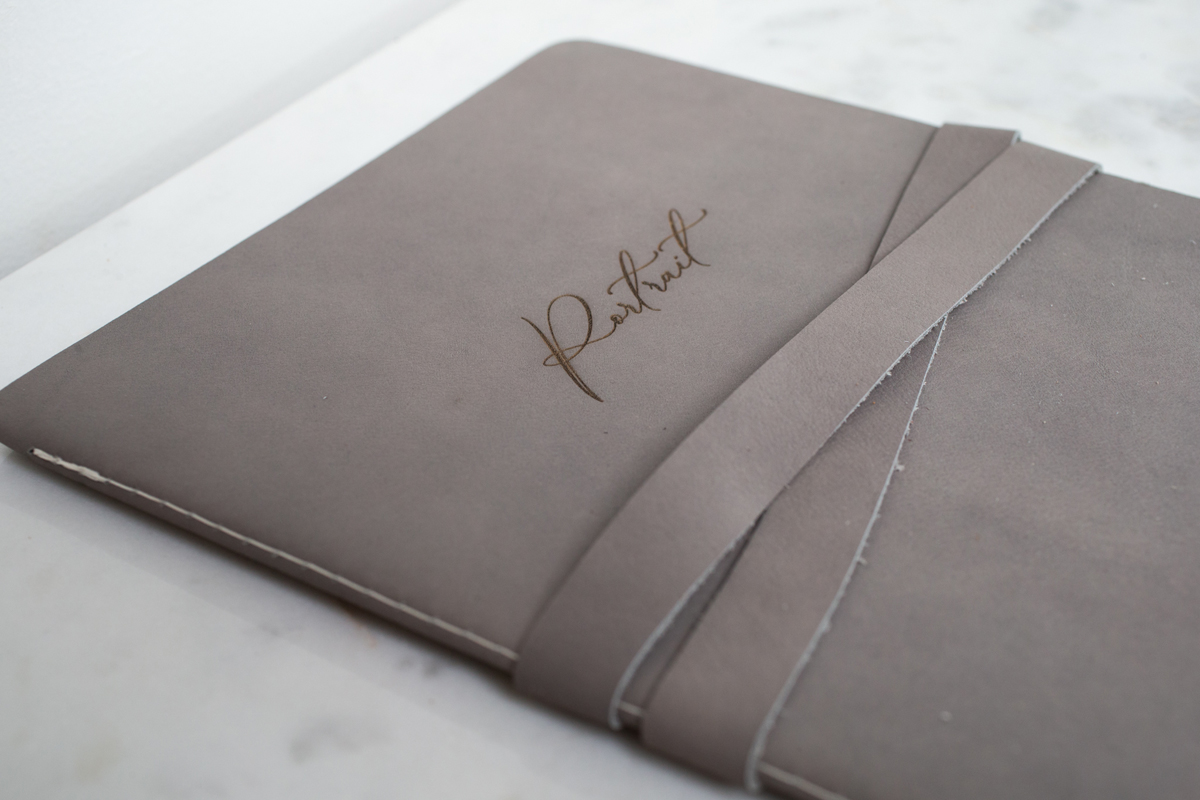 Click below to see more of the artisanal process of these stunning custom books.