I was introduced to Torrie Taj through KNOW Women where I was assigned to photographing her for the 4th edition of the Phoenix market book. As a part of her package, she decided to upgrade her session from a solo magazine profile image, to a full branding session and was able to update her leadership team's headshots as well. We also had some fun capturing group portraits in some different areas throughout their facility.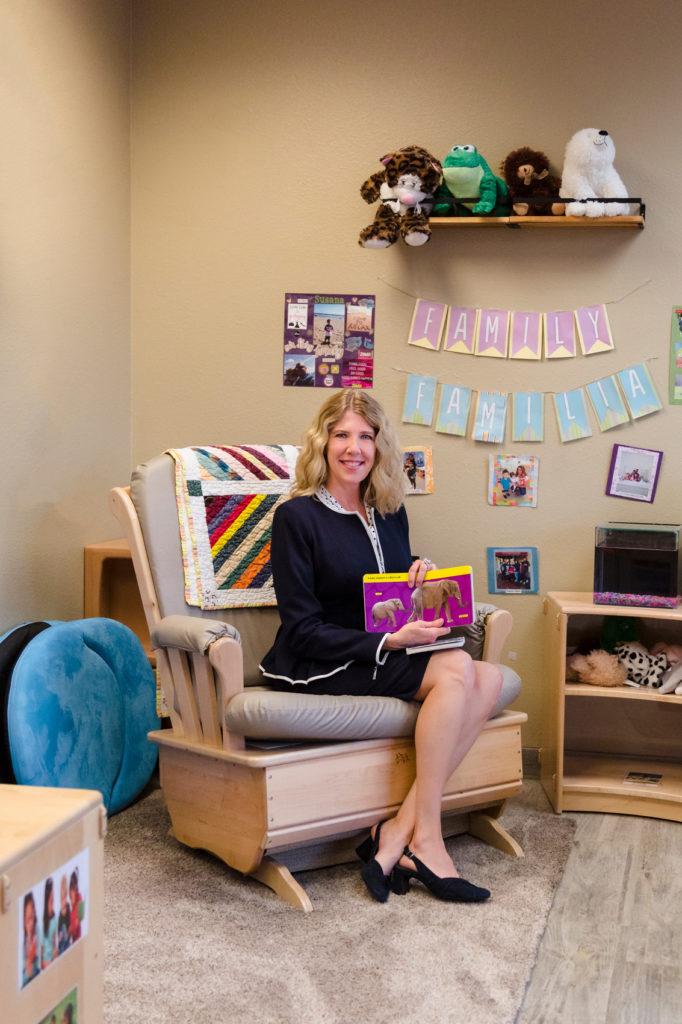 If you're unfamiliar with Child Crisis Arizona, they have been integral to providing a safe space for the state's most vulnerable children. Their mission is to provide children and youth in Arizona a safe environment, free from abuse and neglect, by creating strong a successful families. They do this through prevention, intervention and education programs designed to support the thousands of children and families who may be at risk. All of our work centers on our vision of safe kids…strong families.
So, with an ambitious mission such as that, it needs a strong leadership team. Capturing new headshots provides for consistency in their imagery on their website and marketing materials, which helps builds trust. And the new fun group portraits showcase some of their safe spaces they provide for the kids in their care. Check out their website for more information.