Alert, alert, alert! I have been waiting to share these beautiful images of the stunning Karina Sayler. I worked with Karina earlier this year at the Jewel of the Creek location up in Cave Creek (an uber fab location for anyone looking for a diverse outdoor spot for their portraits). So when this beautiful dress landed in my lap, I knew Karina would embody its ethereal vibe and bring it to life. And OMG, did she bring it to this shoot.
It's worth noting, these were captured in studio, in one spot, and take note of the variety of moods we were able to capture. If you're short on time and want to maximize your portrait shoot, opting for a studio shoot like this will give you the most variety and options of professional portraits.
We started with some studio images using strobes to create a more dramatic and moody vibe, then utilized natural light in the studio for a soft and dreamy feel. Which are your favorites?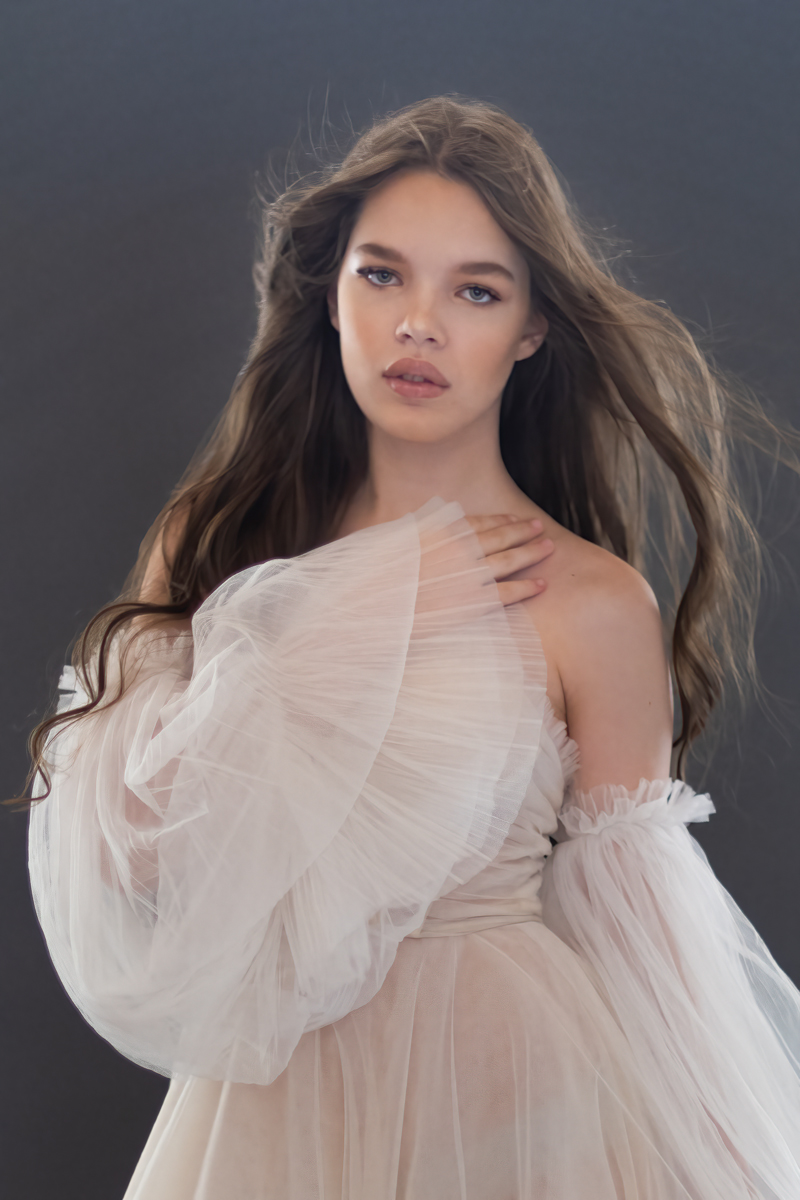 Special thanks to Karina Sayler, Ford/Robert Black Agency, Alvin Moyer and Rent the Dress CT.