Friends since Middle school, Allison, Shelisa and Jessica sure know each other well and how to enjoy each other's company. Having accompanied each other through school, life-changing moments and into adulthood, they managed to still keep a tight bond and make time for good friends. And so it was recently that Allison contacted me for a fun portrait session to document the friendship and bond she shares with her long-time friends Shelisa and Jessica. They were coming to Las Vegas for a girl's weekend away, and planned for a session with tradition Las Vegas scenery at Calico Basin.
Even though each has taken their own path, Allison a medical student at Stanford, Shelisa a self-proclaimed computer geek works for Apple, and Jessica, a budding artist, they still make time for each other. This trip to Las Vegas has become part of an annual get-together for the three to cherish each other and spend quality time. To the session they brought their playful personalities, and carefree spirits. After all, what group of California girls wouldn't? And with a blond, brunette and a red-head, you never know what these three will do!
Girls, I had a blast at your session, documenting such a strong and unique bond you each share. I wish you all luck in your future endeavors, and look forward to seeing you again next year on your annual trip back to Las Vegas.
Here's medical student and leader of the pack, Allison.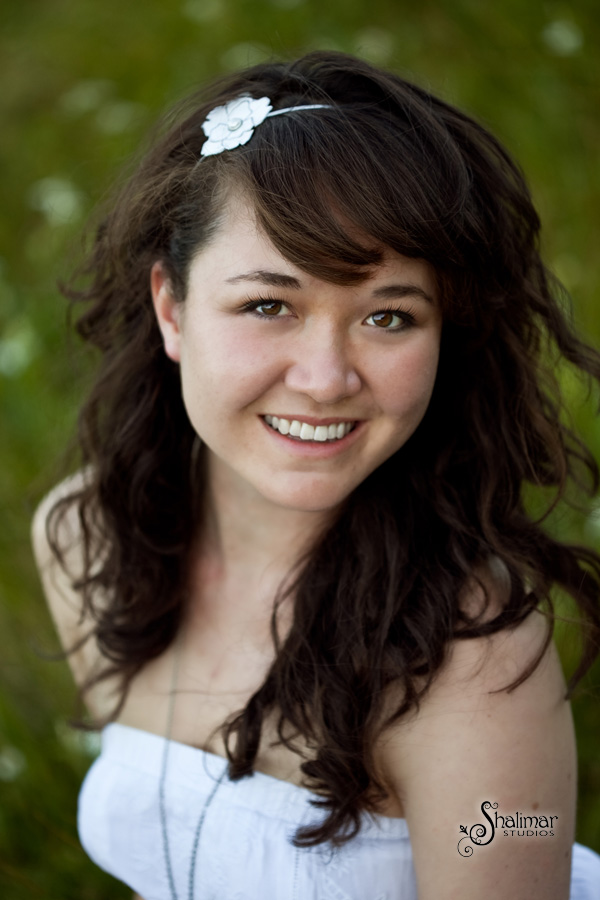 A self-proclaimed Apple fan, here's Shelisa.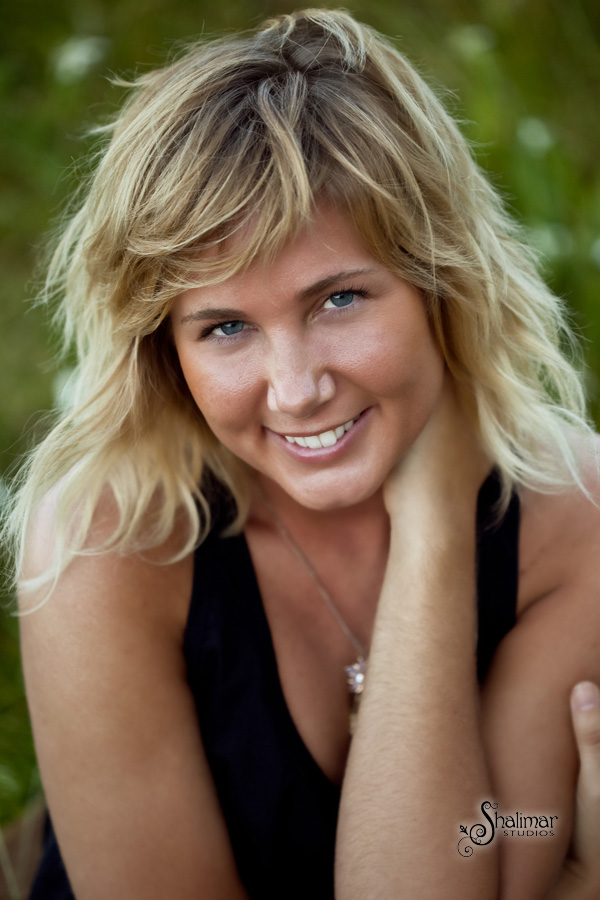 And finally, free-spirited Jessica.
Good luck to you all!
Click the play button below to watch the slideshow. You can view it in HD quality by clicking HQ, and can even watch it full screen. Enjoy!