2023 Pet Portrait Fundraiser
Welcome to our Annual Pet Portrait Fundraiser, where you get beautiful portraits of your pets and get to give back to animals in need.
Month of July 2023
This 30 minute pet-only session allows us to capture all the fun personality in your pets without all the hassel.
For years, clients have come to us to photograph their pets and document the growth of their families. And with our Annual Studio Pet Portrait Fundraiser, we can offer you a convenient and fun way to have your pets professional photographed in heirloom quality portraits.
Capture cherished moments while making a difference in the lives of furry friends. We're thrilled to have you participate where you and your beloved pet can help support a rescue organization of your choice.
Here's how it works:
Book your Session, and the entire $100 session fee (regularly $195), will be donated to a rescue organization close to your heart.
Review our Pet Session Guide so you'll be fully prepared for the day of the shoot.
After the session, we'll set up a second appointment to view the best portraits and put in your order. All prints and digitals are purchased separately.
Join us for our Annual Pet Portrait Fundraiser and make a difference, one portrait at a time!
We only have the month of July set aside with limited spots, so contact us now so you can be the first to get your choice of time slot.  Join us for this fun annual tradition and preserve your pet's legacy while enhancing the lives of others.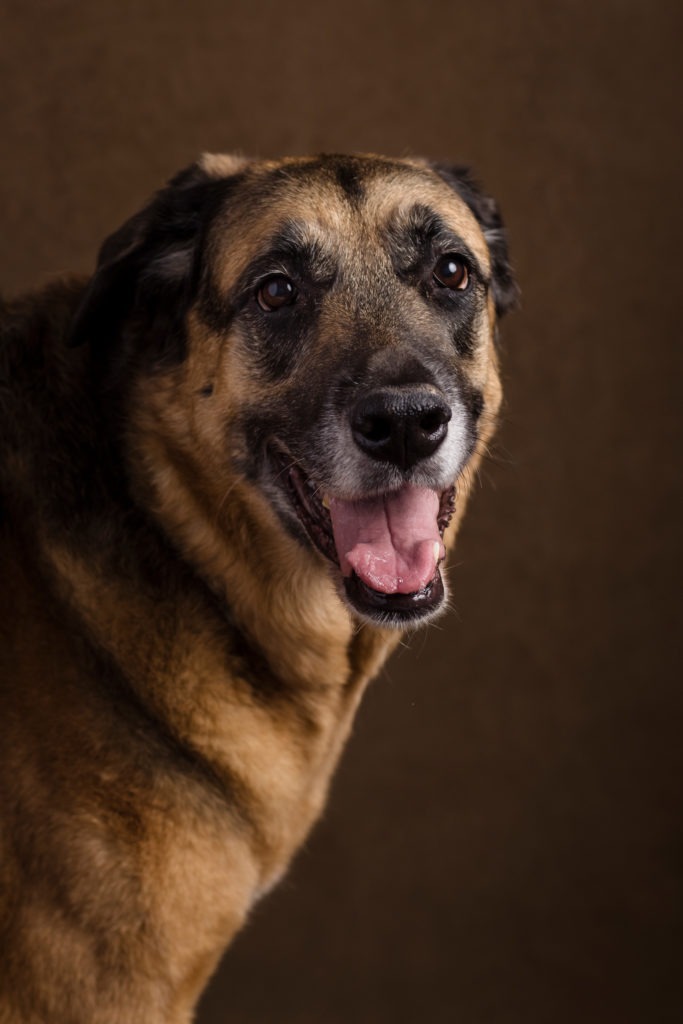 "Yasmin is very encouraging and patient."
This was a pet photo shoot so my biggest concern was whether or not Mia would pose and sit still as needed.   Yasmin is a natural with animals and made Mia feel instantly comfortable.  She was prepared with treats when Mia needed a little encouragement and she took the most beautiful portraits of my sweet pup.
– Karen and family
We have designed a unique, one-of-a-kind set for you.  This timeless and artiscitcally styled set will create stunning portraits for you to enjoy for years to come.
These mini sessions are designed to be low fuss to alleviate the stress that often comes before a photo shoot.  Come prepared and we will take care of the rest.  
We all know how fast pets grow and change each year…same can be said about family members as well.  Always have a recent portrait of  your beloved pet that you love, with our annual Pet Portrait Fundraiser.
Frequently Asked Questions

Pick A Tab
Location
Set
Wardrobe
Humans
Purchases
Location
Where is the studio located?
Our home studio is located at the border of Scottsdale and Fountain Hills. Upon receiving a signed Portrait Agreement and paid invoice, specific address and access guides will be sent to you.
Set
Wardrobe
Humans
Purchases
Pet Studio Portraits help you:
Create memorable pet portraits on a fine art portrait designed set.
Preserve your pet's memories, stress-free.
Celebrate the unconditional love our pets bring, and support animals in need. 
Make this an annual tradition!
Schedule a call with us if you are interested in other options, set-design, hair and makeup, cinematography, or an extended portrait session.