everything you need to know about
Personal photography projects are an essential outlet of Yasmin's creative mind.  Without the constraints of subject or matter, she dedicates time to explore specific topics or ideas.  Sometimes those include testing lighting techniques, other times it is partnering with fellow creatives to explore a new and unusual visual aesthetic.  
These projects encourage Yasmin to dive further into her photographic skill set, push boundaries, and explore areas or topics that give her a way to express her thoughts and feelings through photography.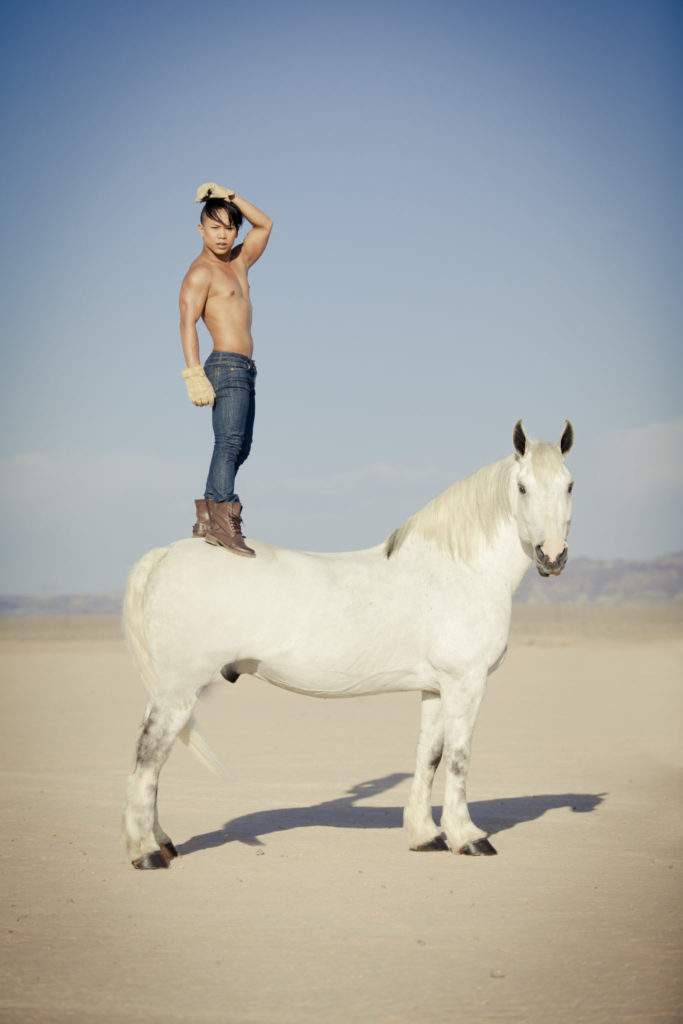 Do you have an out-of-the-box idea you would like Yasmin to photograph?   Send her a message via the form below to start the conversation.  Let's collaborate on something unique!
WE CAN'T WAIT TO HEAR FROM YOU!