How about a little stylized, boho, disco fun for today? This shoot is to show you how working with a top-notch team of fellow professionals can create a unique and one-of-a-kind shoot just for you.
If you could have a set designed for your dream shoot, what would it look like? We have a network that we can partner with to make your shoot come to fruition. Send us an email to get the planning started today!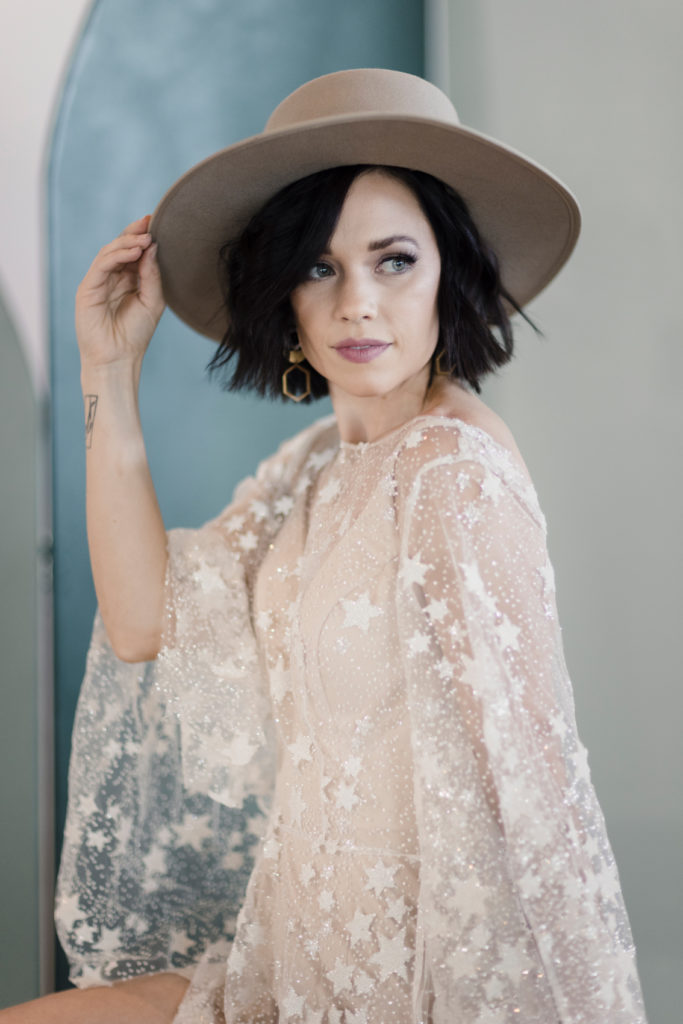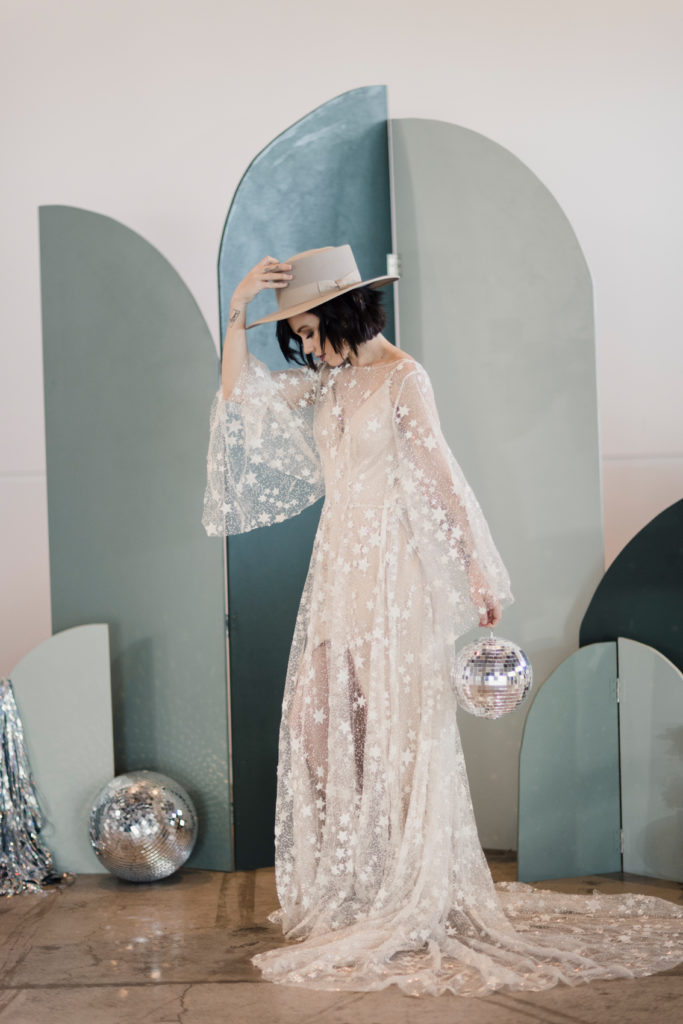 Special thank you to Rachel Baker, CM Hamilton, Brooke Nicole, Emerald Beauty, Hair by Logan, Sunshine Designs, Clayton House, June Petals, Rent the Dress CT.