I couldn't be more overjoyed to share with you all this Thelma & Louise Photo Shoot. It was the brainchild of roommates Olivia and Kady whom are naturals in front of the camera. Bevertainers at the Rio Hotel & Casino, one can immediately see they are fun, fearless, and playful. Whether in front of guests or the camera, these 2 have an infectious energy and were up for anything. Just what I like! Joining them was their four-legged pal Abbie, who was an absolute doll. I fell in love with her, just as I did with Olivia and Kady as we played around, posed, laughed and thoroughly enjoyed ourselves. When all 3 minds came together, the following images are what resulted. I invite you to browse the images, but don't miss the slideshow at the end.
Olivia and Kady, wow, what beautiful souls you each have. Your playful energy gives others permission to be free and creative and that is this perfect combination we developed throughout your portrait session. I look forward to so many more fun photo shoots showcasing your creative and boisterous personalities. Thank you for trusting in me to bring your idea to life.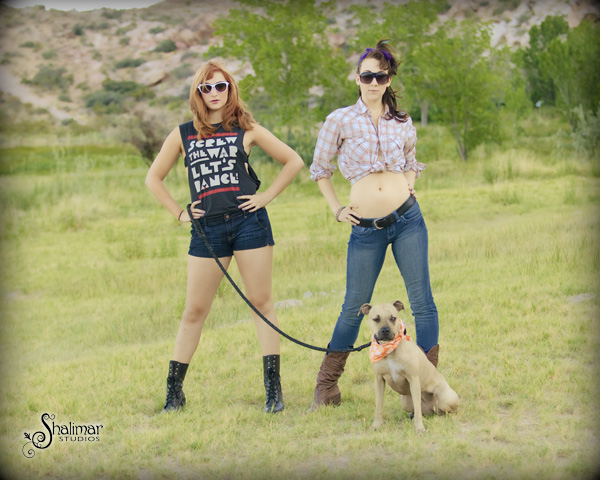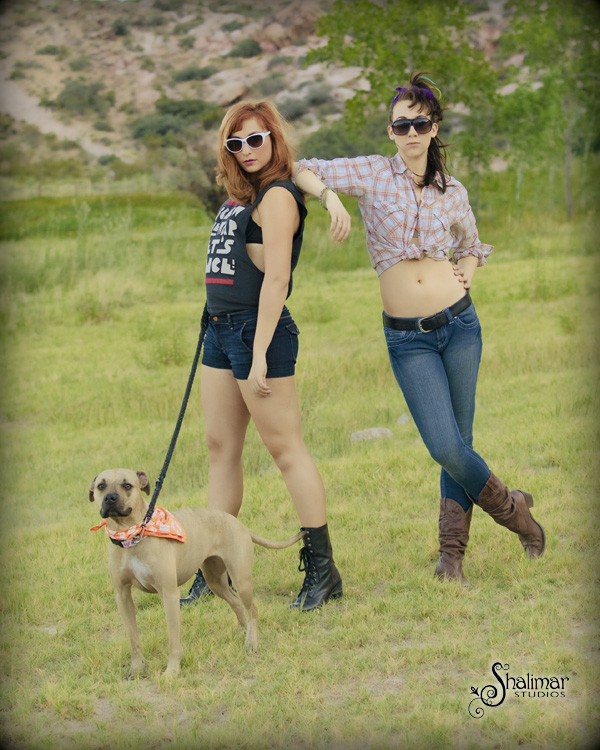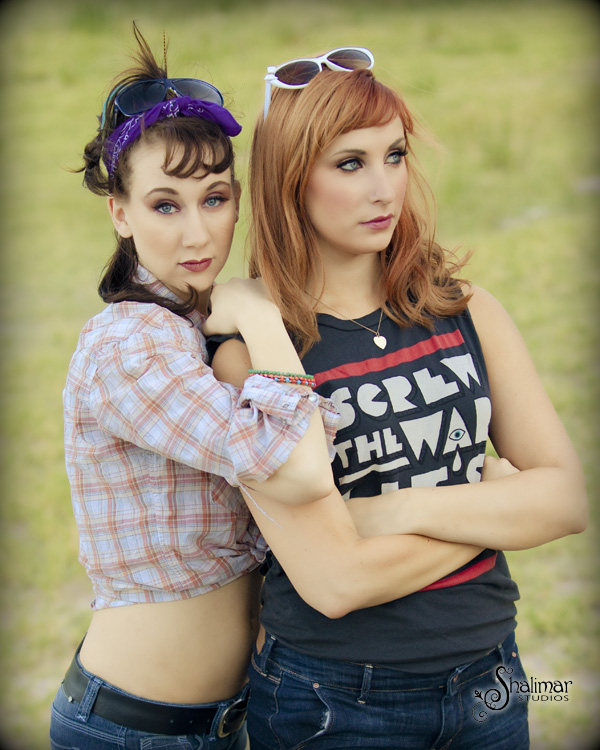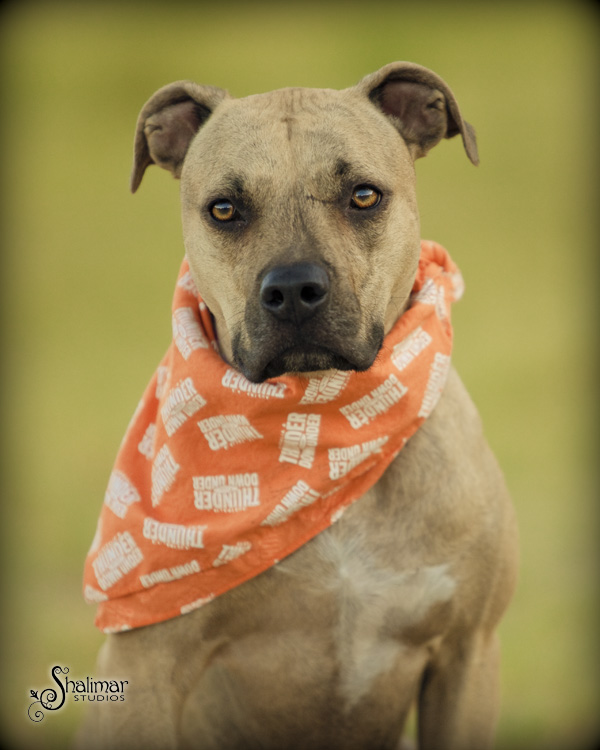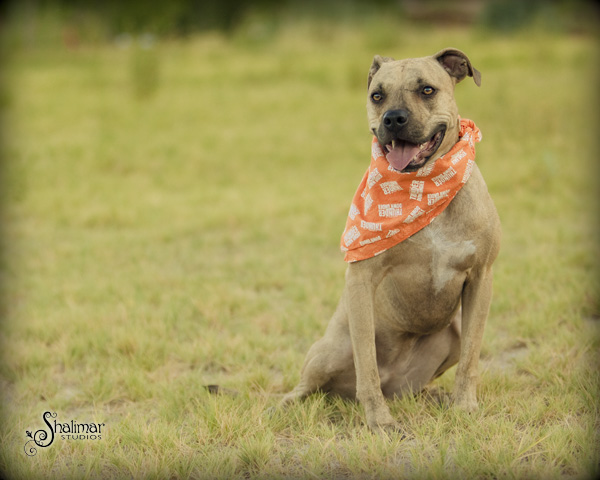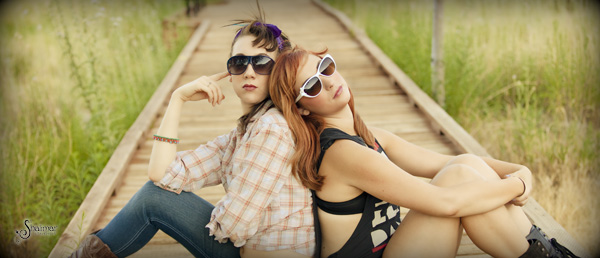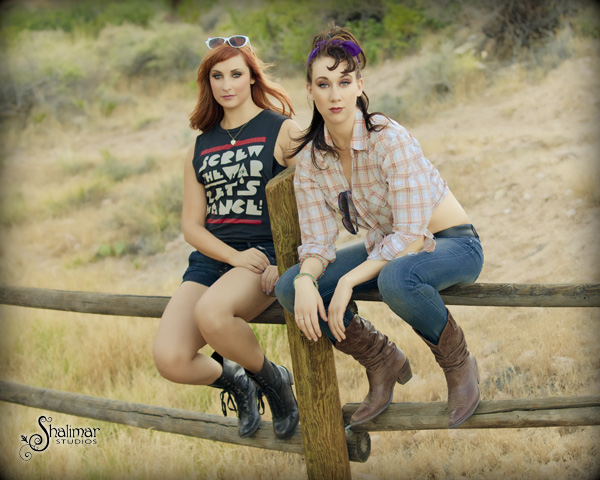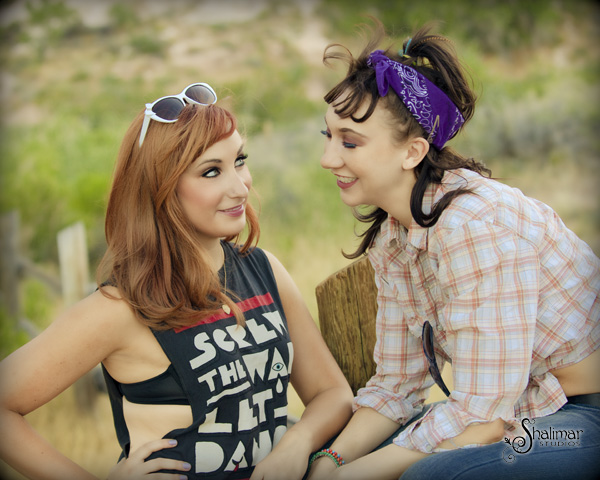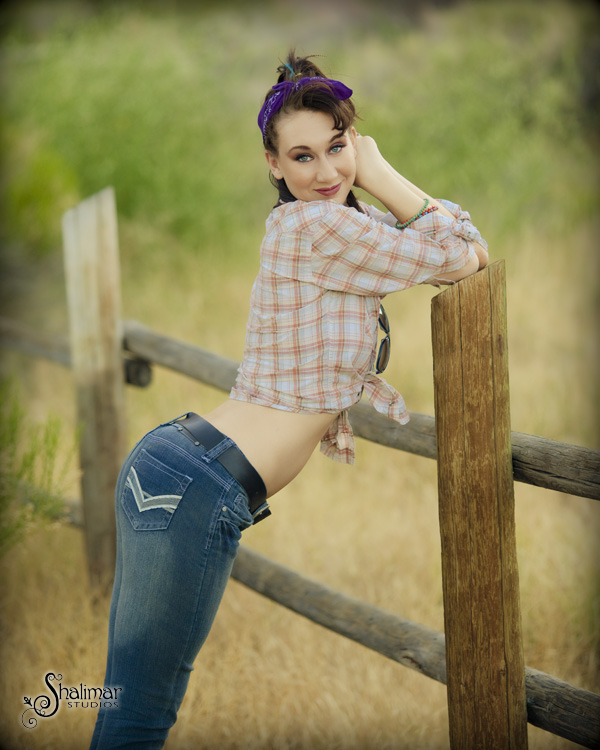 Don't miss this fabulous slideshow of Olivia & Kady as Thelma & Louise!