I was recently invited in to photograph the graduation celebration of Sophie as she leaves her alma mater, The Meadows, for UCLA.  It was a pleasure to photograph this family again, following along as the Ahmad family marks off these milestones in their lives.  A few years ago Sophie's parents celebrated their 25th wedding anniversary at the Mandarin Oriental which was a beautiful event for the family and we were so honored to be invited back into their home to document this celebration as well.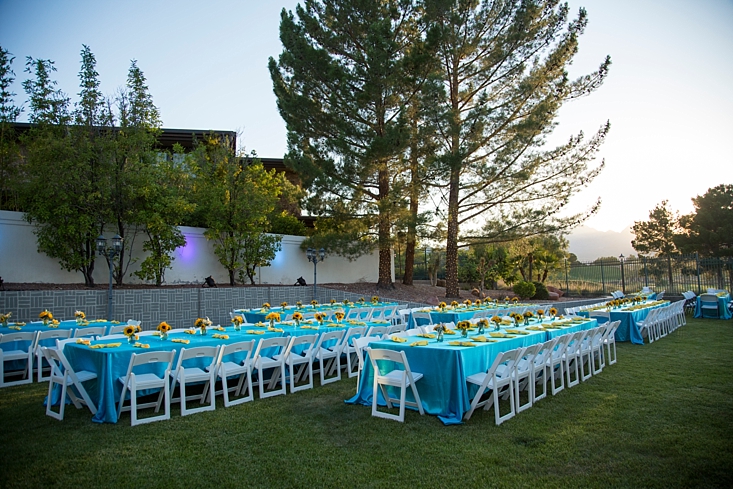 Hosted at a private estate, the early evening transitioned into night and continued to buzz as Sophie's friends and fellow graduates gathered around and toasted this great achievement.  No more was that a highlight, than also the bevy of local families that have seen Sophie grow throughout the years along with their own children.  Family had flow in from all around the country, and there was nothing short of pure joy, honoring the bright future Sophie has in front of her as she embarks on this new adventure.
Such beautiful decor adorned each space in celebration of this event.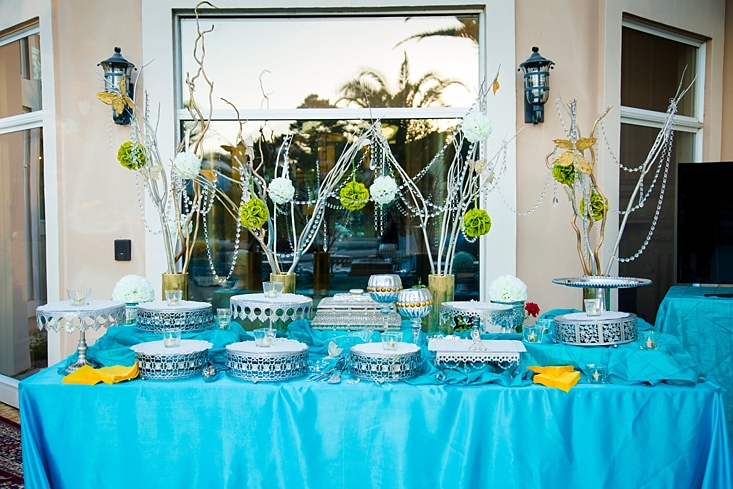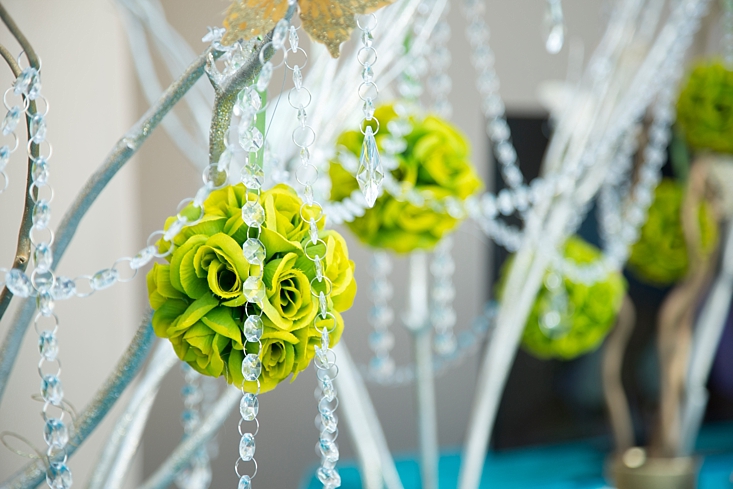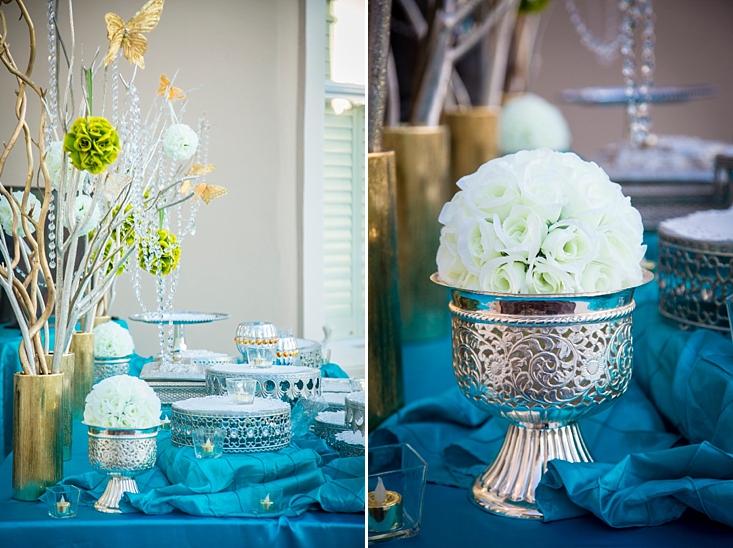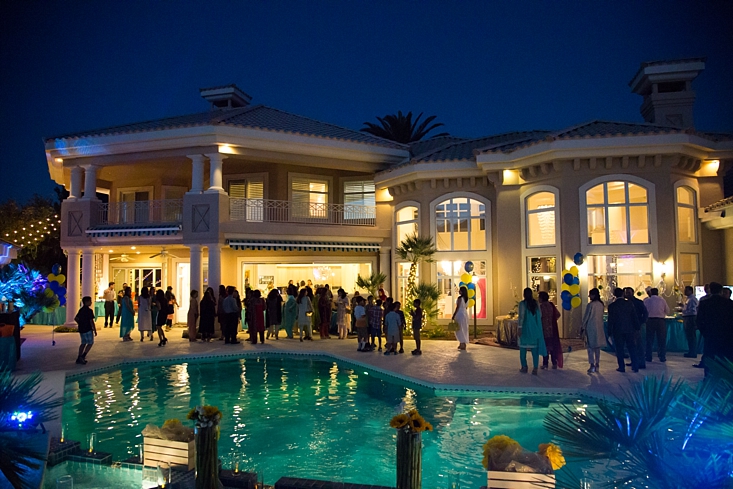 Time came for Sophie to cut her cake, surrounded by friends and family alike.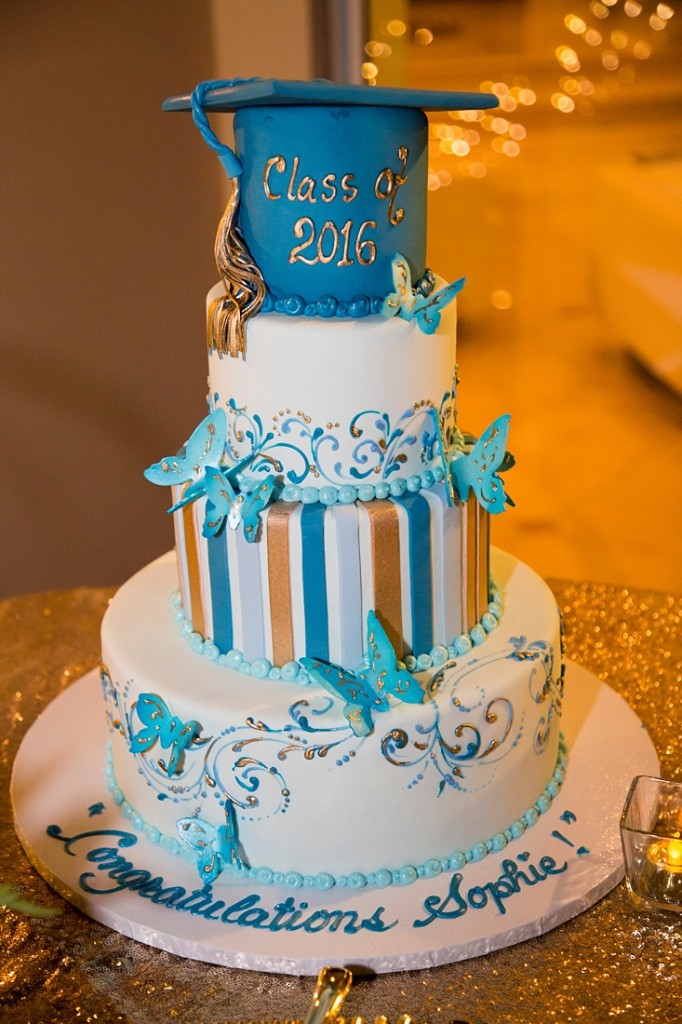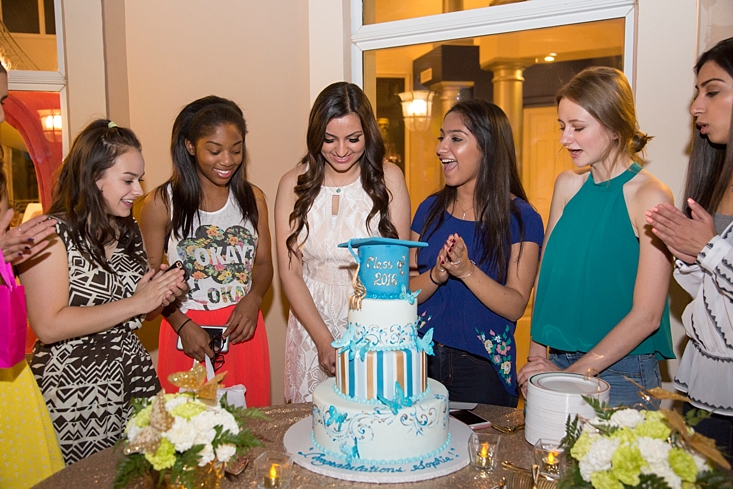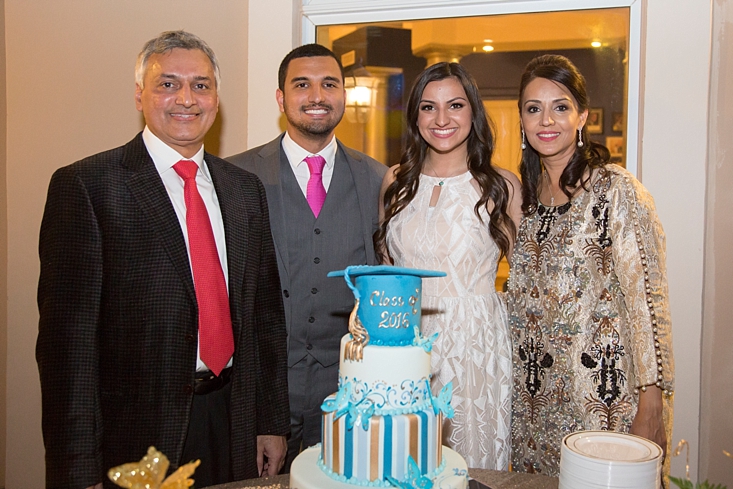 And as a surprise, they brought out a second cake to honor Sophie's brother Shah, on his graduation from medical school.  He will be heading off to Chicago for further training on his journey to becoming a neurosurgeon.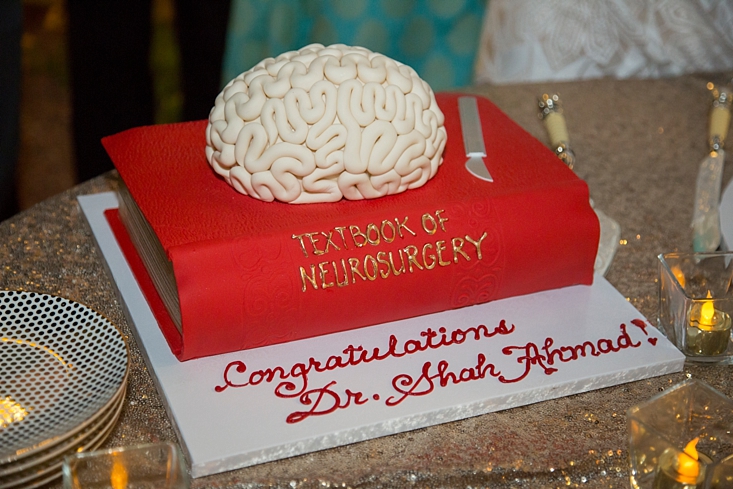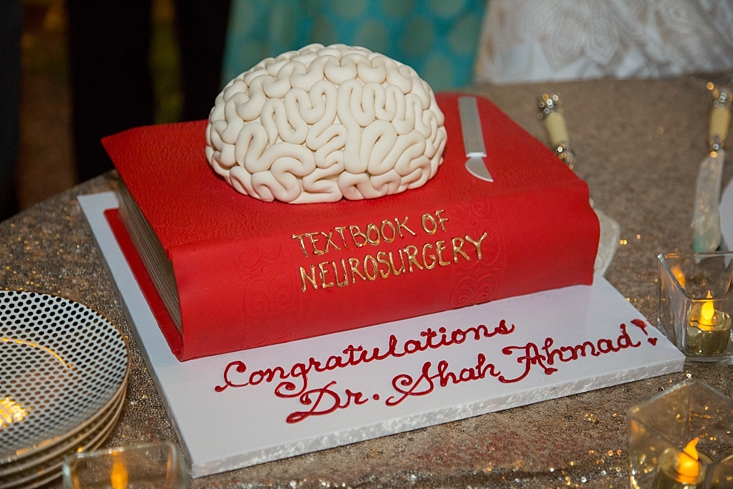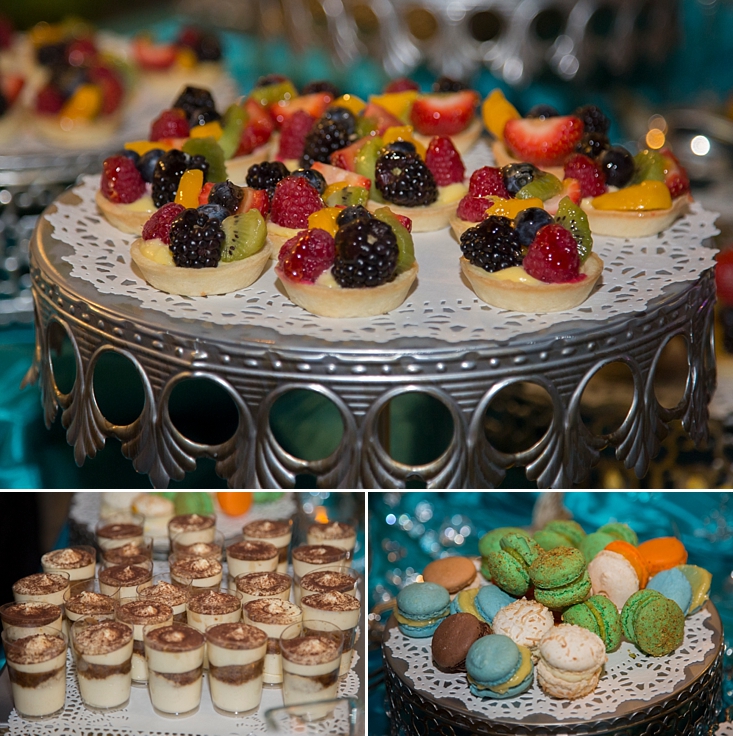 A beautiful night full of beautiful souls, all celebrating life's moments and achievements.
Sophie, best of luck at UCLA!