Earlier today, Scott Bourne and I led our local SmugMug group on our first shoot out. We wanted to change things up a bit since we've been doing a lot of classroom time for our meetups. We've been fortunate enough to host the likes of Bambi Cantrell and Rich Harrington, so today we wanted to do some hands-on shooting. We organized and provided models, props, and Scott even made his Corvette availble too!
I must thank all of the attendees for coming out and having fun. We've grown the group into over 300 members, and had to limit this meetup to only 40 attendees. It quickly filled up within the first week we announced it and had a waiting list as well. Everyone showed up today with smiles, a thirst to learn, and in good spirits. Of course models Olivia and Kady were stunning models, and you may remember then from the Thelma & Louise styled shoot from earlier this year. You just can't take a bad photograph of these girls! And I know first hand, they are beautiful inside and out.
Here's Scott's Corvette, poised and ready for it's close up!
Scott demonstrated many things today, such as using a scrim in direct sunlight.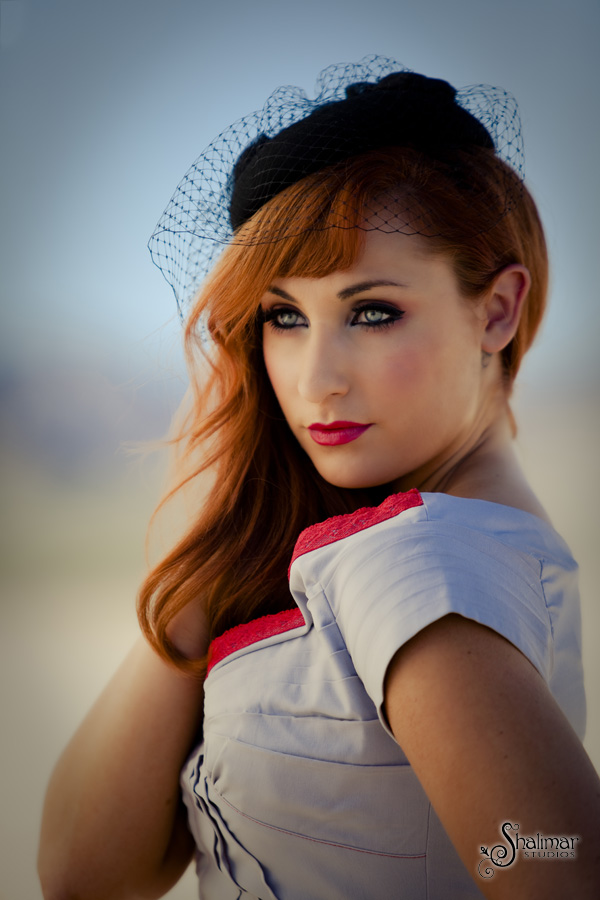 And here's a couple fun images of fabulous models Olivia and Kady.