It's been an absolute pleasure to photograph several Arangetrams over the years, and this one was very special.  Special because we have photographed both of Rohini's older sister's Arangetrams and this is the last of the three sisters to complete this wonderful accomplishment.  After years of training and practice, Rohini had reached a level of mastery in her study of the classical Indian dance Bharatnatyam.  It's a form of dance that dates back as far as 3000 years where each dance movement and expression tells a story.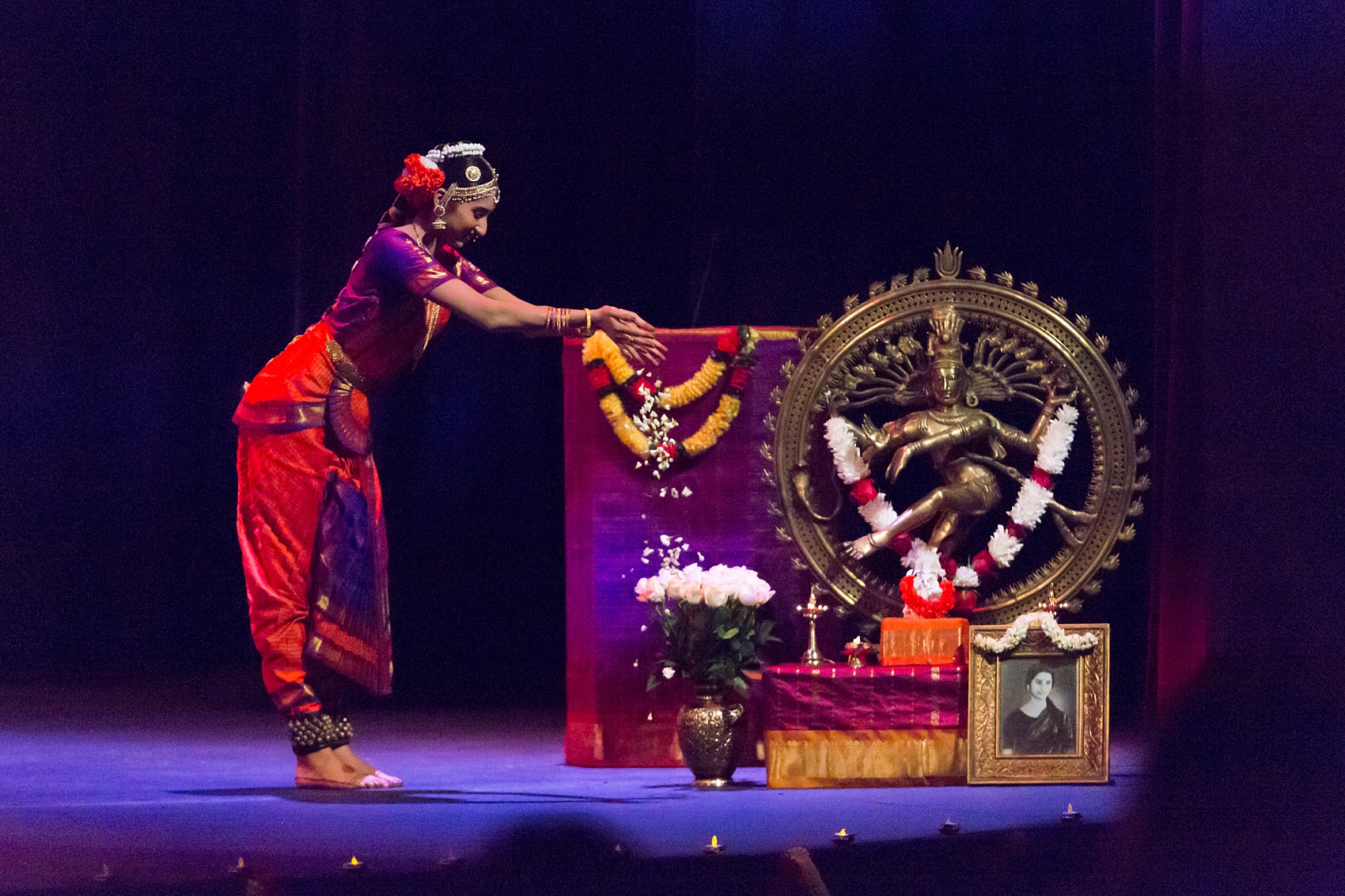 Rohini performed for over 3 hours, making 4 outfit changes and dancing to 5 songs with a live band that was flown in from India.  It was a true measure of strength, endurance and storytelling.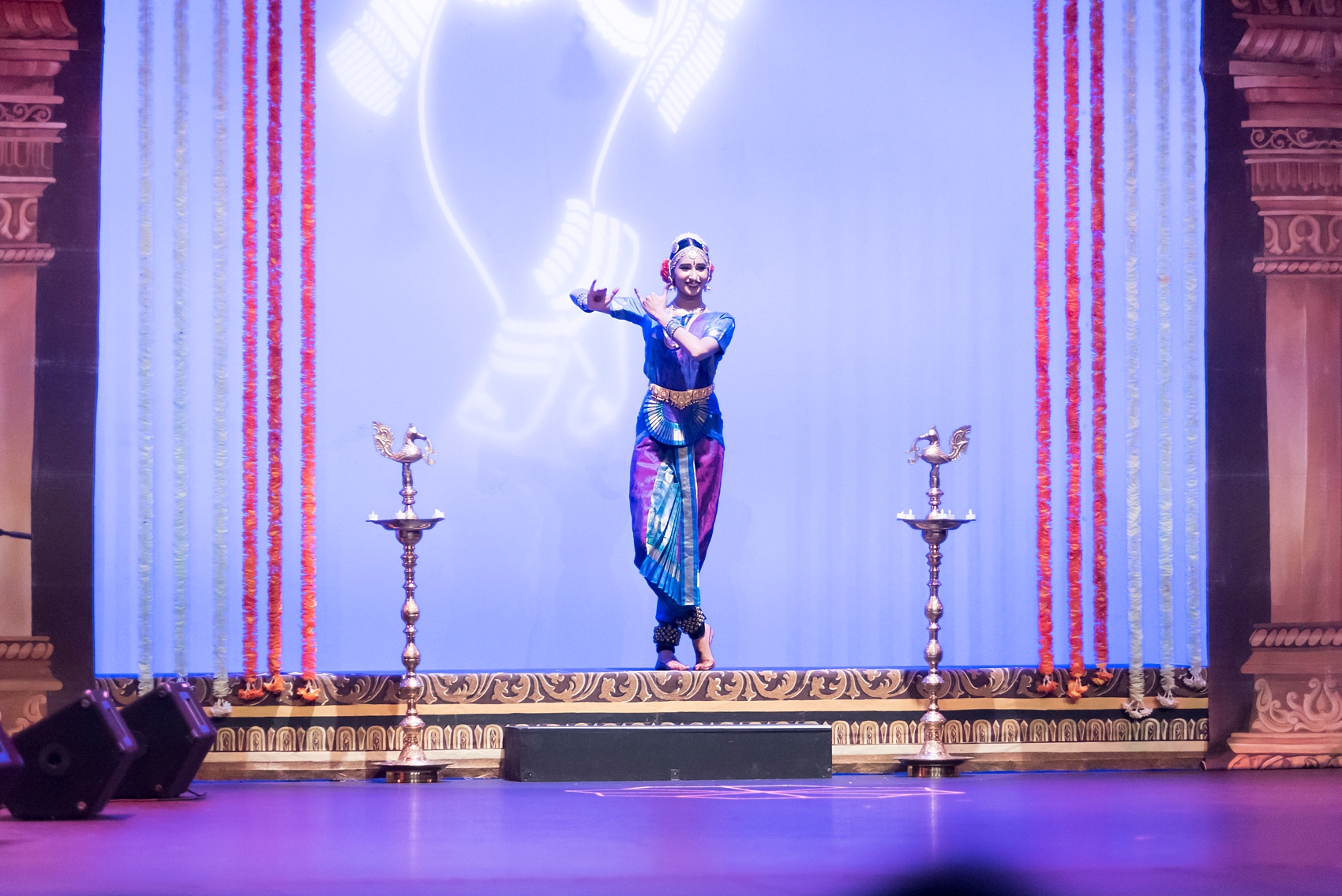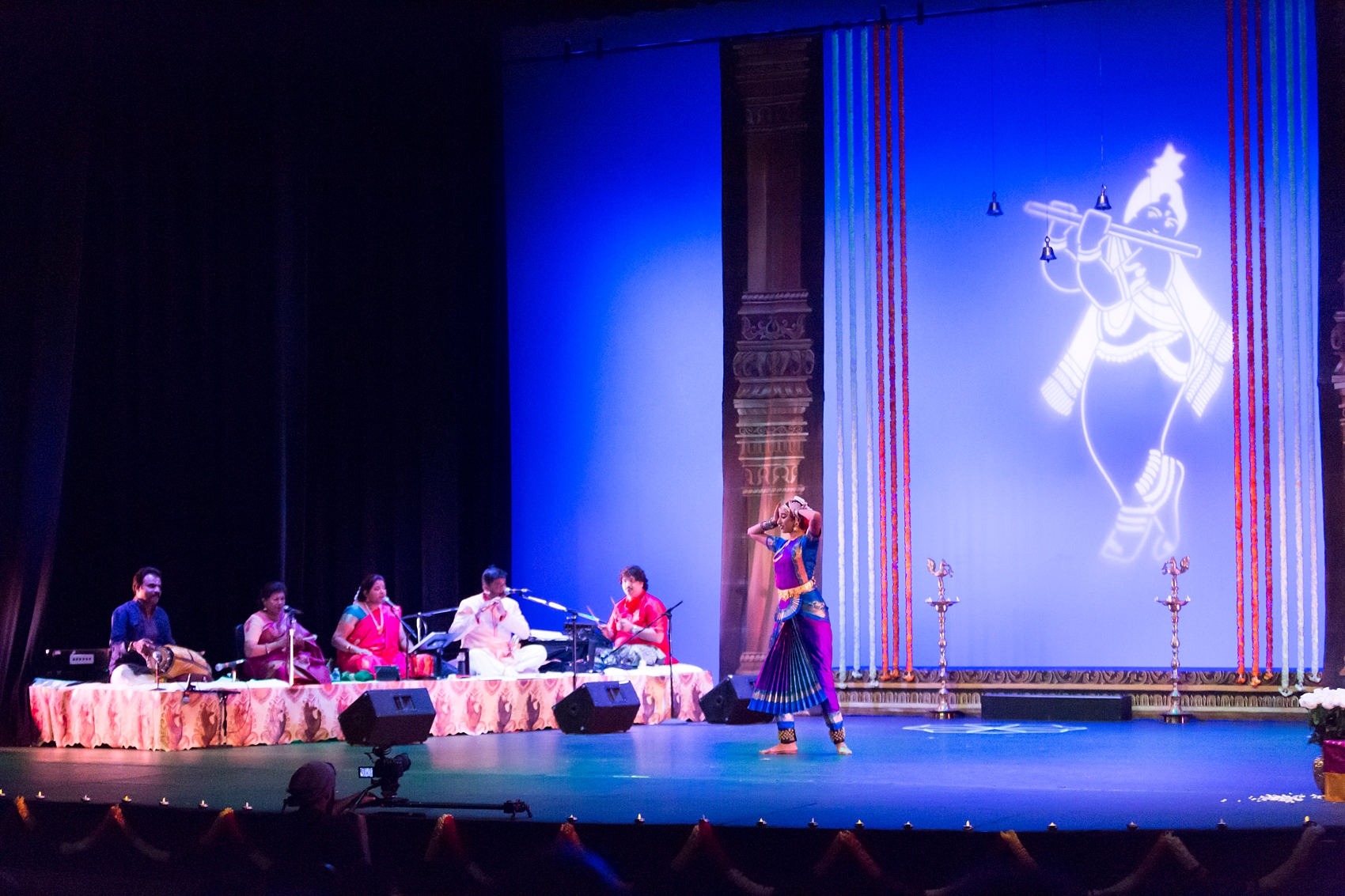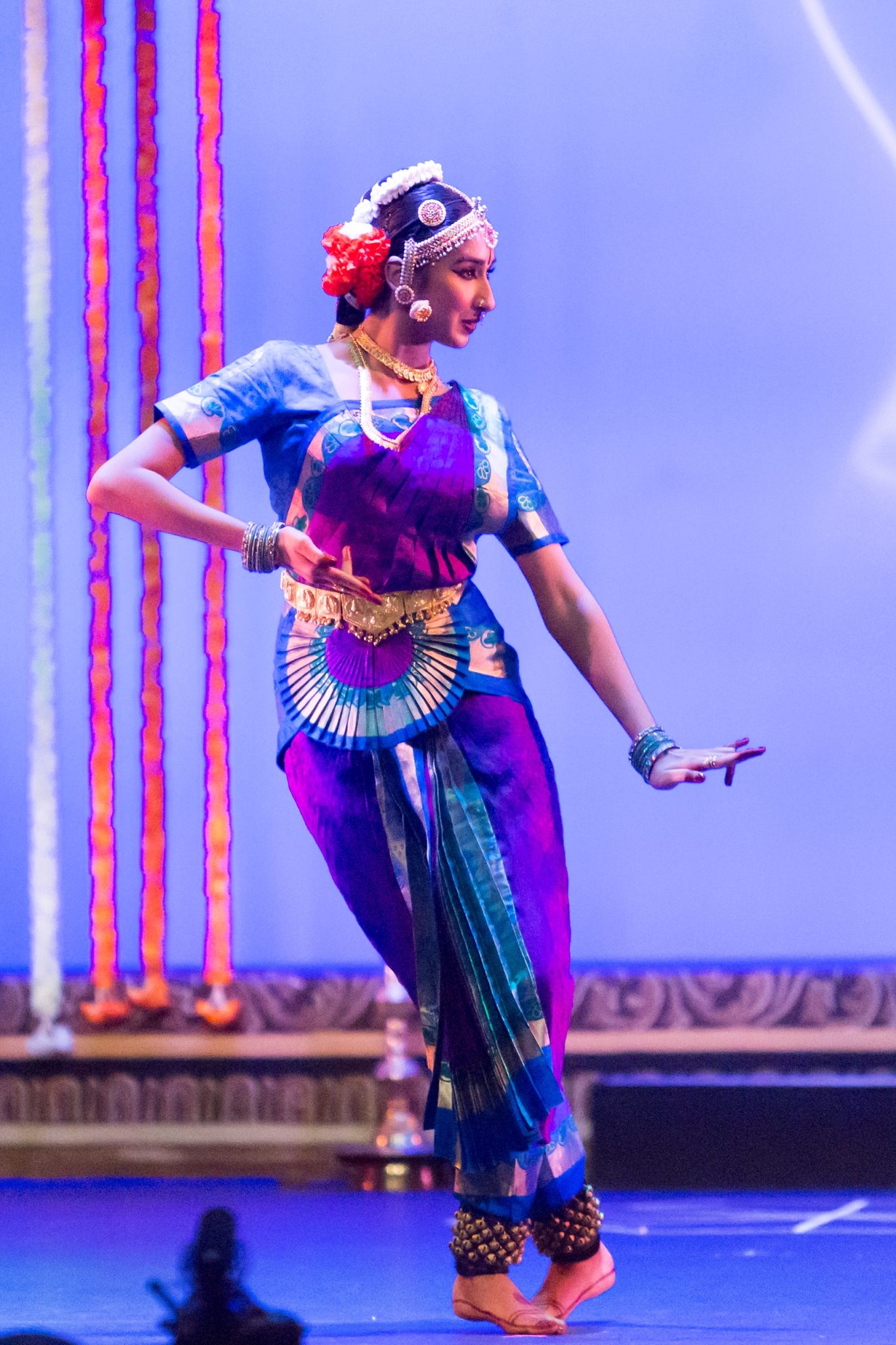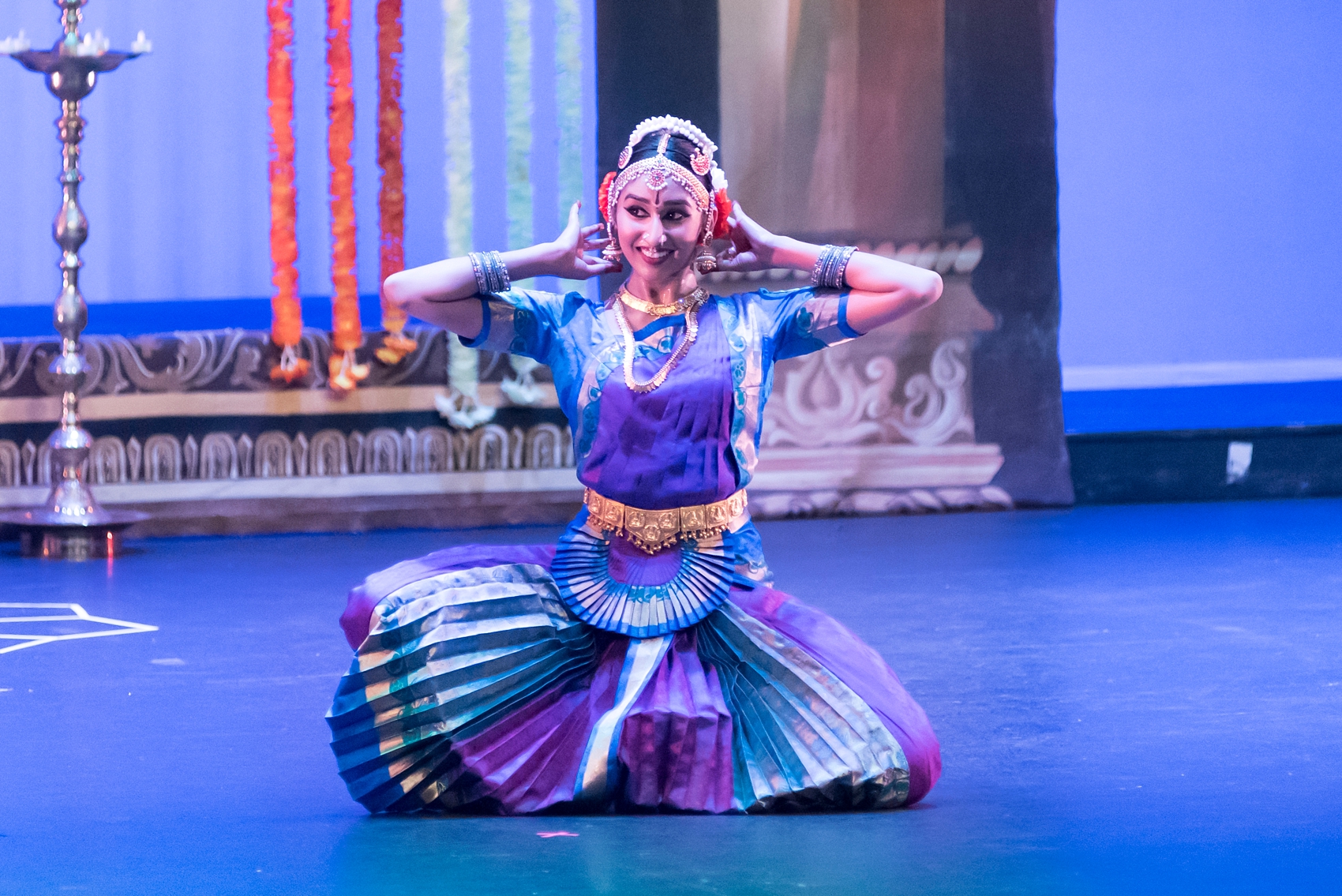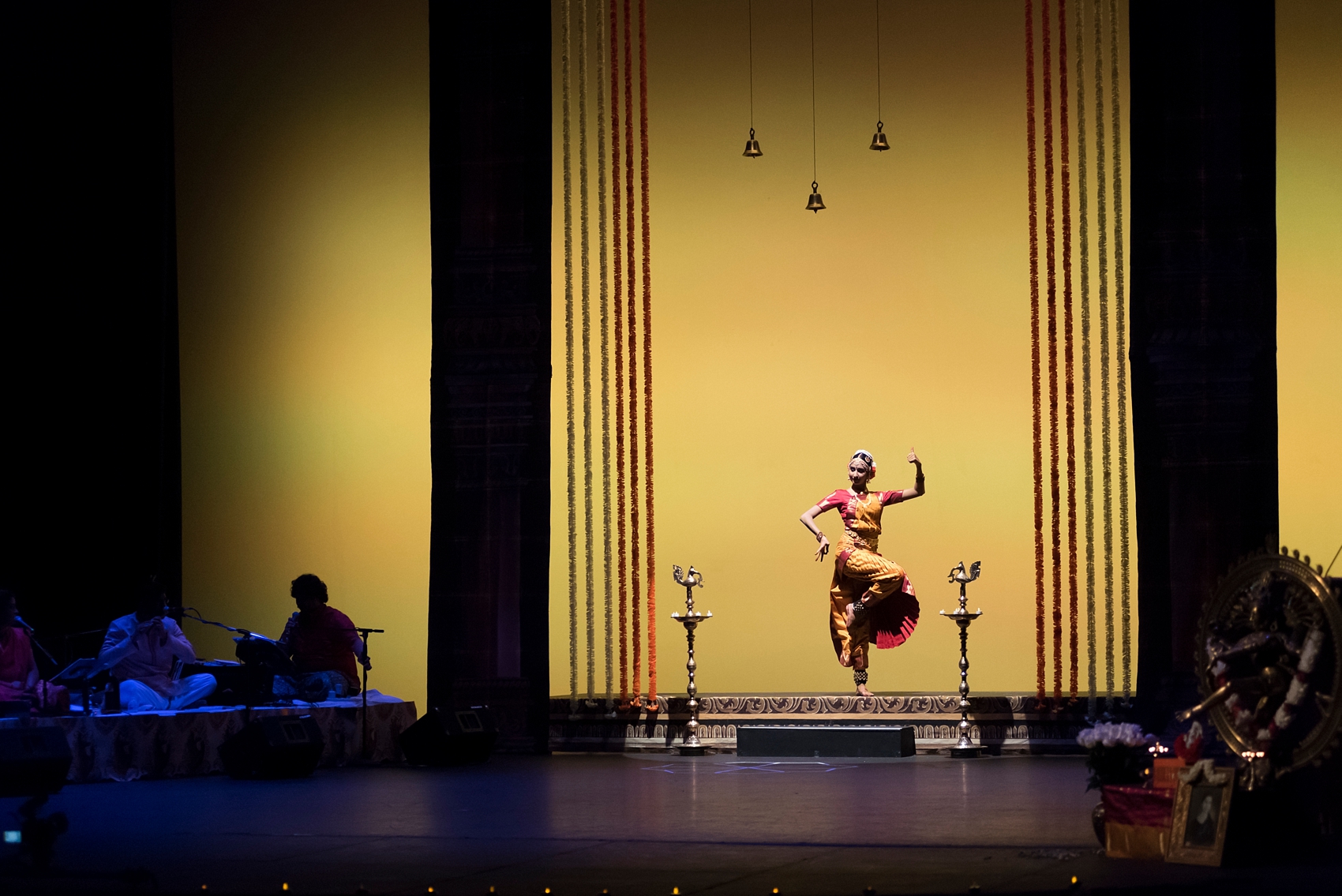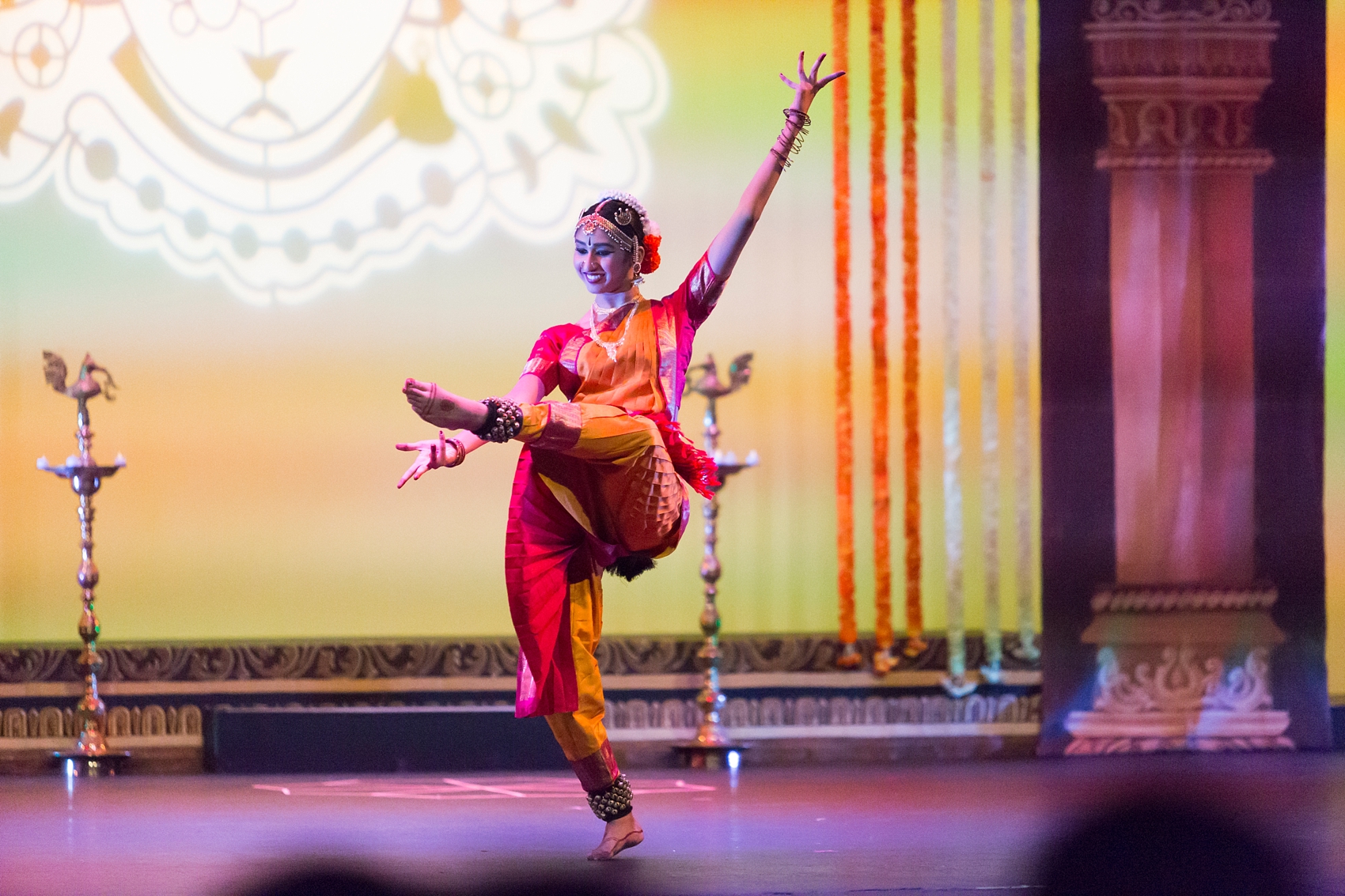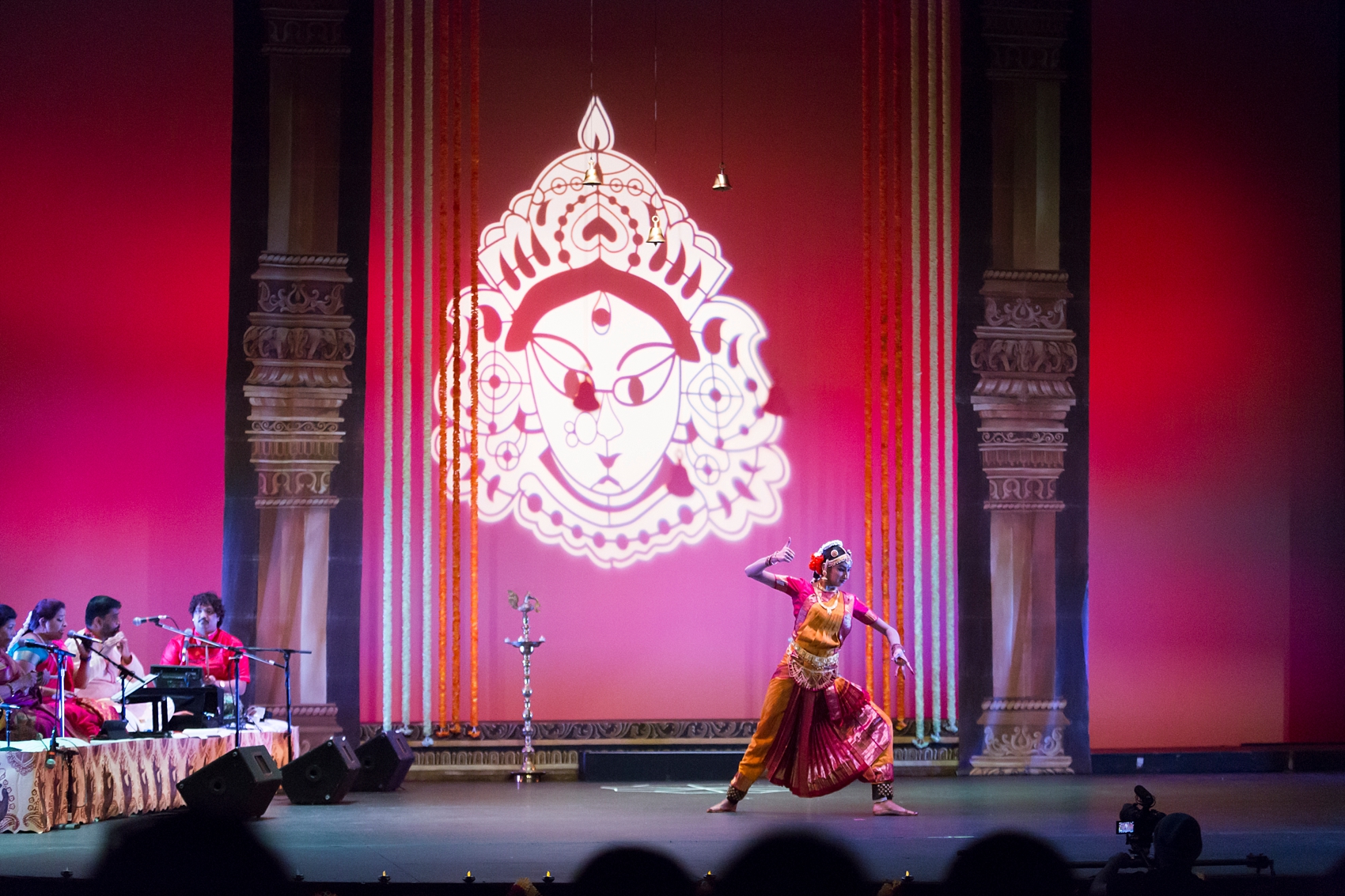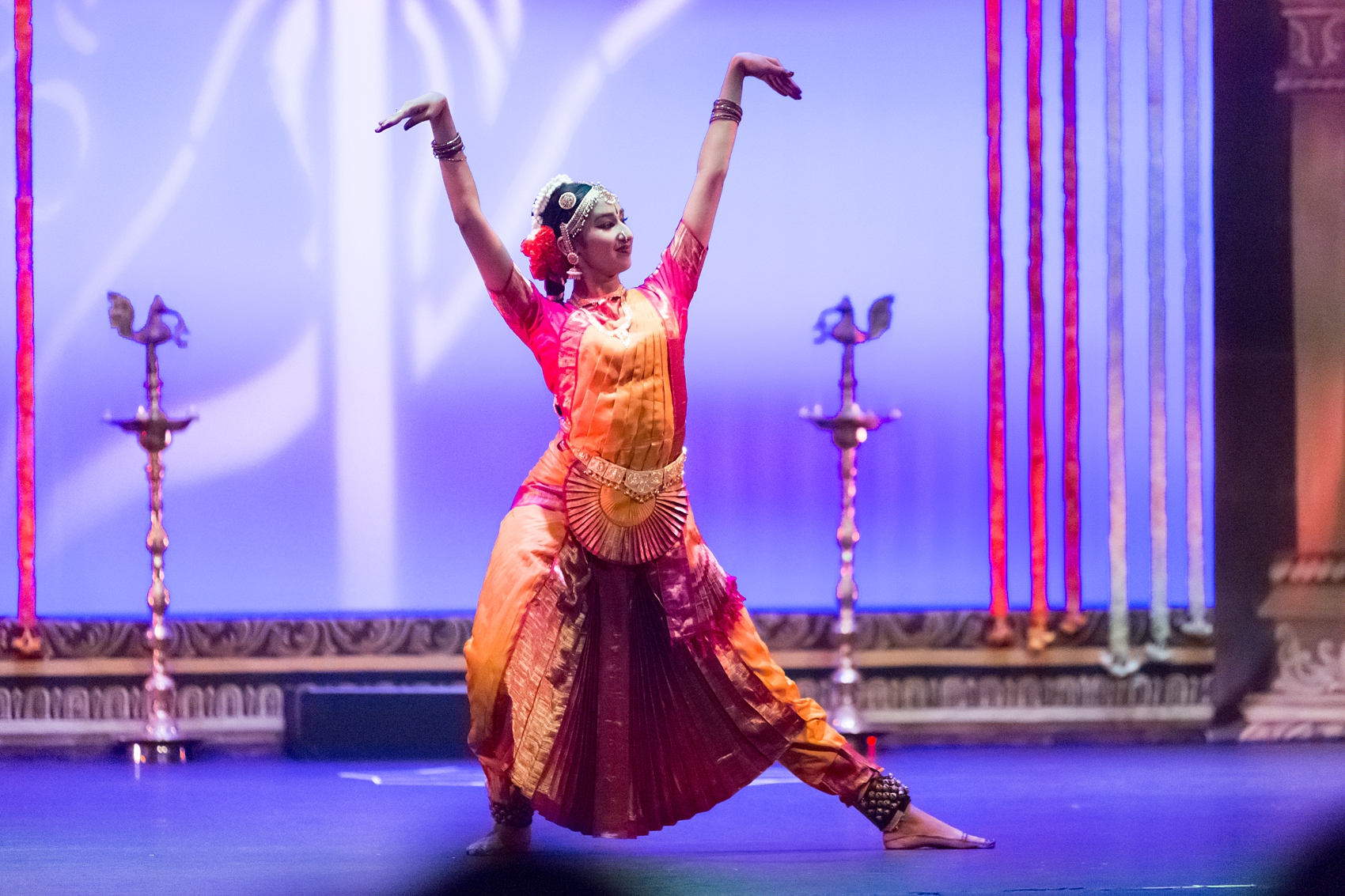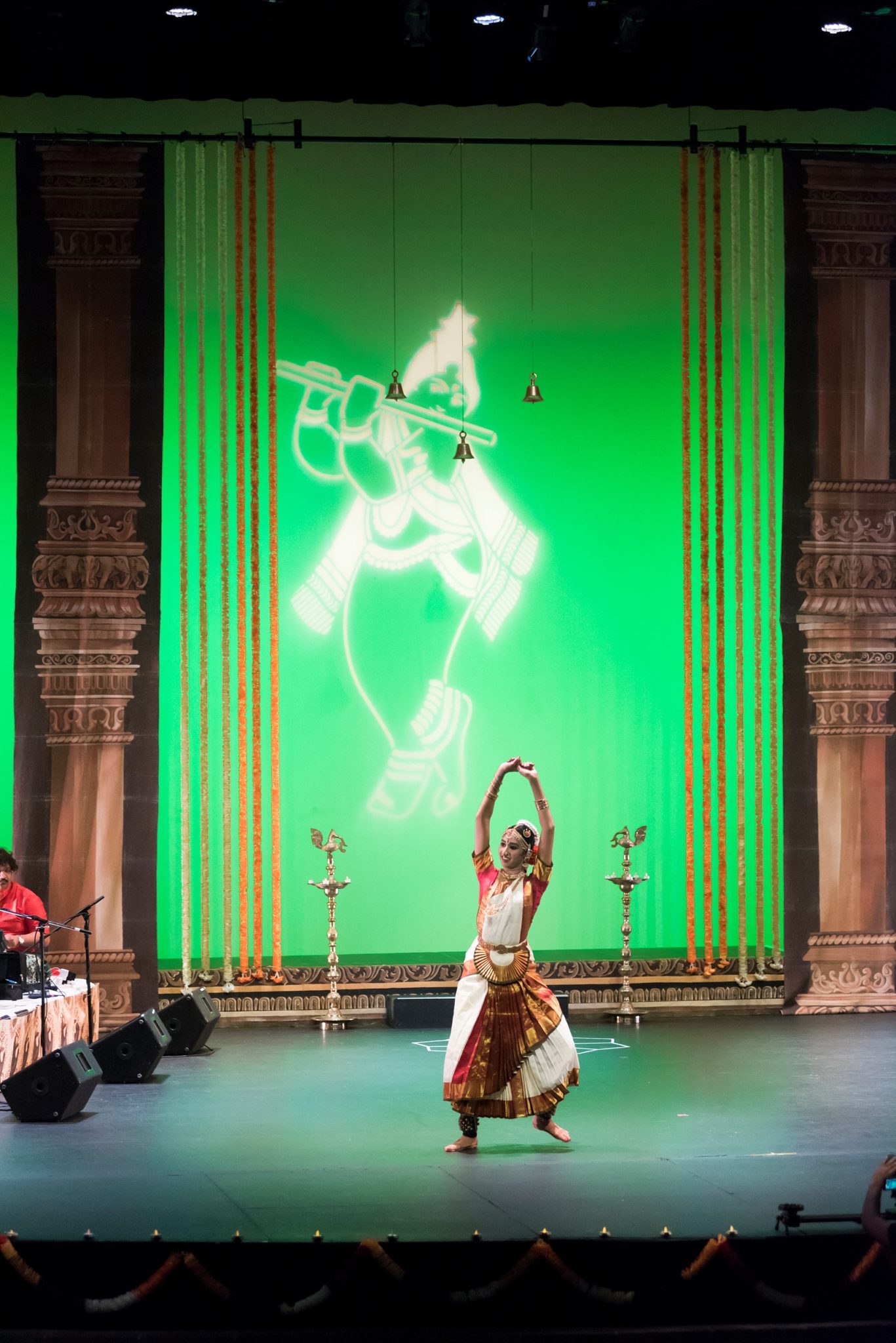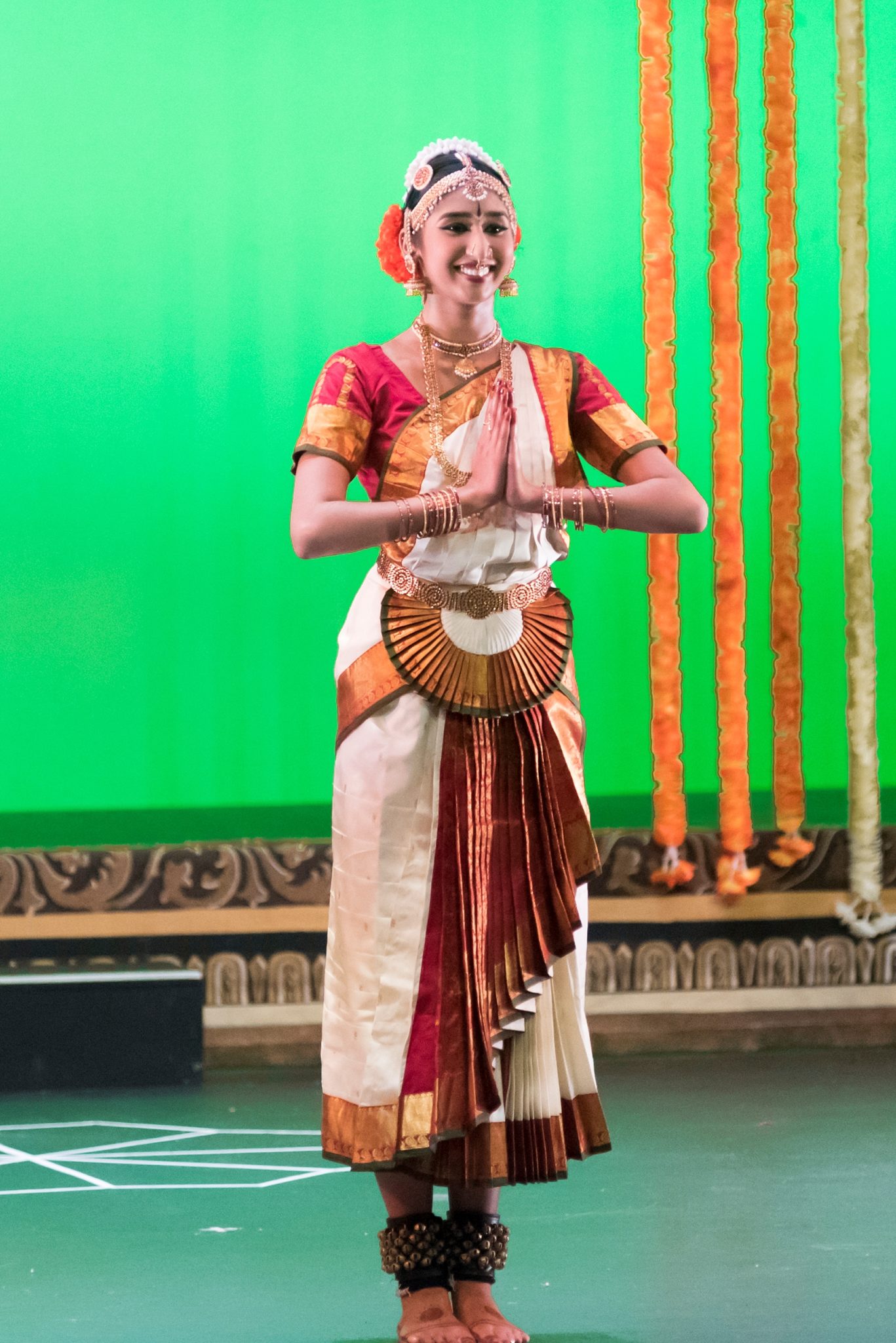 But wait, there was a nice surprise at the end.  Rohini was joined on stage for an encore performance with both of her older sisters!  Wahoo, I screamed so loud in excitement to see all three of them on stage, in perfect synchrony dancing together.  You can see the pure love and joy they have for this dance.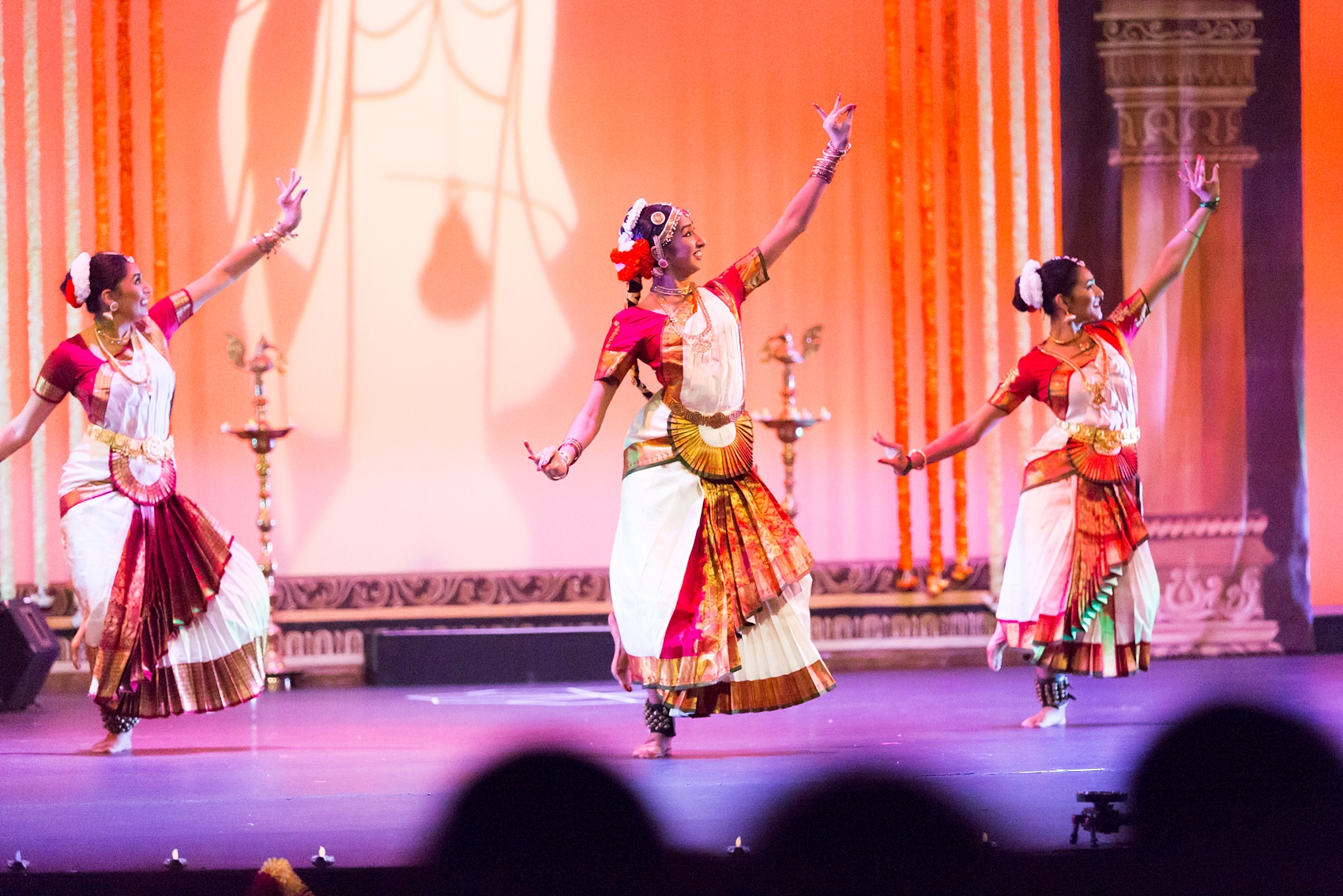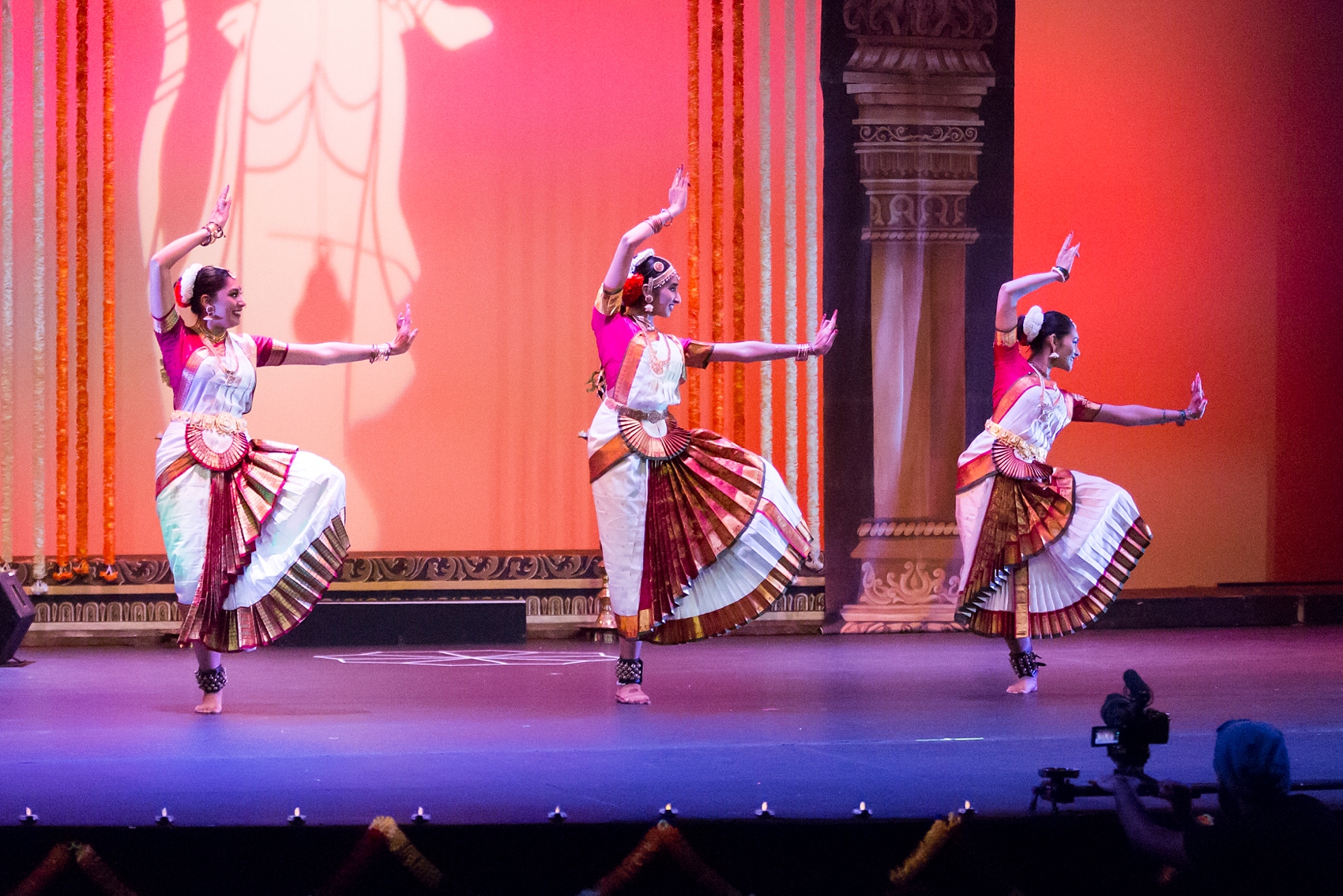 And of course after the marathon day completed, we couldn't stop before capturing some group and family photos.  Well done Rohini, you should be very proud of your accomplishment, and what a treat to have so many family and friends in attendance supporting you and wishing you well!