Rob and Jaime. Jaime and Rob. These two just seem to melt into each other. How do I know? Just look at their engagement portraits below. They easily compliment each other, they feed off of each other and are so comfortable and bound together, that you would swear they've been married for 10 years.
I met Jaime and Rob about 6 months ago where we sat down and discussed options for me to photograph their wedding in May 2011 at Angel Park Golf Course here in Las Vegas. We were just days before Rob was about to be deployed to Afghanistan and you could see the apprehension in Jaime's eyes. With every blessing counted, the months passed and Rob went on his mission and safely returned back to the eagerly awaiting arms of Jaime. After Rob's safe return, and with a sigh of relief, Jaime contacted me to set a date and time for their engagement session, and we did so at one of my favorite locations just outside of Las Vegas.
The day of the session we were so blessed with a break in the weather. It had been quite hot and windy in Las Vegas, but as we ventured 45 minutes through the desert towards our location, the wind subsided. We parked and Jaime and Rob's nerves subsided as well. I have to say, this was one of my favorite engagement sessions to date. Rob and Jaime not only had fun with me, but came up with some ideas of their own. Their calm and relaxed demeanors naturally came through in their portraits and I can only wish for them that their playful, caring and gentle spirits continue for many years to come as husband and wife.
Rob and Jaime, I can not express how happy I am to have captured your engagement portraits, and experience first hand your love for each other. I eagerly await that precious day where you will become one. I'll be the one crying tears of joy from behind my camera on your wedding day.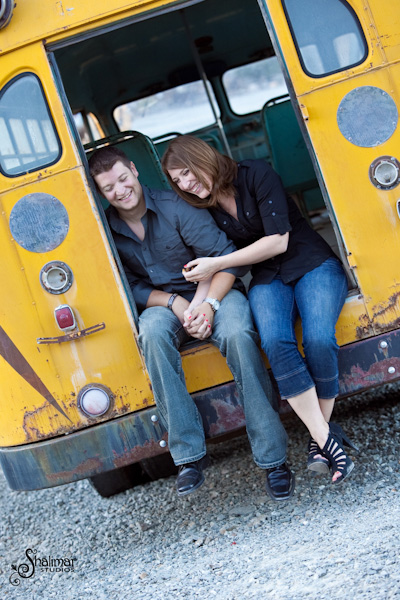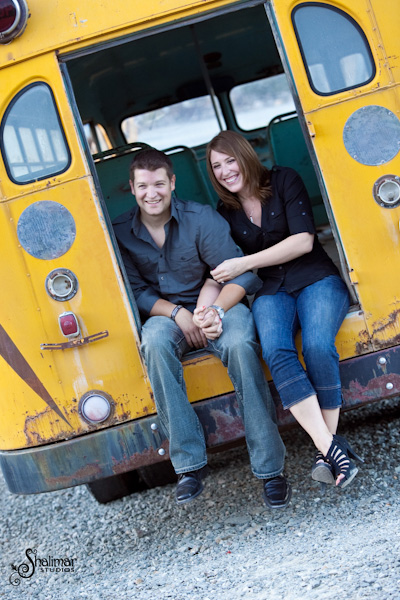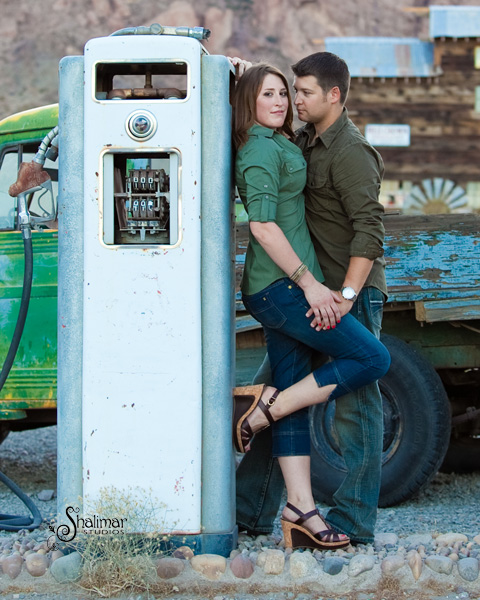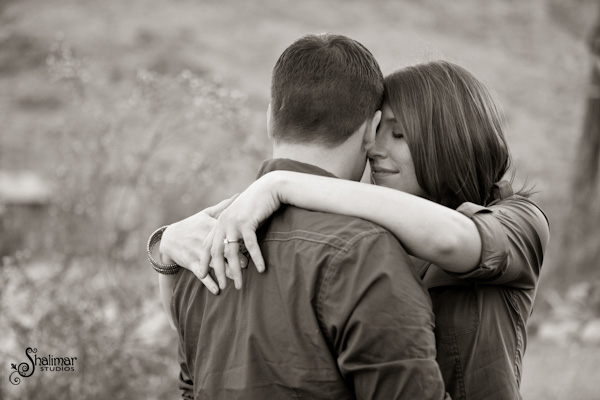 Click the play button below to watch the slideshow. You can click HQ to watch it in HD quality and even watch it full screen. Enjoy!