Travel feeds my soul and there is nothing more rewarding than getting in some new landscapes in front of my eyes. I've got a special offering where I come to you! You're in luck because this February and March, I'm hitting the road.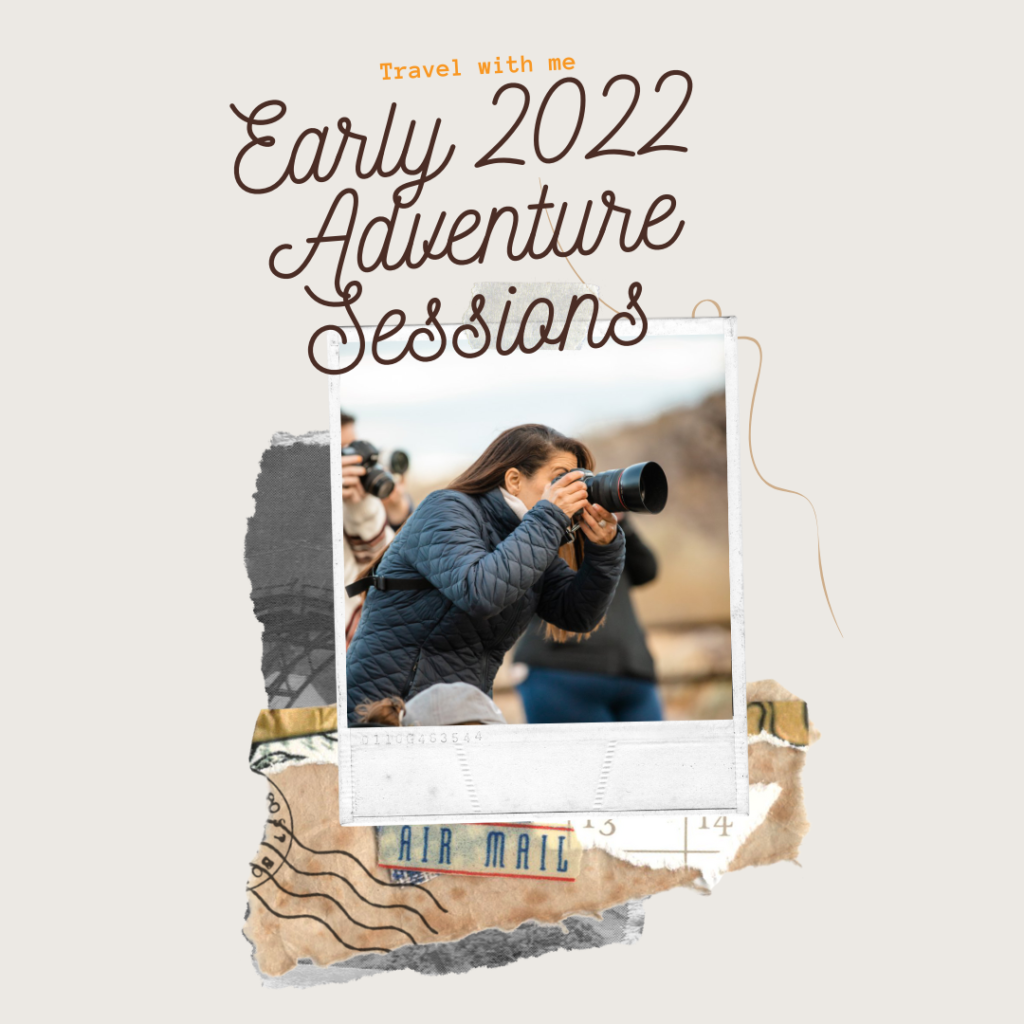 I'm coming back to my old stomping grounds in Las Vegas where Shalimar Studios was born. It's been a good 2 years since I've been able to return, so here's your chance to book that long-awaited session.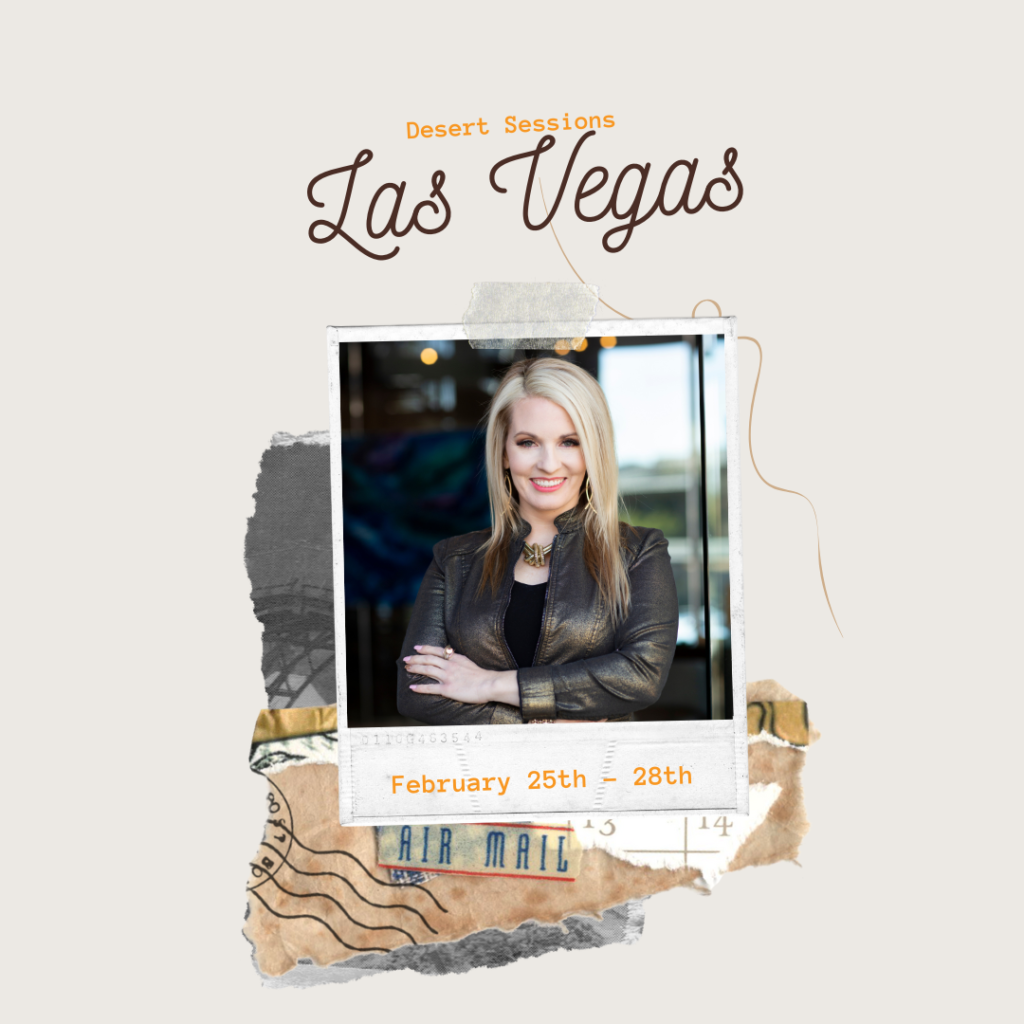 Milwaukee and the surrounding Chicago area is back on our list as I'll be there visiting family and attending a wedding. I've opened up a select few days for sessions, so don't wait to reserve your spot.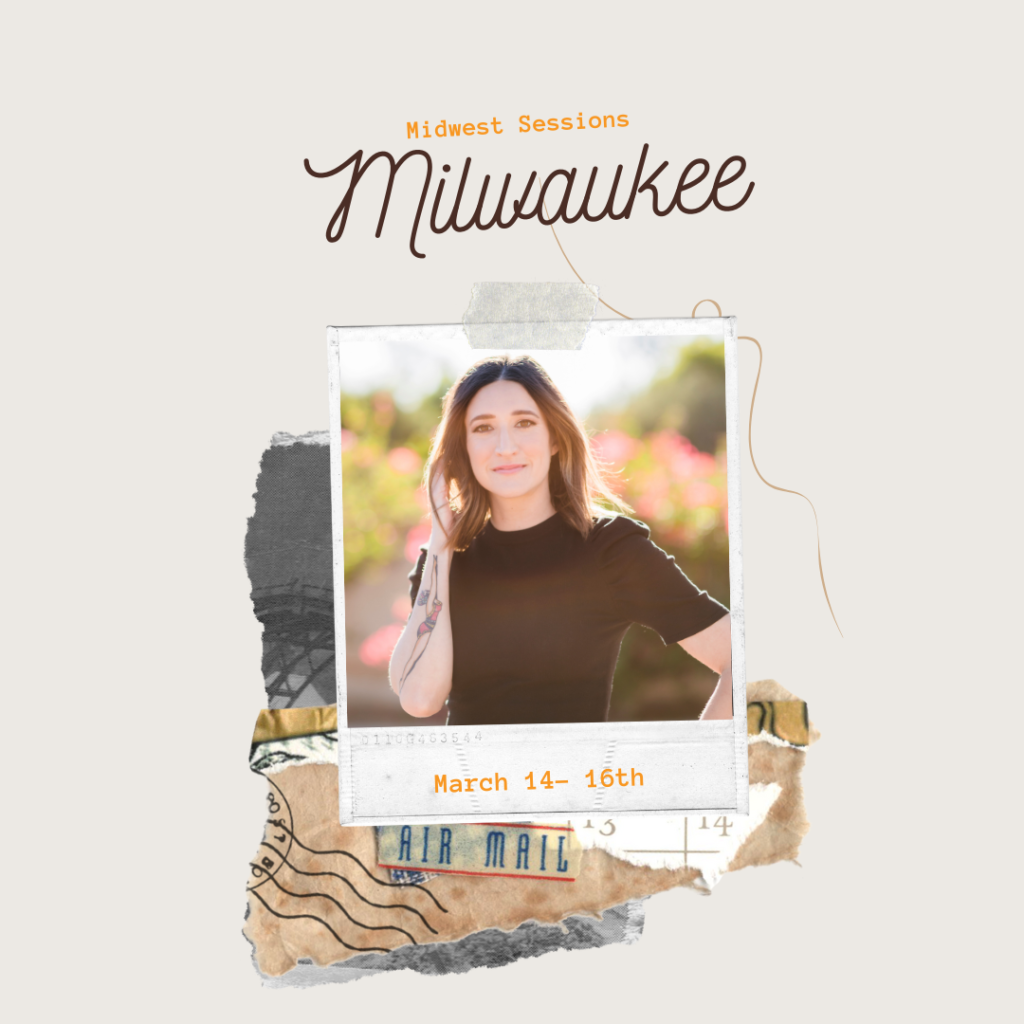 I only have a limited amount of time at each location for sessions. Click here to book yours before it's too late!