I've known Terri for over 11 years now. We had both moved to Las Vegas within a few months of each other, and became friends fast. Both hailing from the marine sciences field, we quickly bonded over a love of the ocean and traveling. Our friendship grew and we've gathered quite the bevy of stories of fun events and happenings to us throughout the years. And it has been through the years that our frienship has lasted. So when Terri called me last year to tell me was engaged to a wonderful man named Jd, I knew he was someone special to be able to capture Terri's heart. It was a huge honor for me to be asked to photograph their wedding and I wouldn't have missed it for the world.
You may recall Jd & Terri's engagement session where we met in Phoenix for a weekend. Four-legged lovies Tess and Dug also joined in the session, and I have to say for being lost and finding the most random spot to photograph, we really had a great time. So when wedding time came, I could not wait to make the trip to Bend, Oregon, for the special event. Bend is a town that is very dear to both Jd & Terri as that is where they met. Jd's family still lives in the area and hosted the reception at their home in a beautiful resort area called Sunriver. Nothing could have been better than to be welcomed into the Lewis home and surrounded by pure love of friends and family.
Jd & Terri, you don't know how unbelieveably honored I am to have photographed your wedding and witness such a beautiful and special moment in your lives. The setting was gorgeous, however it was the love in the air that really made me wipe tears away from behind the camera. It was beautiful, it was touching, and it was something I'll never forget.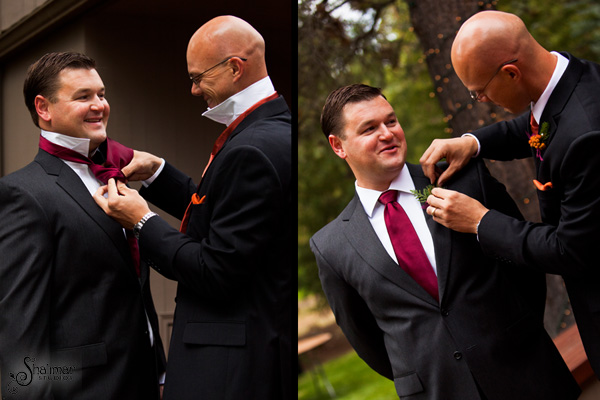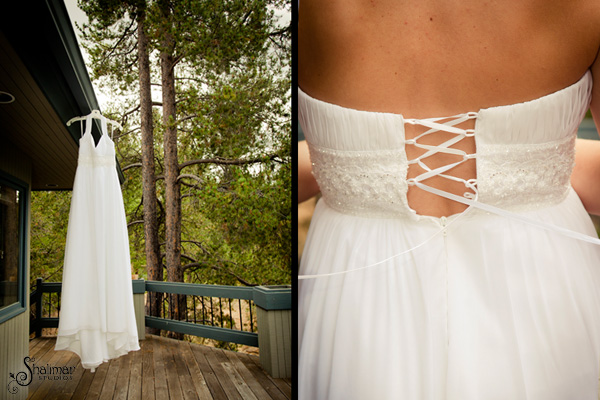 Jd & Terri opted to have their First Look at the gorgeous Drake Park.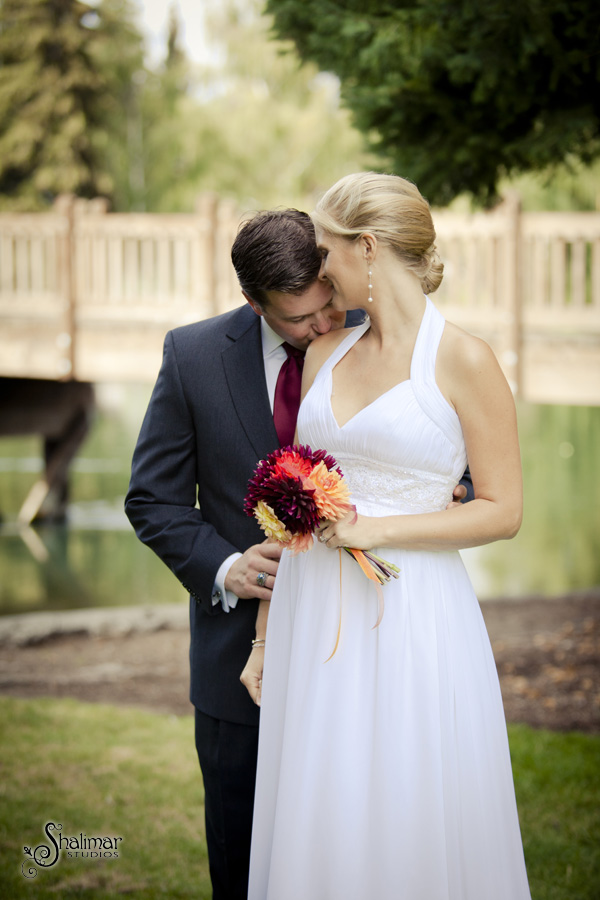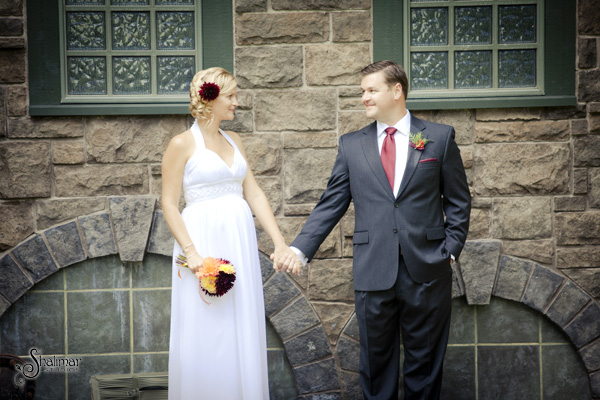 After the Frist Look, we headed over to Pioneer Park for the quaint ceremony amidst gorgeous trees where all the loved ones and guests were able to enjoy the ceremony.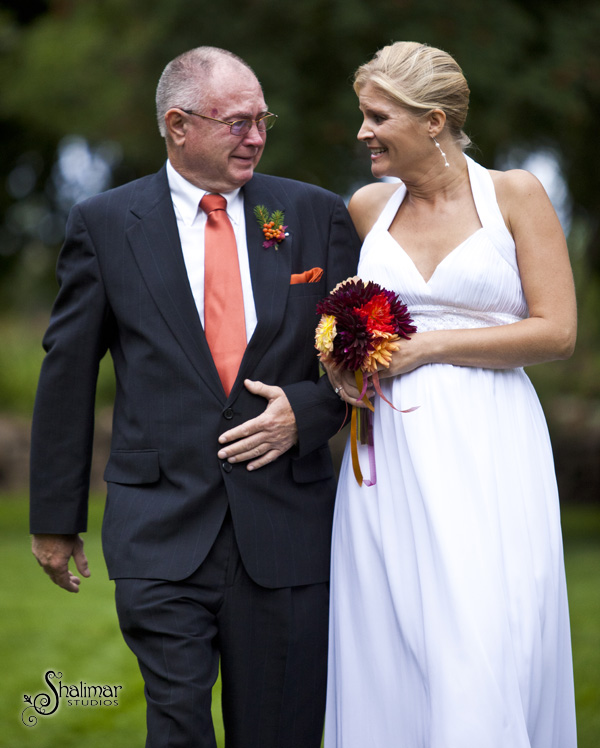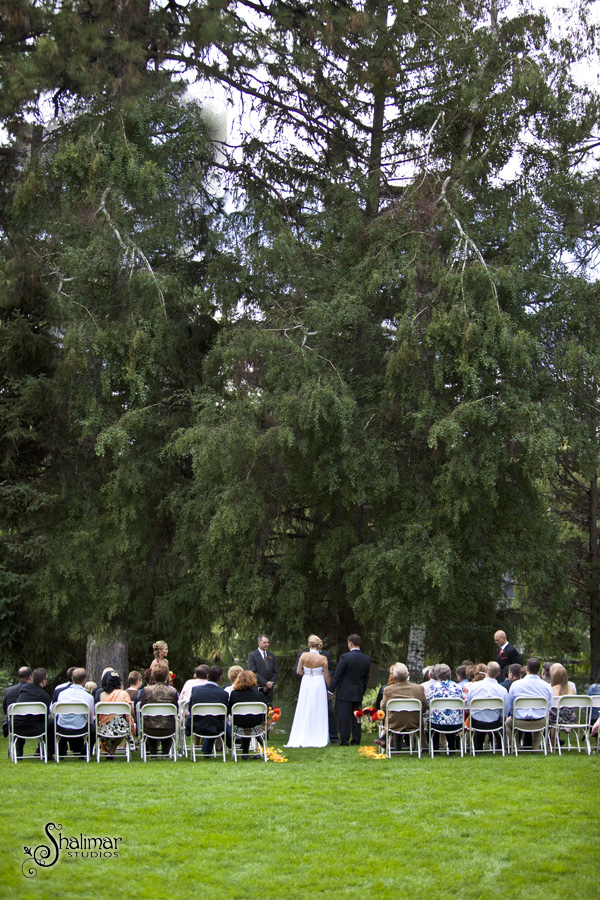 Jd's father officiated parts of the ceremony and had some of the most touching words to say to the bride and groom.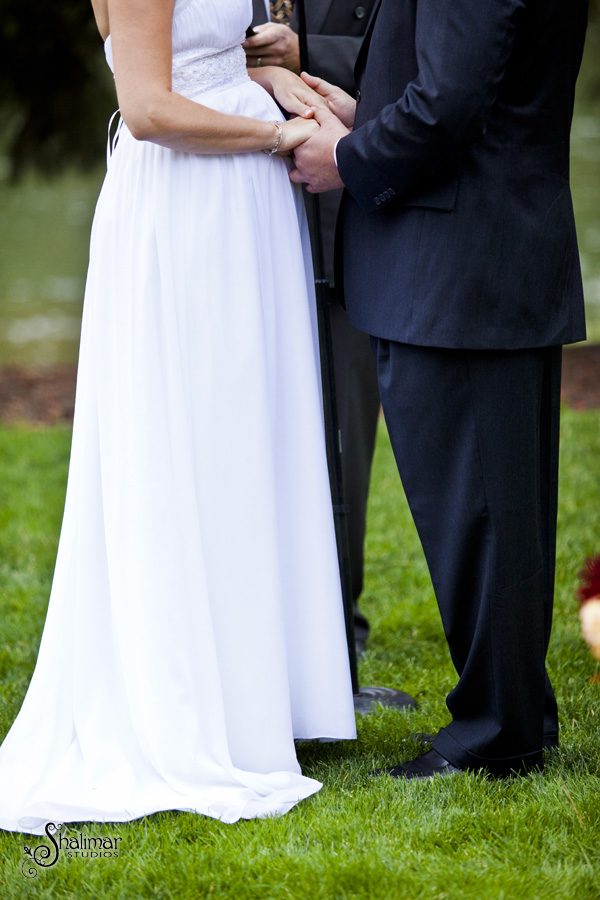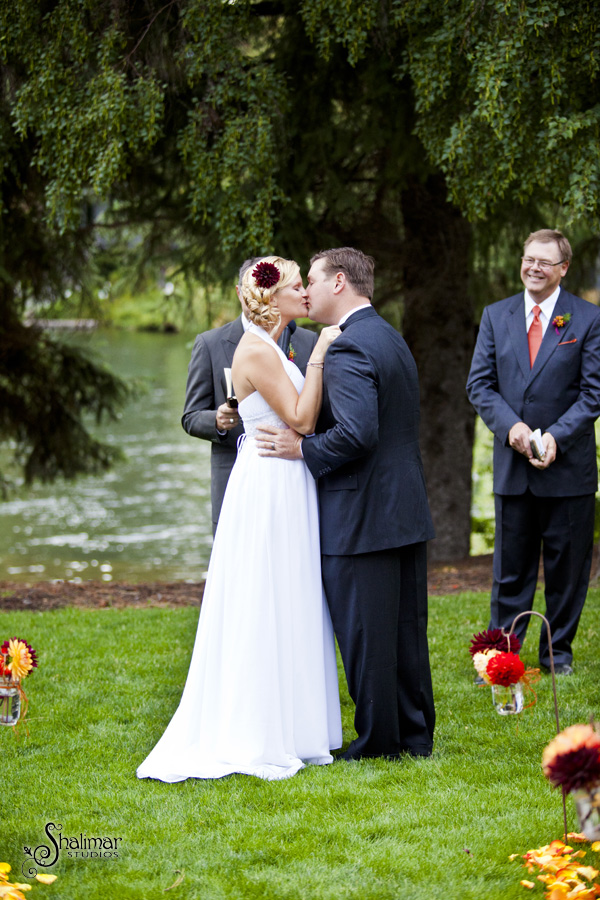 And a few post-ceremony portraits with the happy Mr. and Mrs. Lewis!