I was recently invited to photograph and document the beautiful reception celebrating the wedding of Amaan and Fatima. They were married in Chicago in December, and wanted to have a reception in Las Vegas to celebrate their nuptials with their local friends and family. Sun City Anthem was the perfect setting for this 250+ person gathering, where traditional food was served, passages were recited from the Quran, and Fatima was welcomed into her new family.
Both Amaan and Fatima have busy schedules, Amaan in his third year of medical school, and Fatima in her second year of dental school. So having the opportunity to meet them, and photograph this milestone moment for them, was a treat.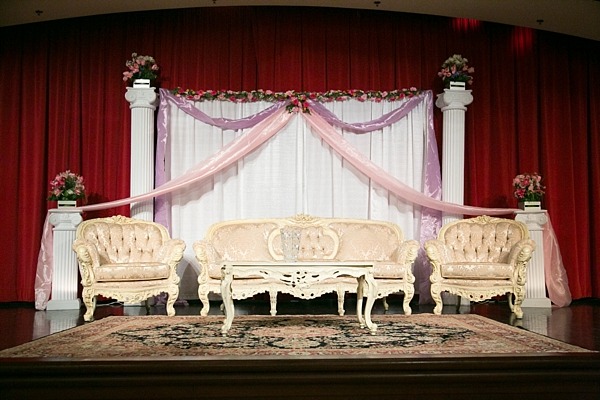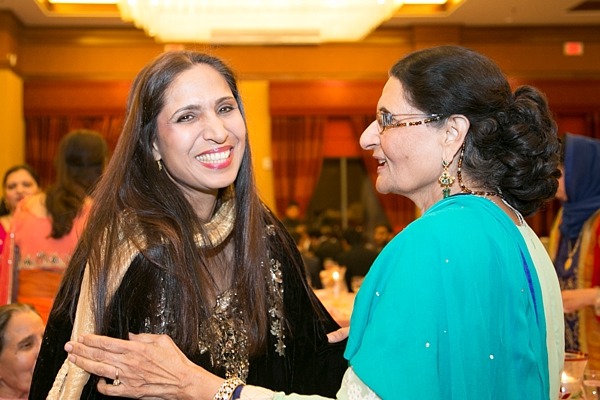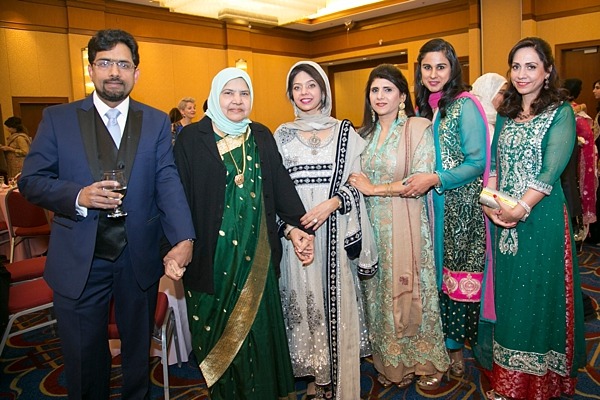 After all the guests settled in, Fatima and Amaan made their grand entrance and took their place up on the stage where they met and greeted their guests.
Both Amaan's cousin and father then took the podium to recite passages from the Quran as well as share words of wisdom with the new couple.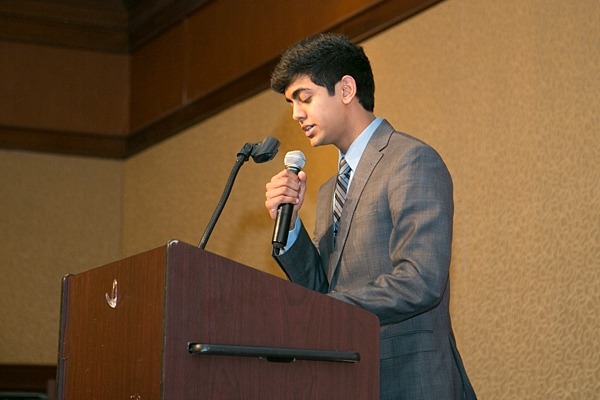 After a short slideshow documenting the Nikkah, the couple then greeted their guests in the traditional Pakistani fashion, meeting them on stage and having photos taken with those attending.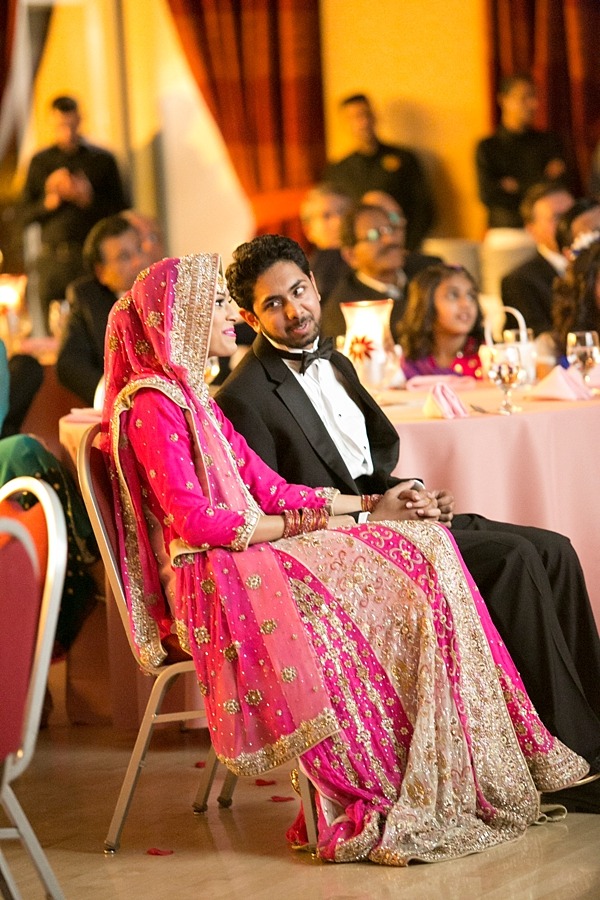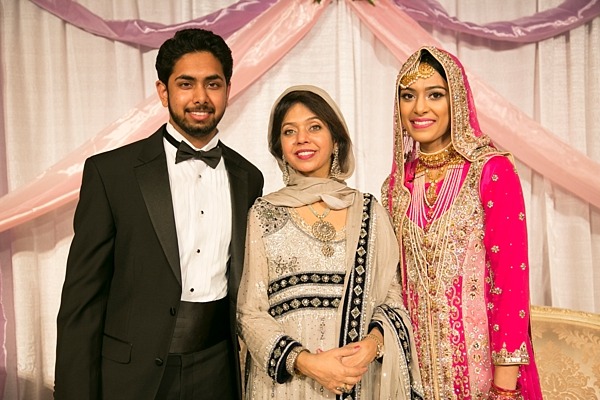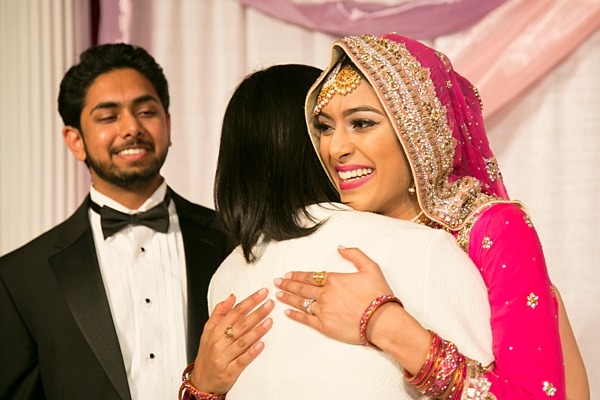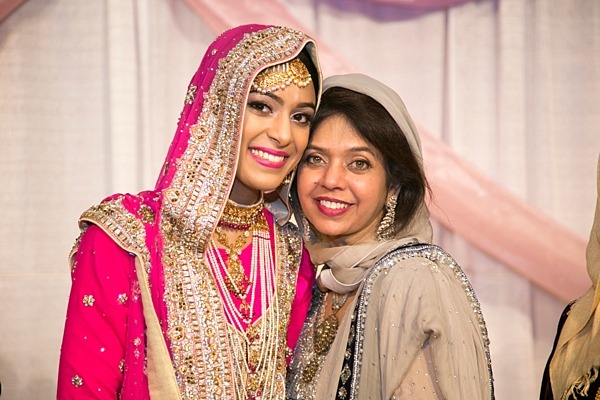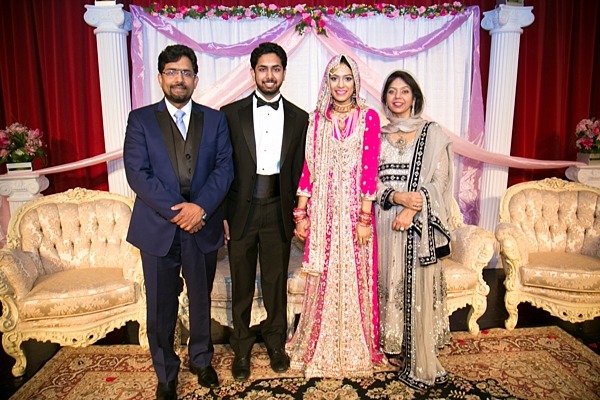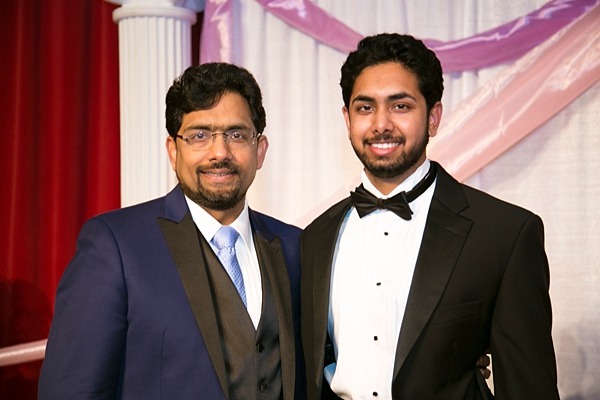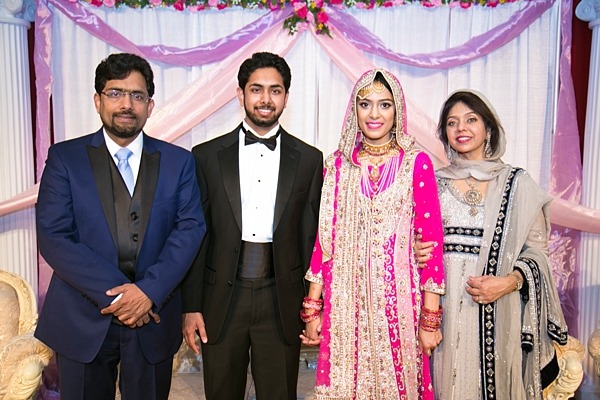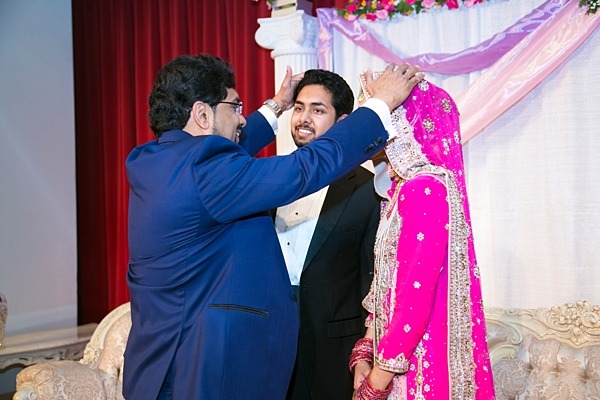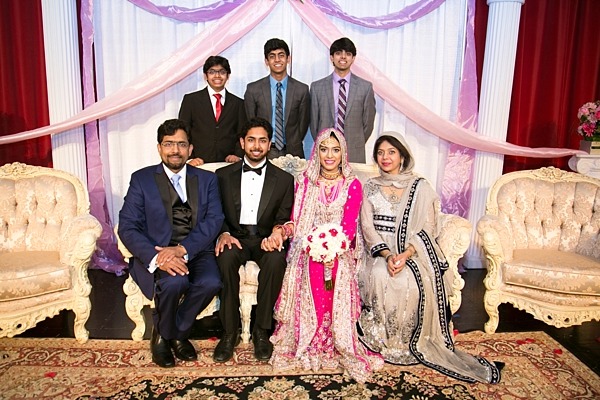 Congratulations Amaan and Fatima! I wish you many years of happiness together.