I know we're still in spooky season, and the holidays will be here before you know it. It's never too early for holiday cheer and that starts now for planning for your Holiday Portrait
View the Post
I know we're still in spooky season, and the holidays will be here before you know it. It's never too early for holiday cheer and that starts now for planning for your Holiday Portrait
View the Post
I met Millie and her owner Jazmine at a scentwork class and have had a fun and jovial friendship with them ever since. Millie is a star in all her sport classes, which really
View the Post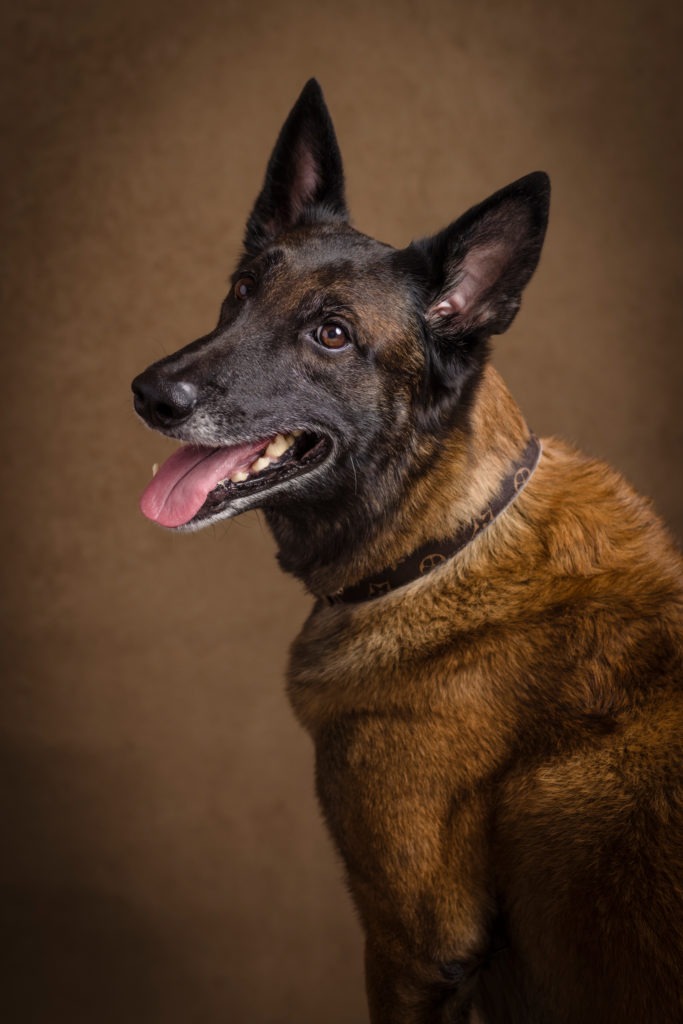 Megatron is a Belgian Malinois, and if you know anything about them, their presence is undeniable. They are mostly known for their police work, bite work and for sporting Olympic-type athleticism. His owner Kelly,
View the Post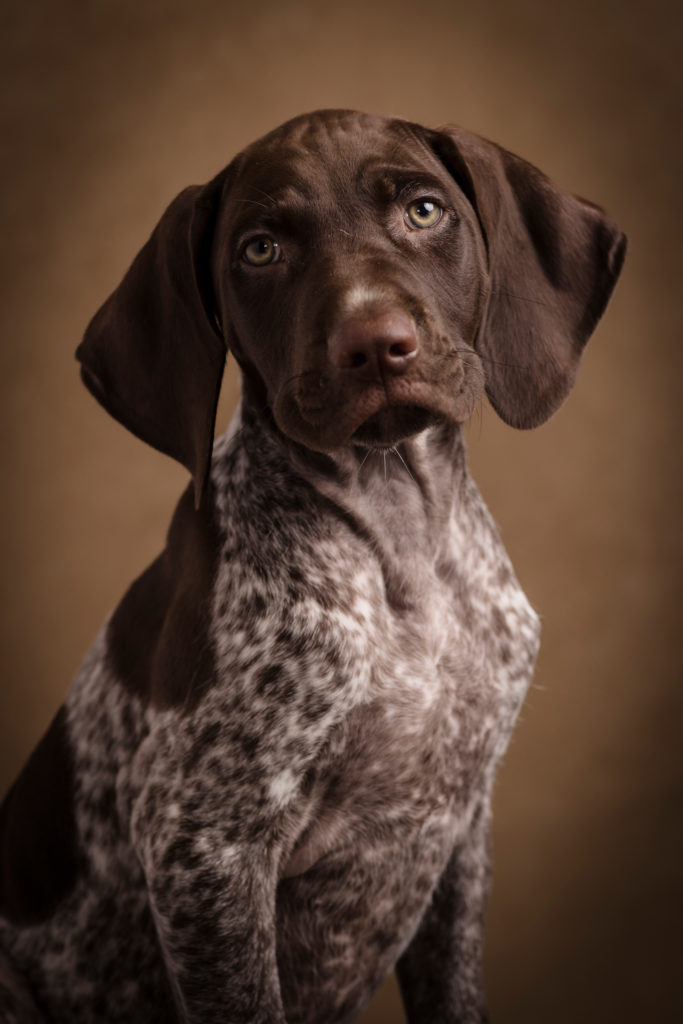 Dogs aren't just pets, but a beloved part of the family, often preceding children or being the last child remaining once the kids go off to college. Many owners consider their dog very much
View the Post
five tips to prepare for an
A lot of moving pieces go into planning a portrait session and we know it's easy to feel overwhelmed.  Grab our free guide to plan for the perfect session.